Give
Nature
a Voice
Voice for Nature Collective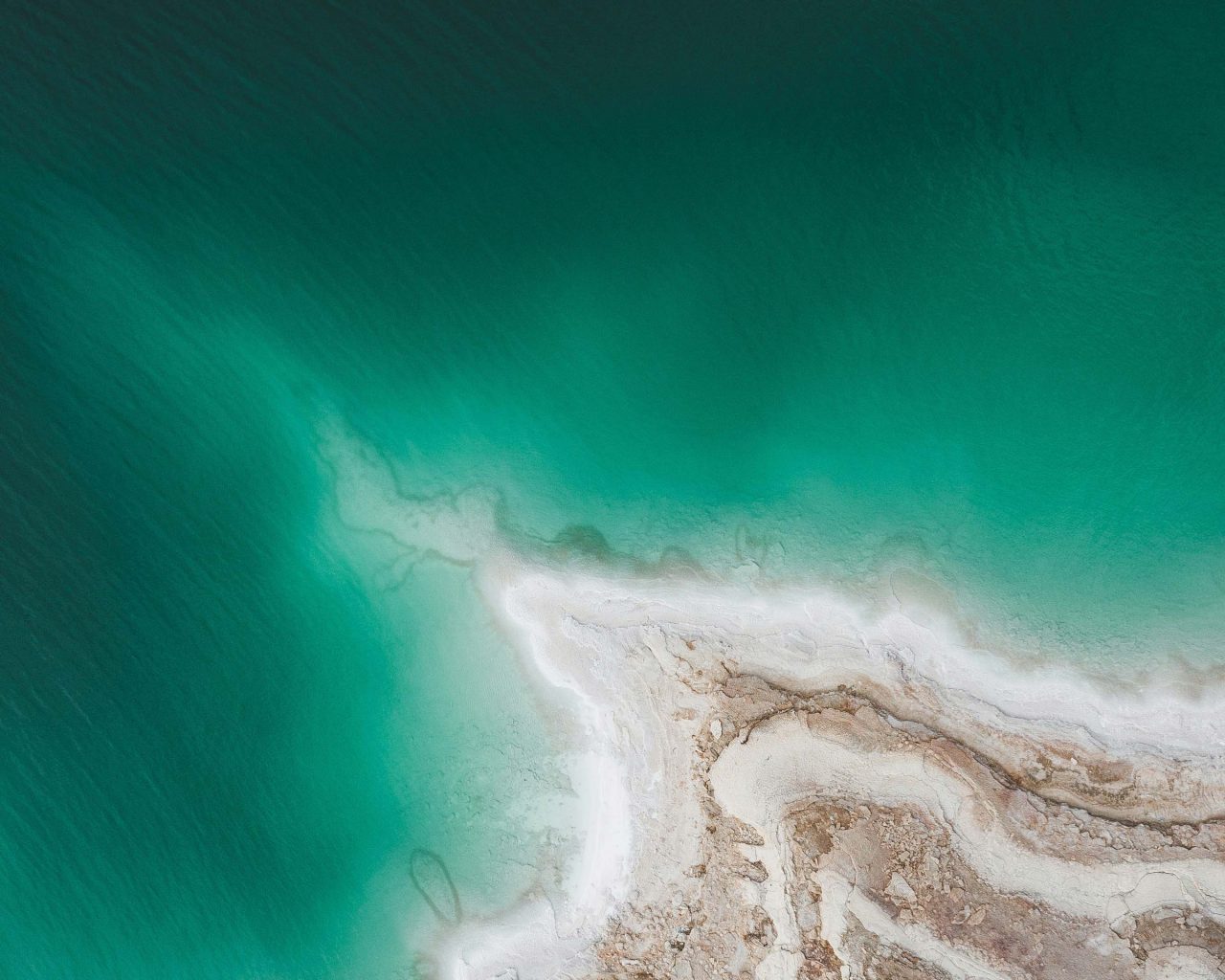 We are collective of change agents for Nature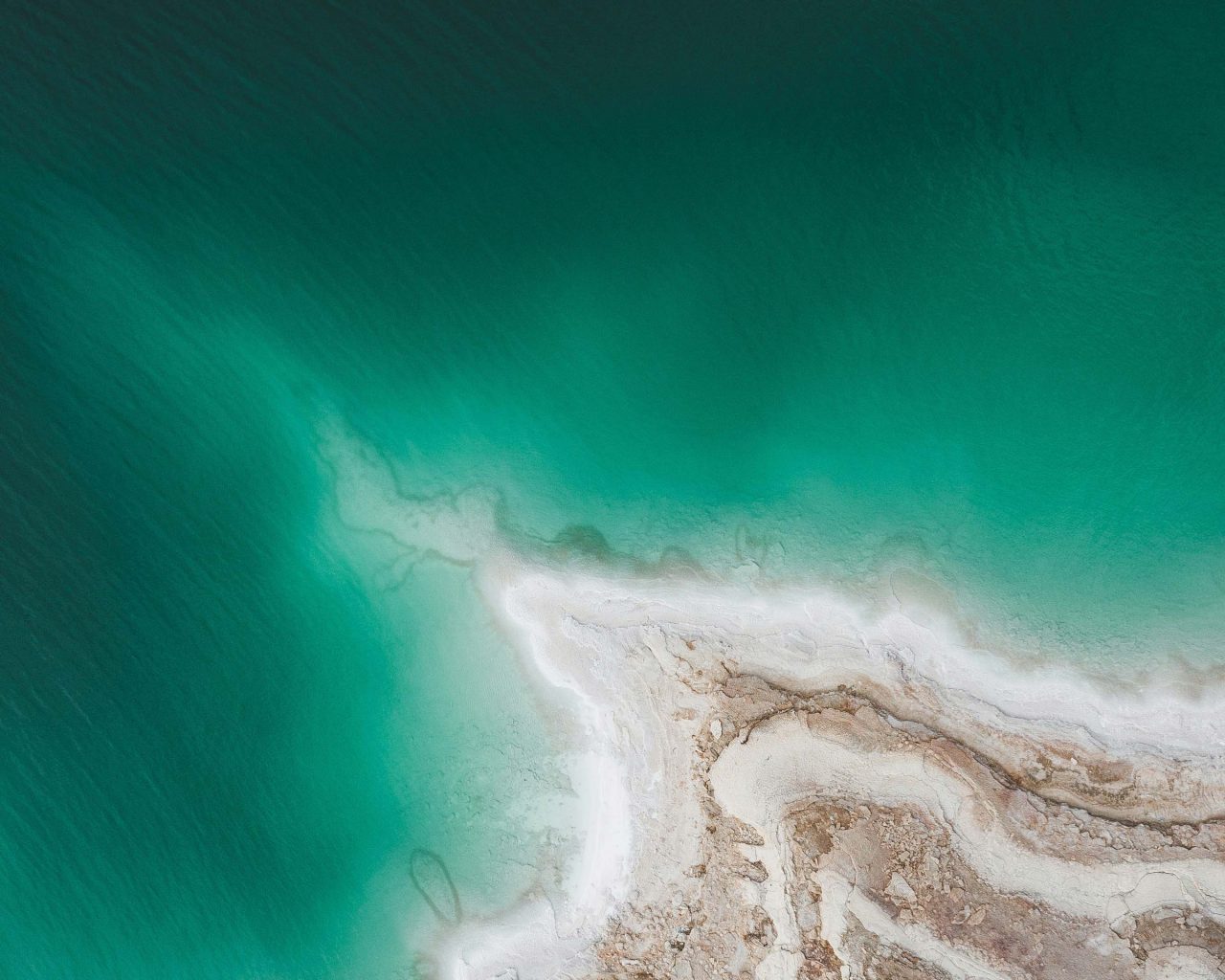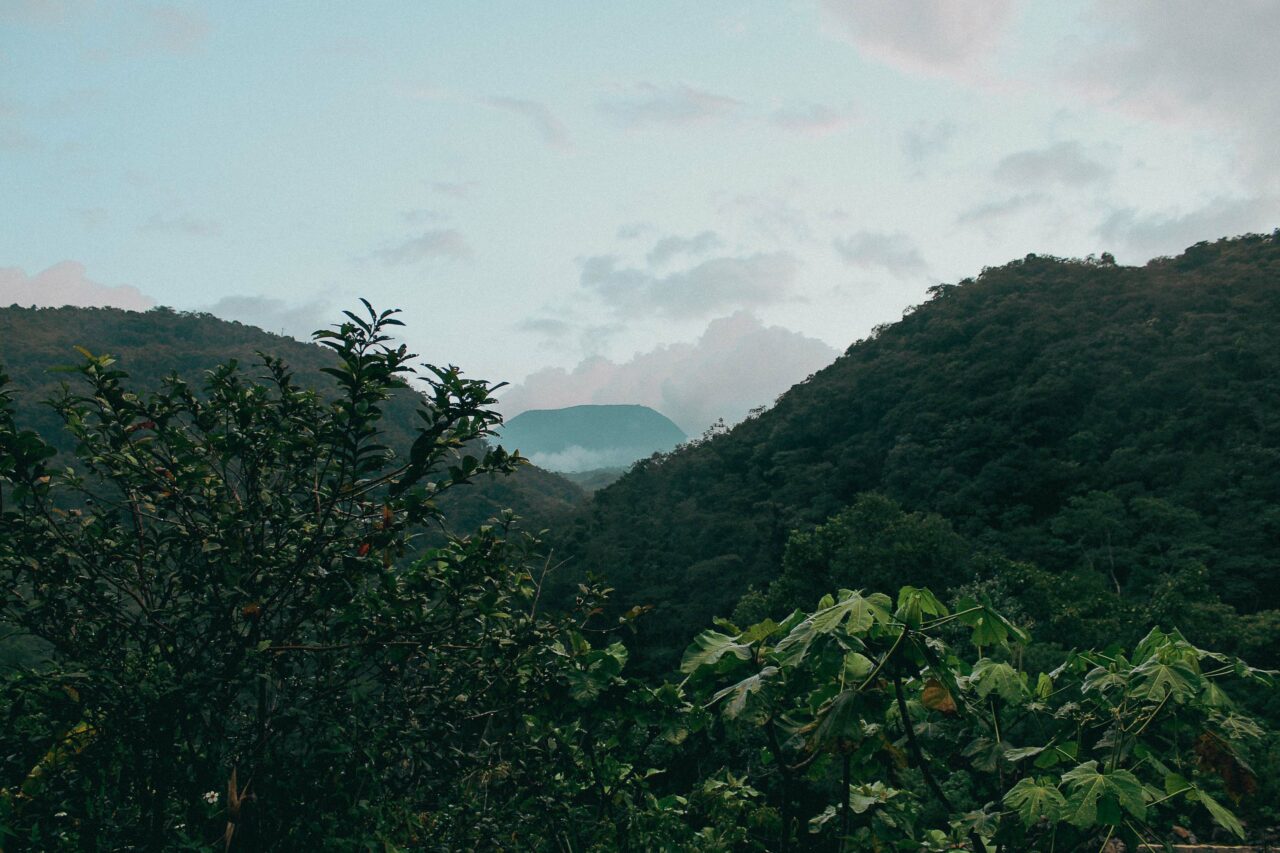 The Lost Explorer Mezcal x Voice For Nature Foundation - Oaxaca Impact Initiatives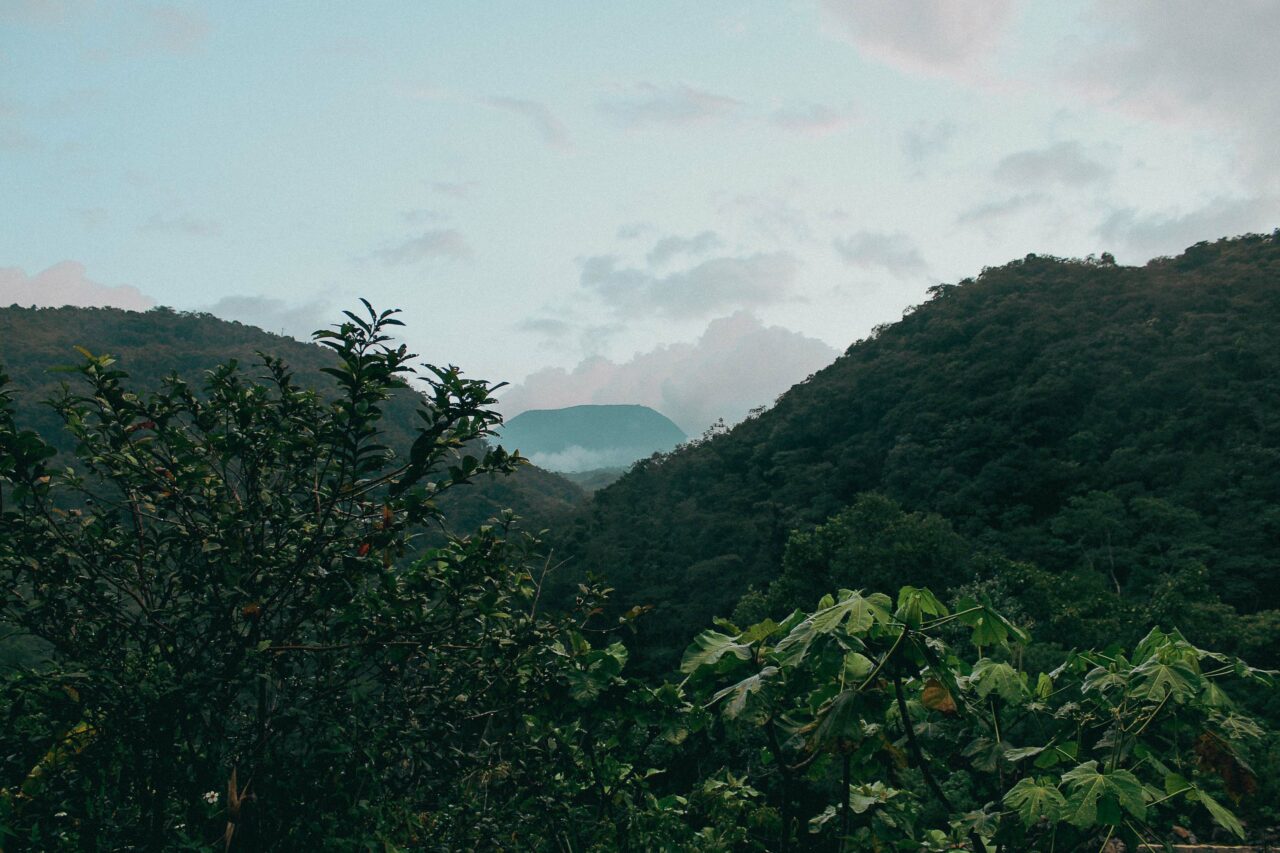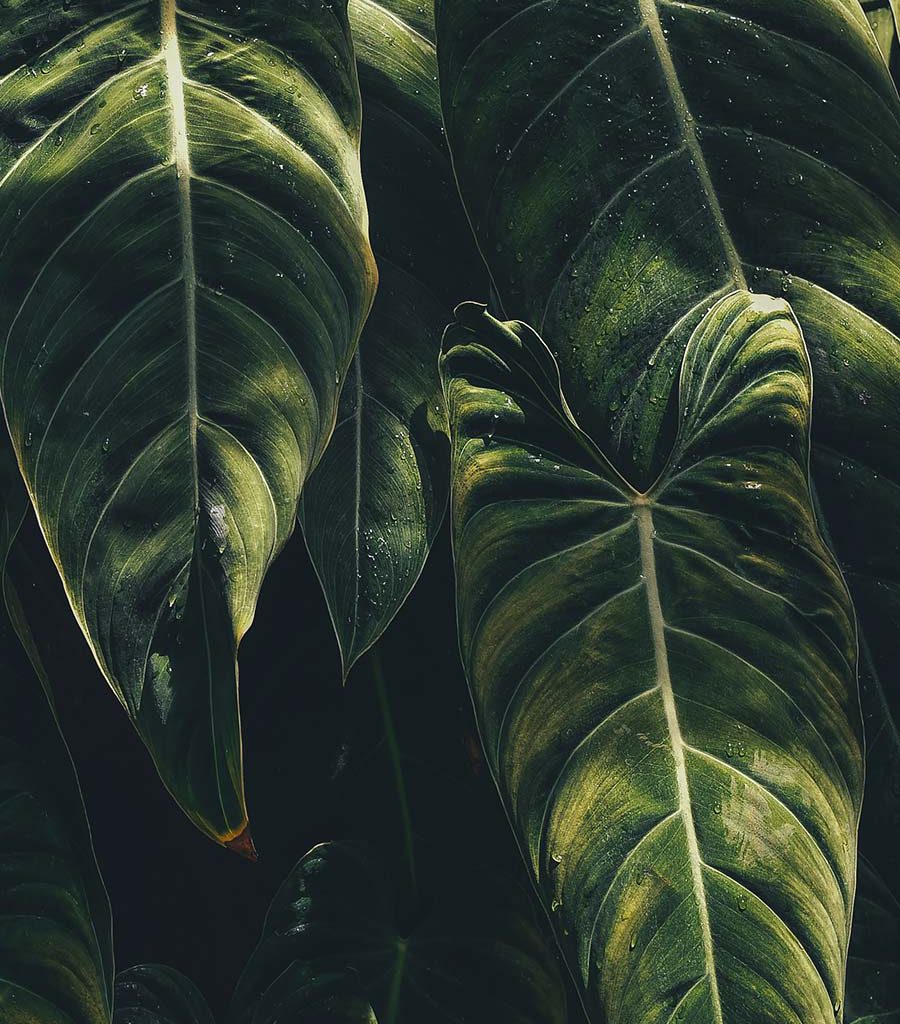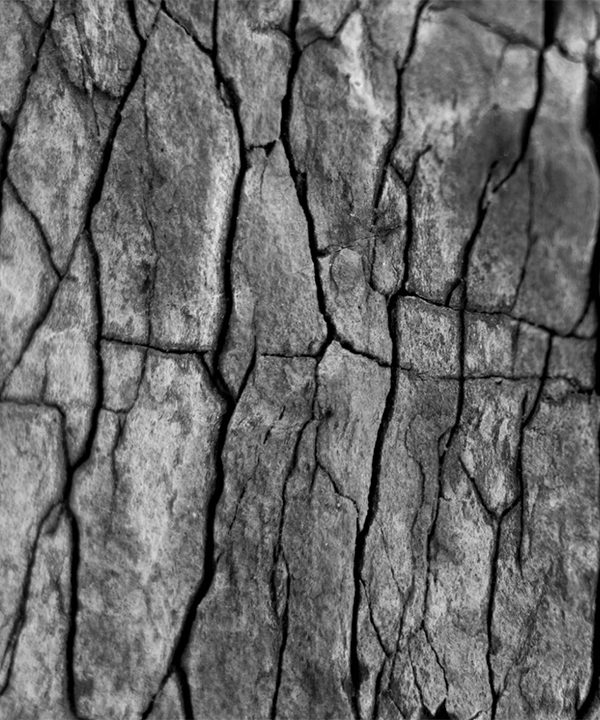 Our direct and symbiotic relationship with Nature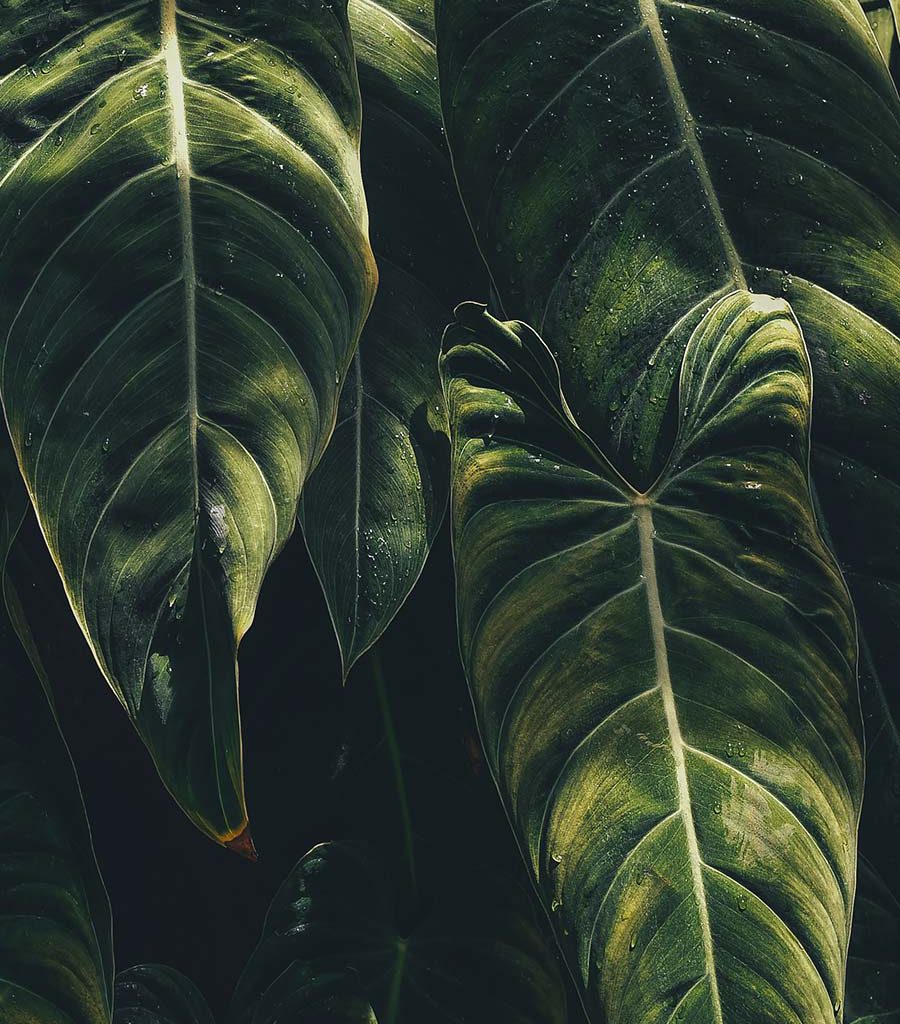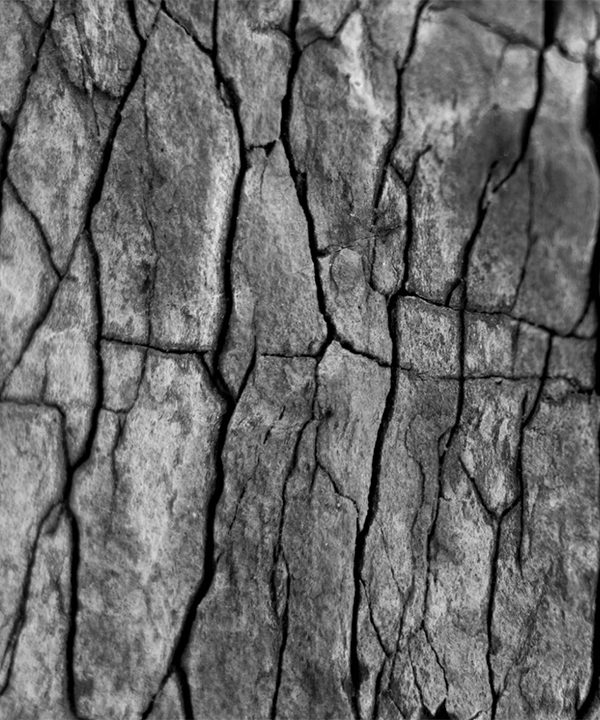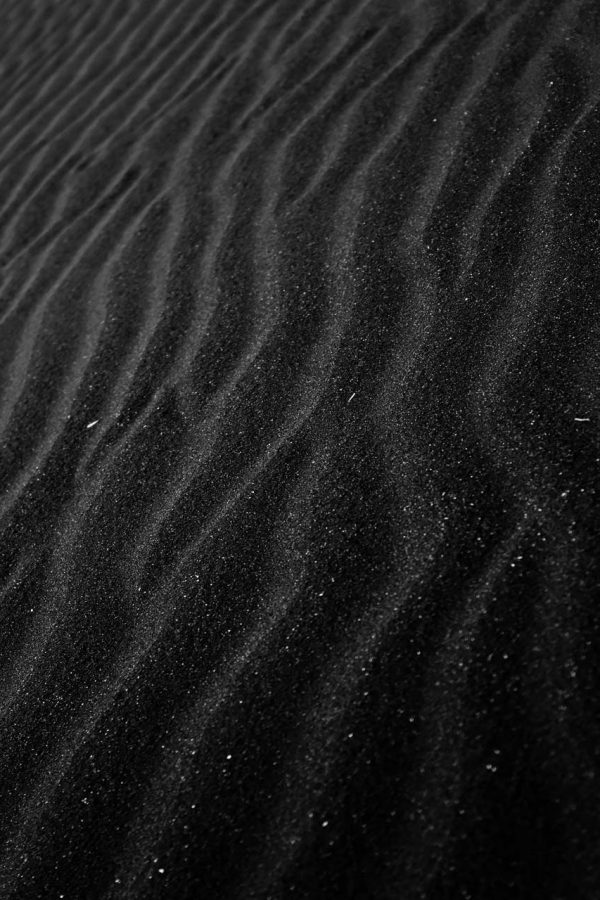 A new, Earth-centered approach for our legal system.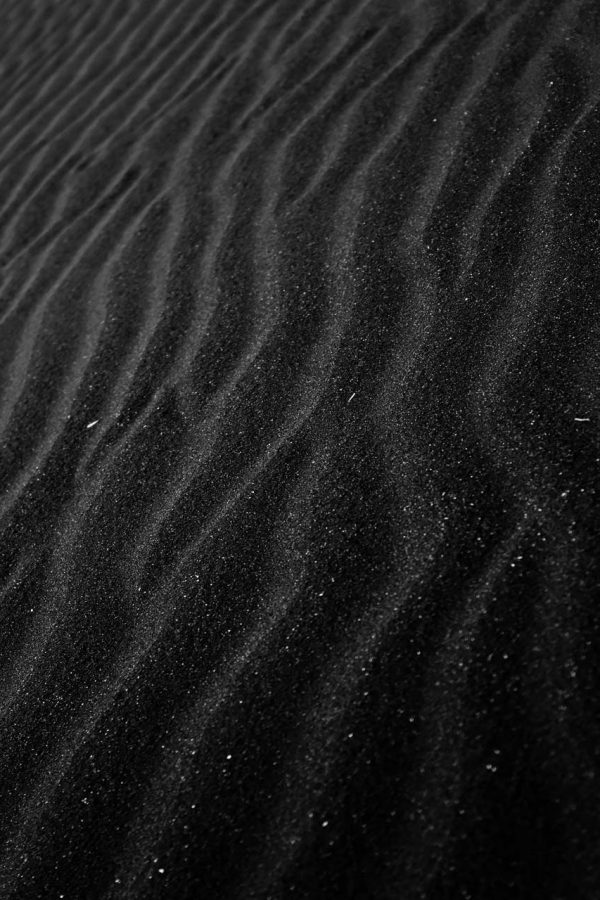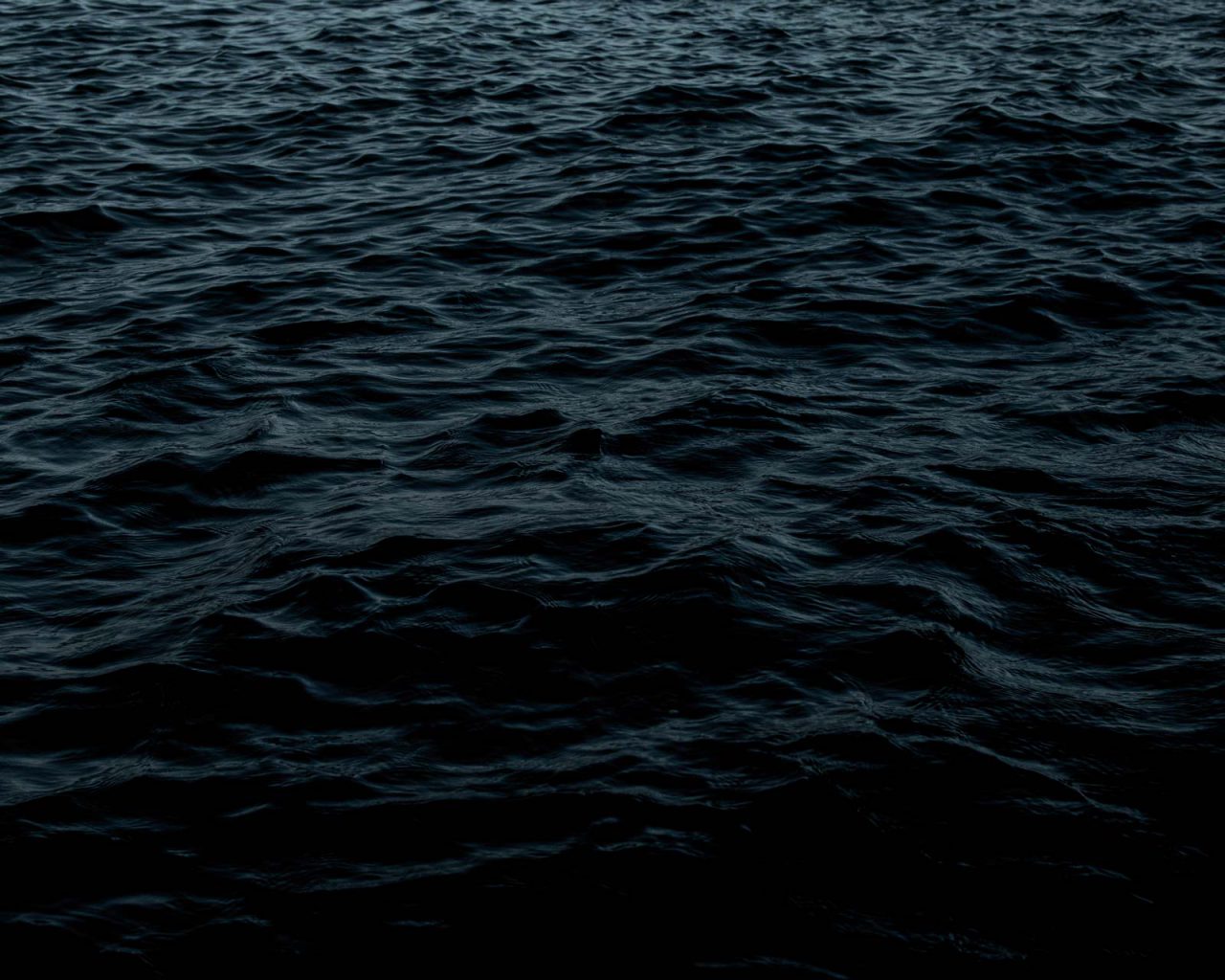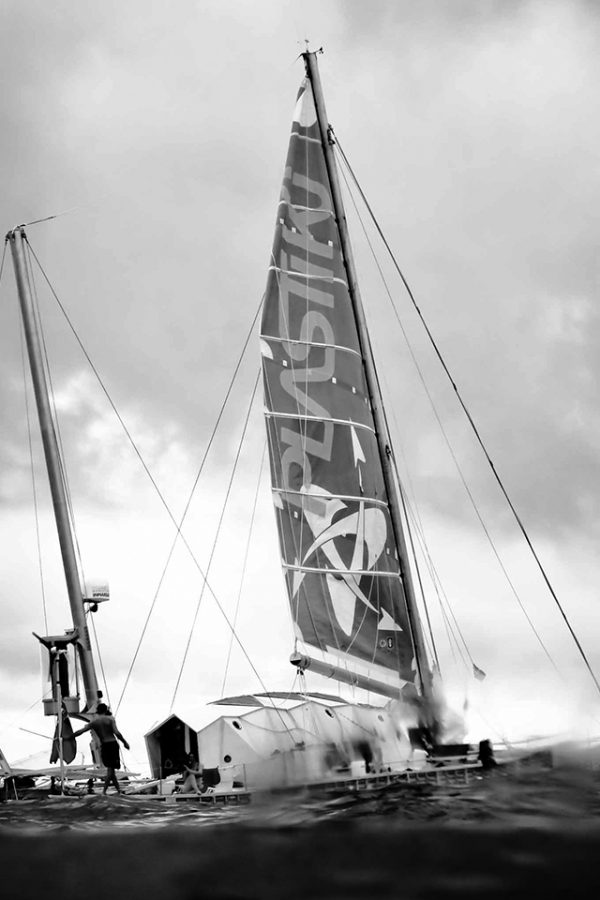 We built a boat out of 12,500 two liter plastic bottles…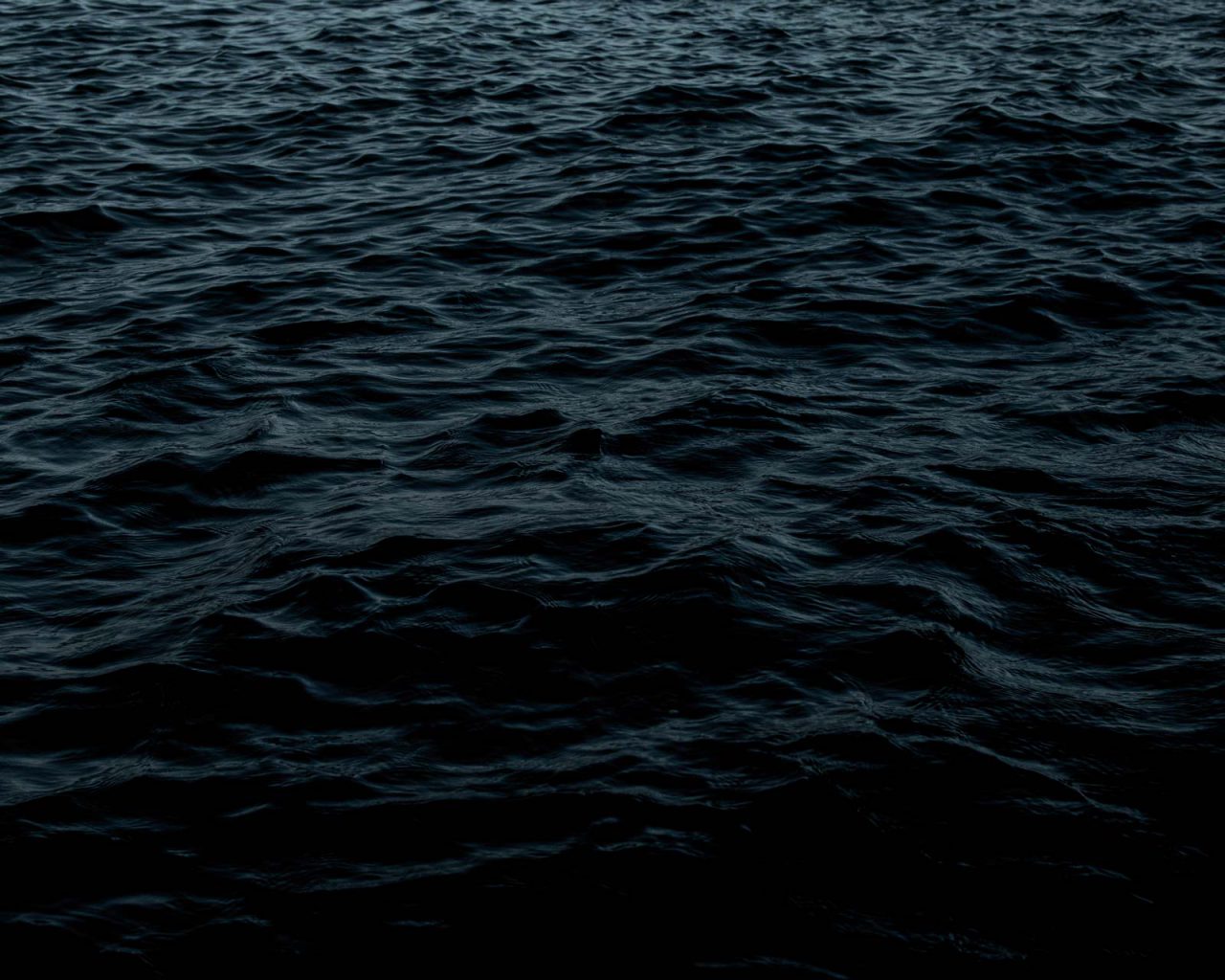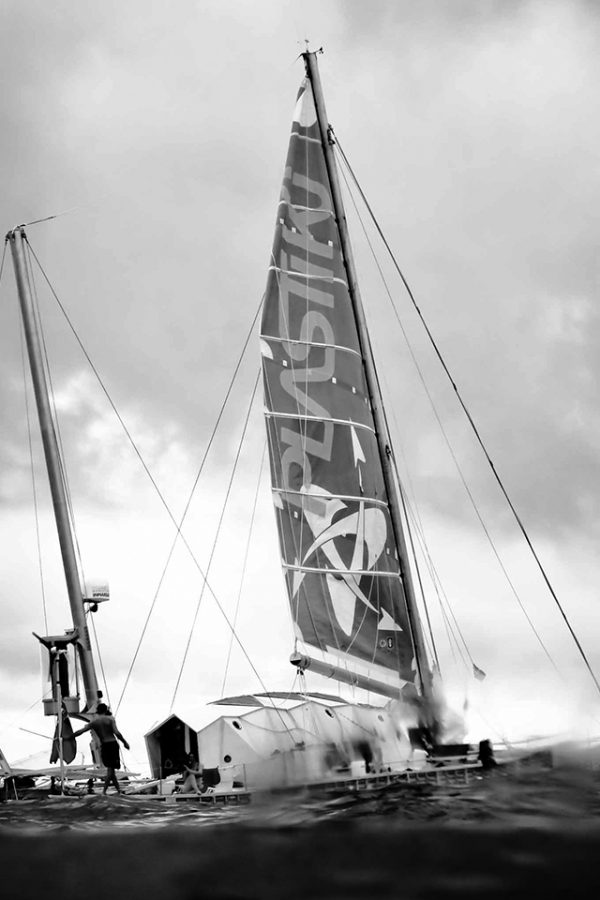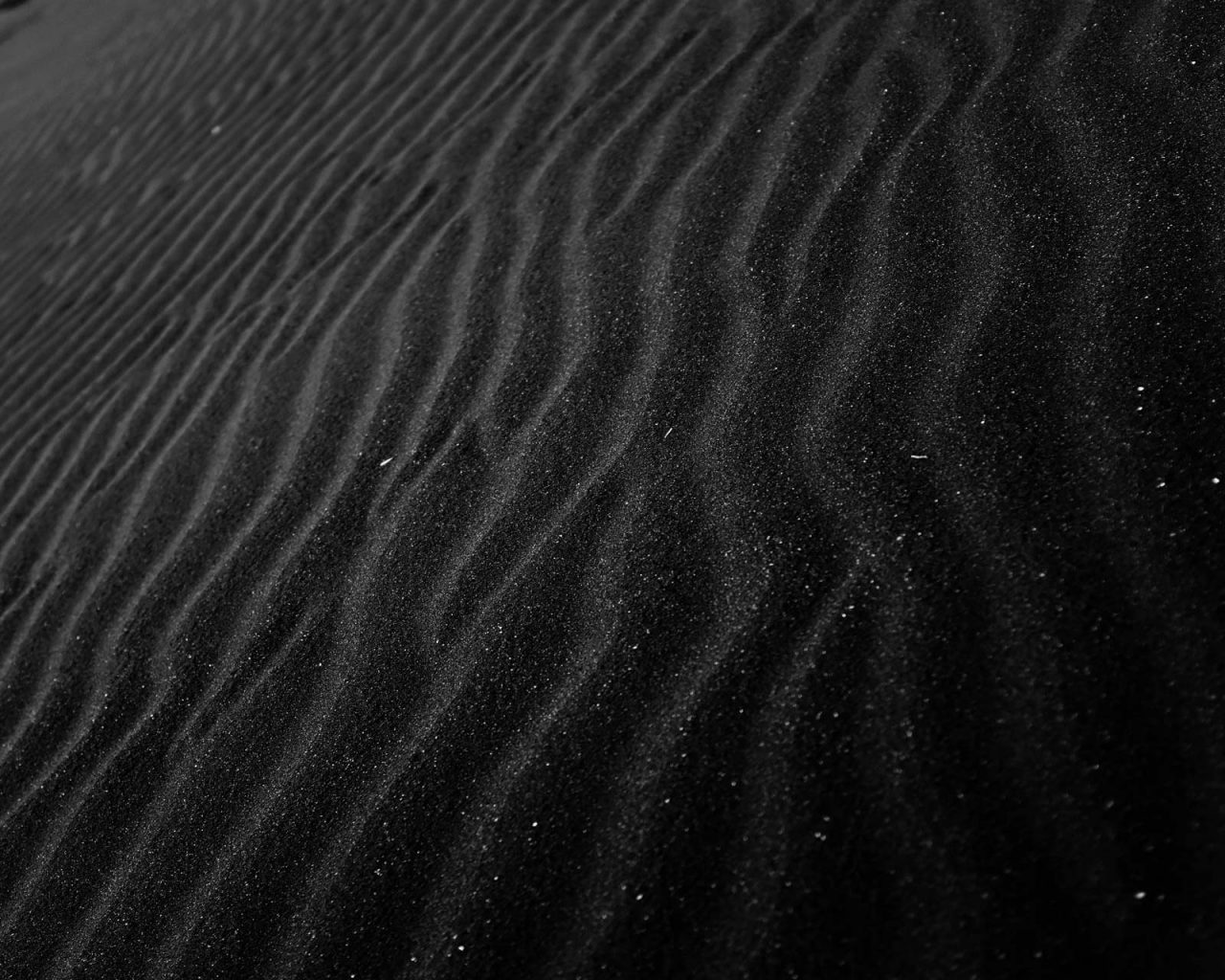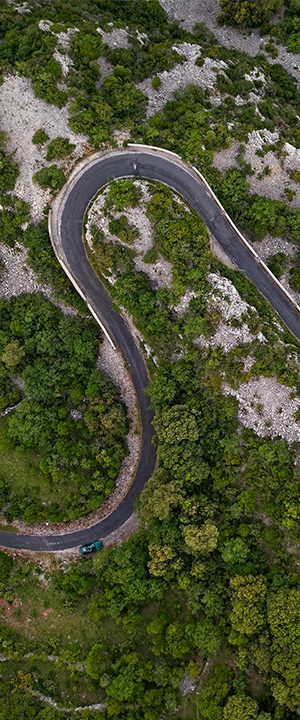 Start living the future today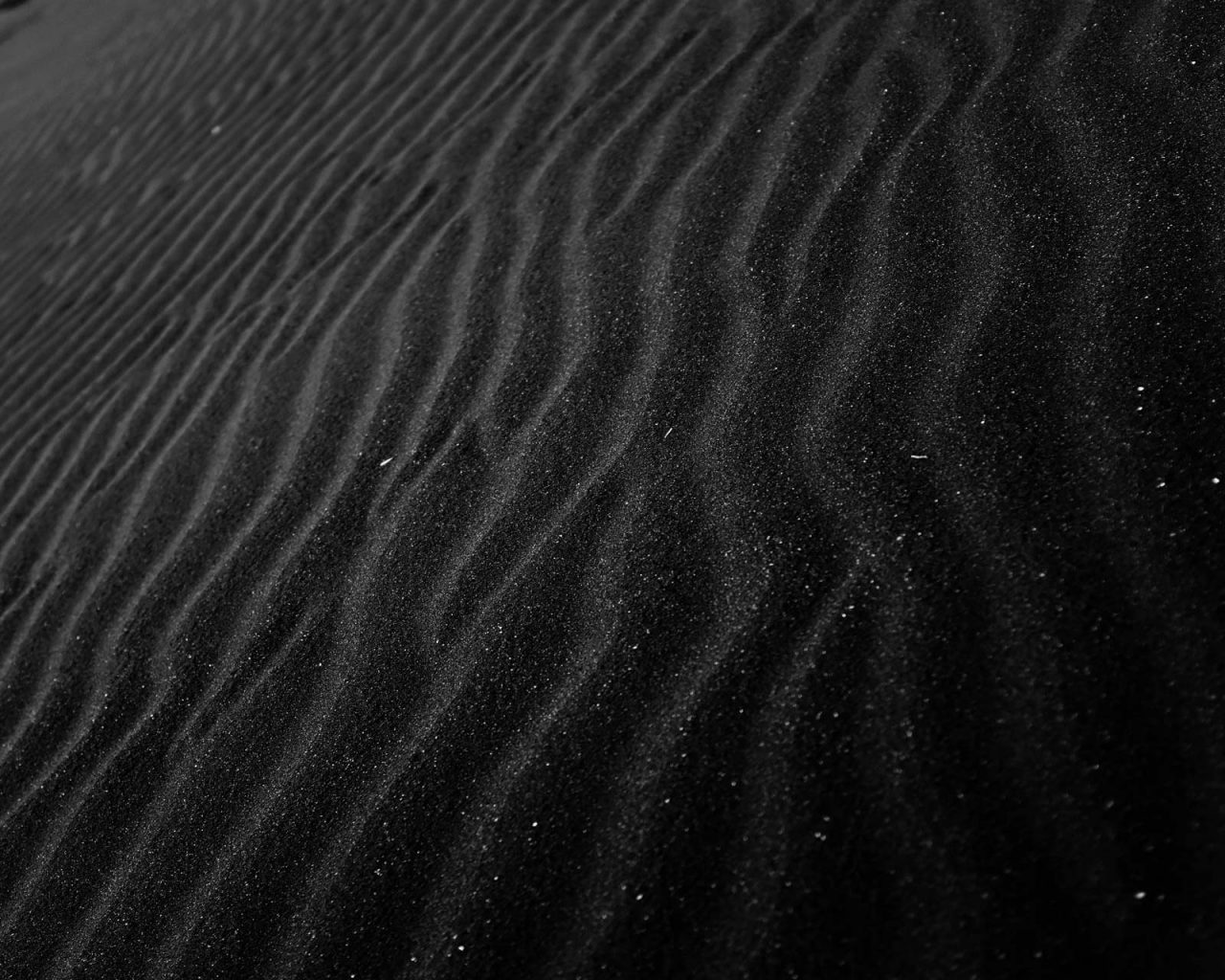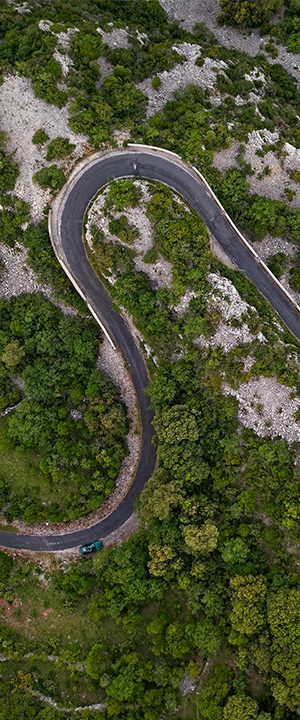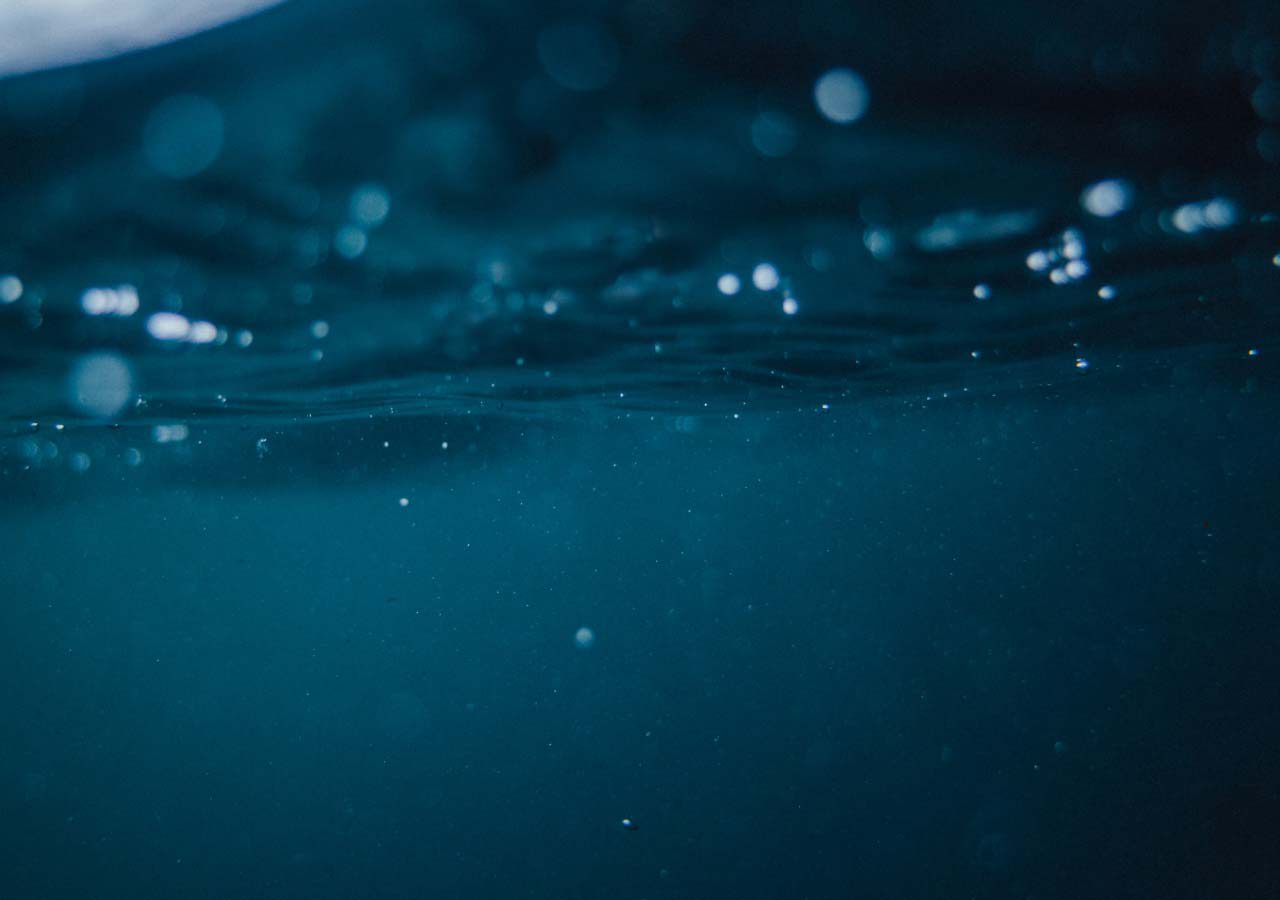 We can live without single use plastics.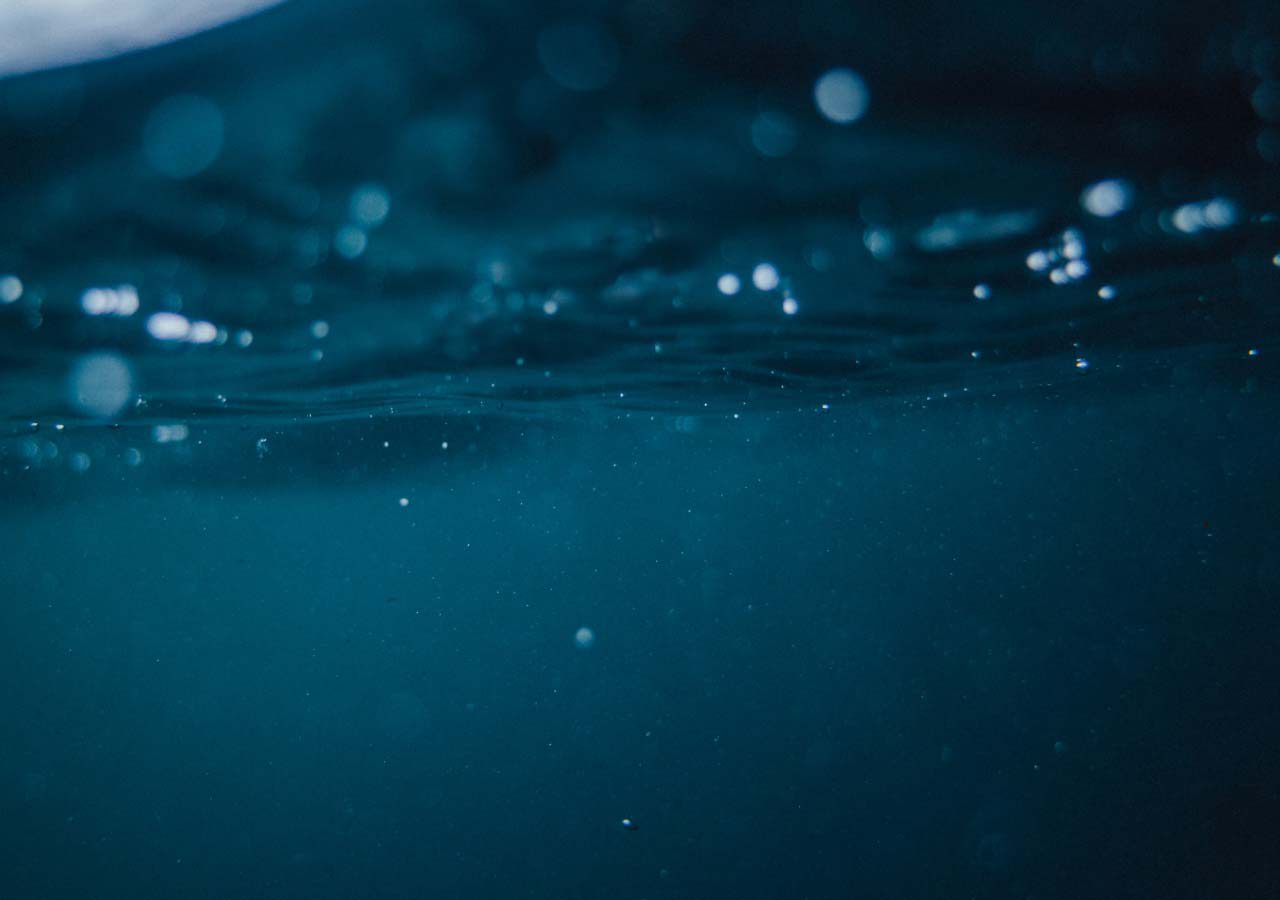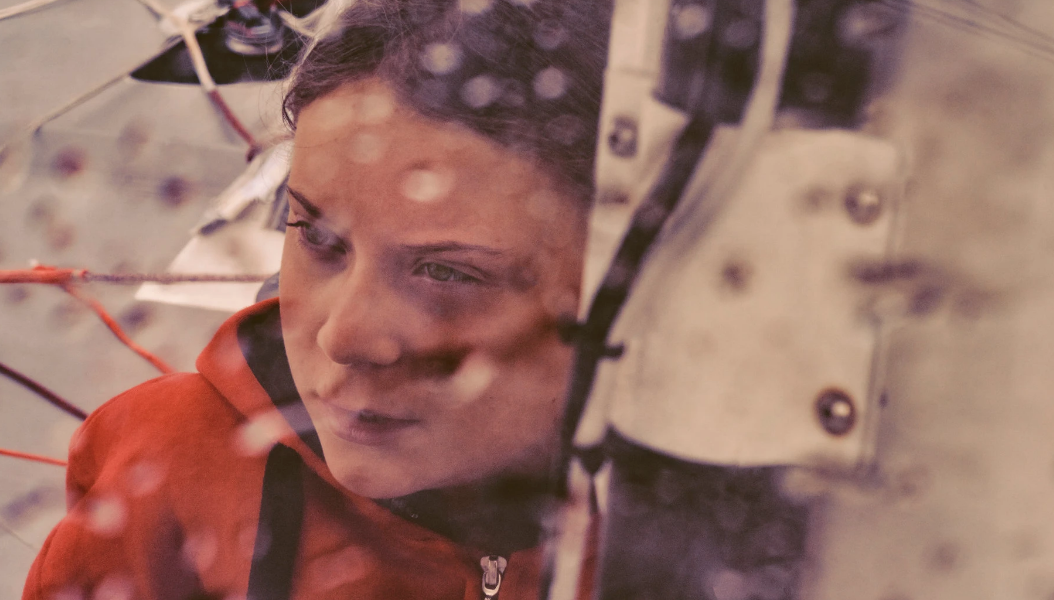 Nature Readings: Edition 02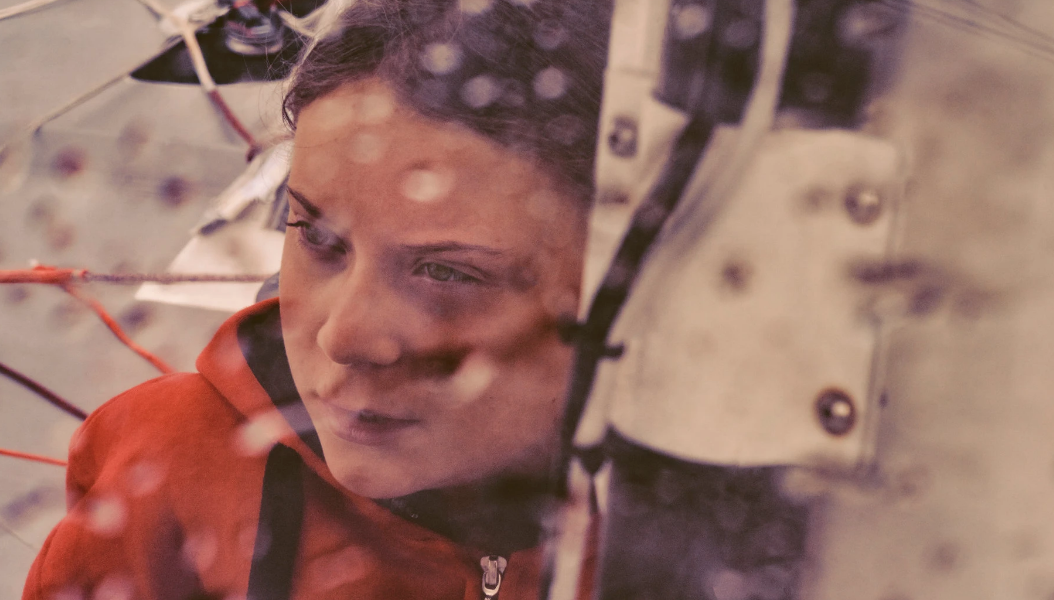 Voice for Nature Foundation
Voice for Nature Foundation was founded in 2006 to promote a more positive relationship with the natural world.
Our unwavering commitment to a thriving natural world, has lead us to focus on supporting individuals and organizations whose bold ideas push beyond the confines of conventional thinking to have real and measurable impact.
Play
The Voice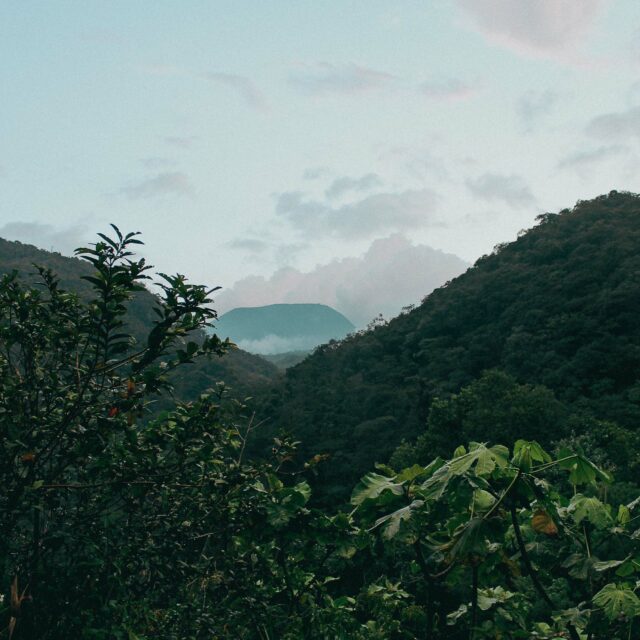 The Lost Explorer Mezcal is committed to advancing a more sustainable and equitable world, starting in Oaxaca, Mexico. In partnership with the global charity, Voice…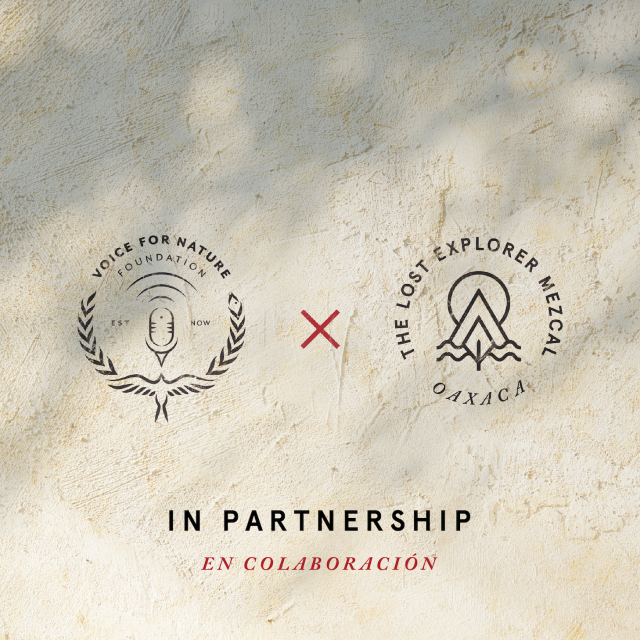 To mark Earth Day, we are delighted to announce a long-term partnership with The Lost Explorer Mezcal x Voice For Nature Foundation to advance a…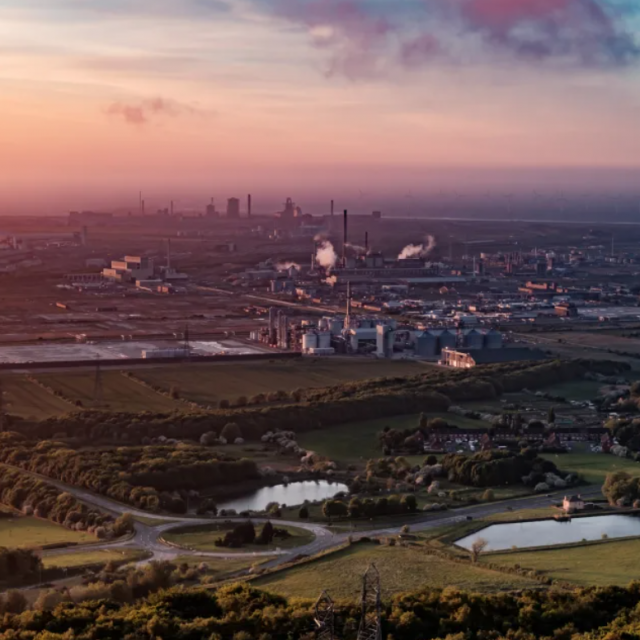 1. Fungi are going luxury A new collaboration between Stella McCartney and Bolt Threads sees Mylo™—the vegan, sustainable, animal-free leather alternative made from mushrooms—go mainstream.…
More from The Voice