Give
Nature
a Voice
Voice for Nature Agency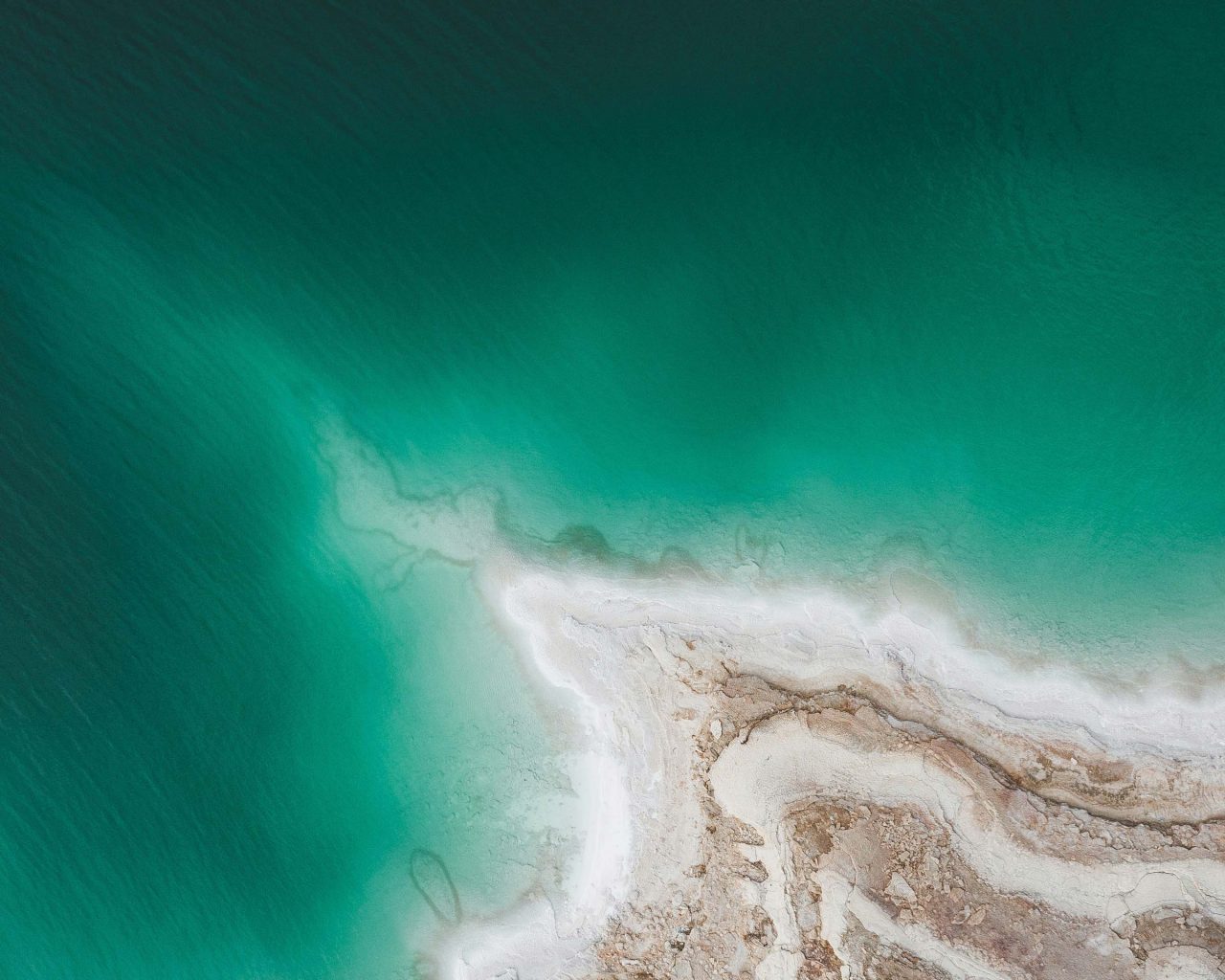 We are change agents for Nature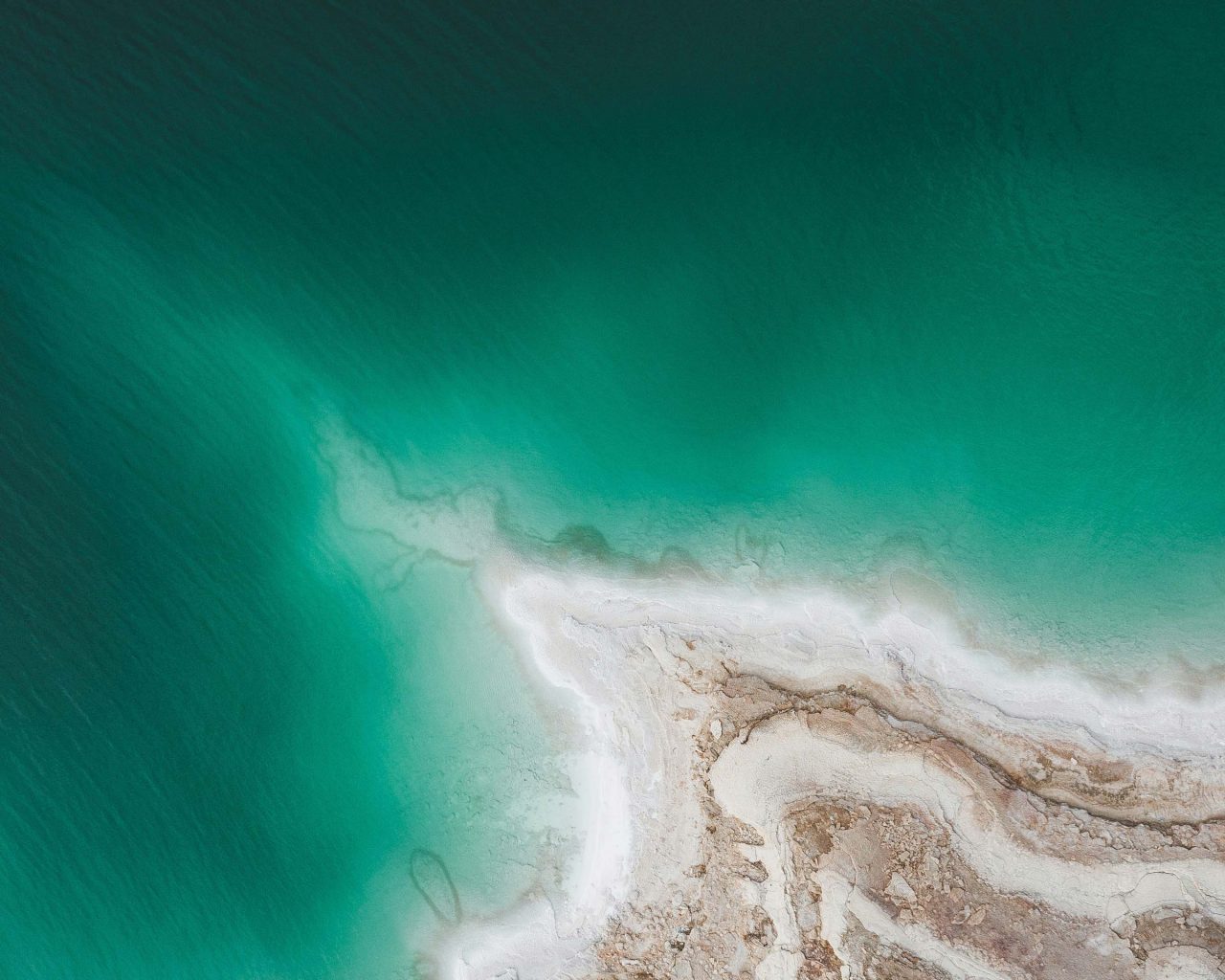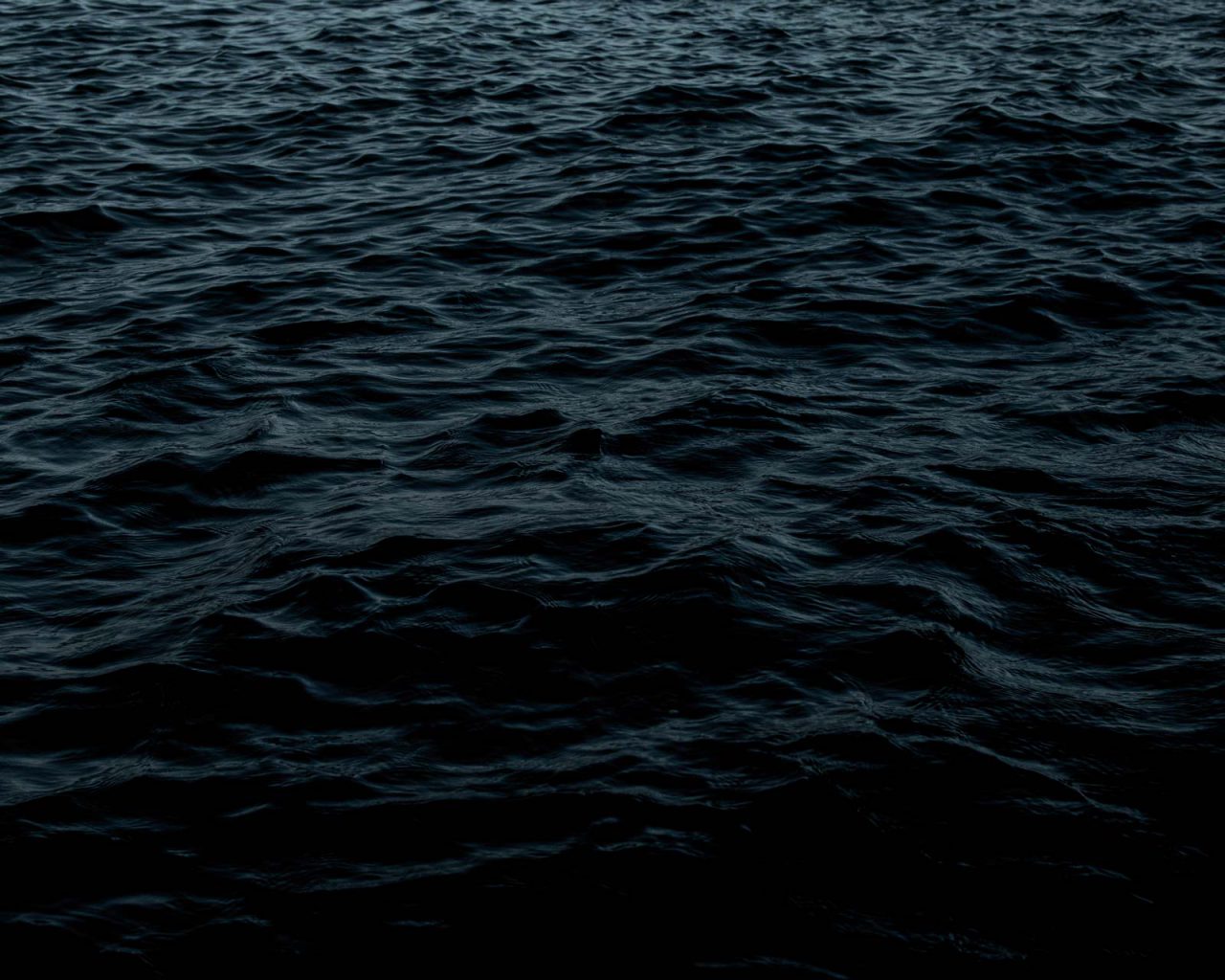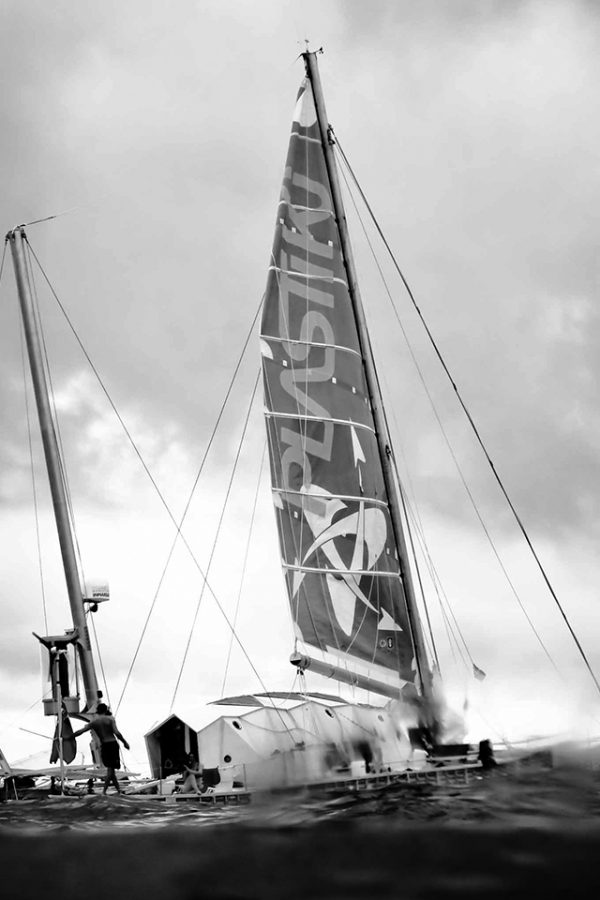 We built a boat out of 12,500 two liter plastic bottles…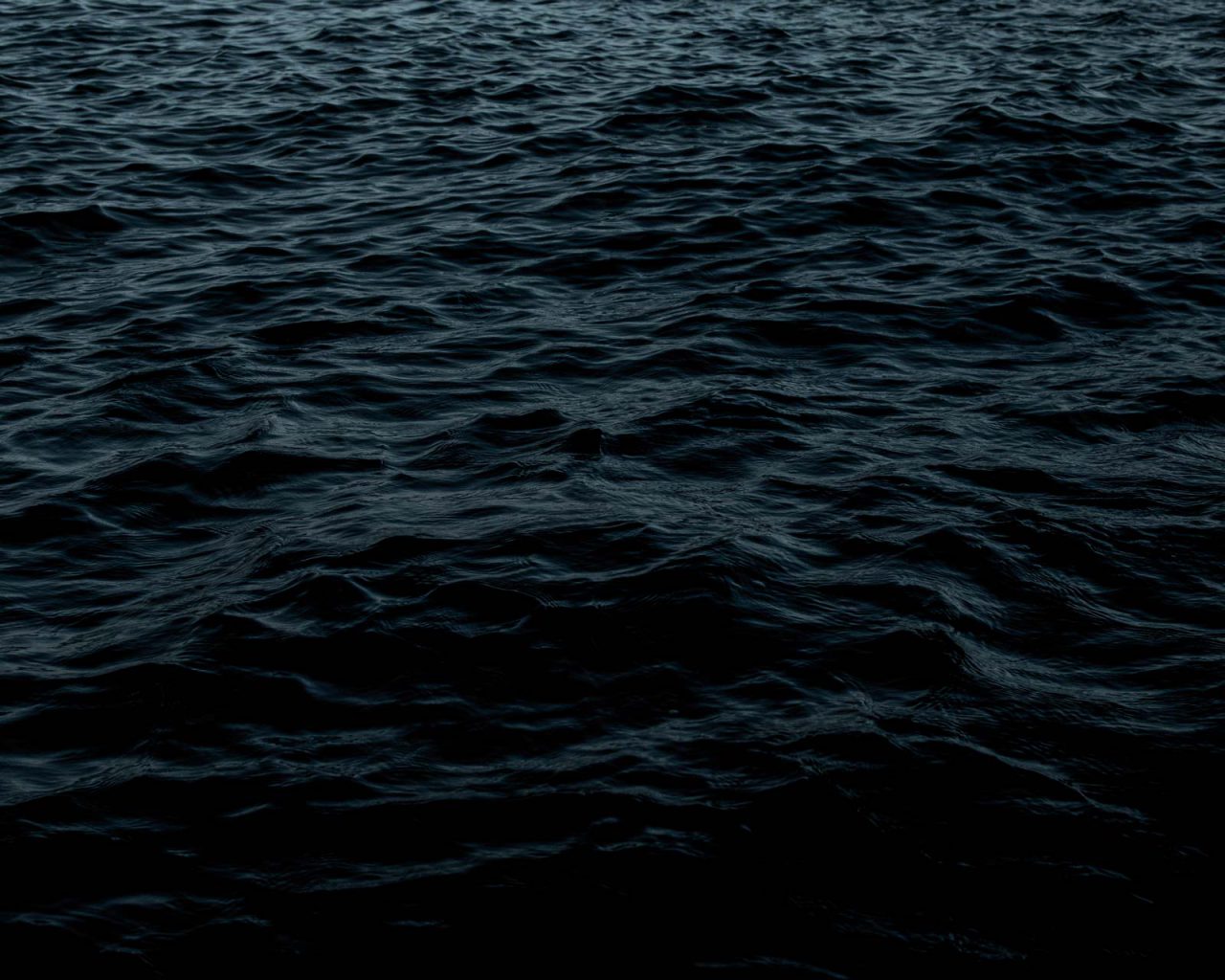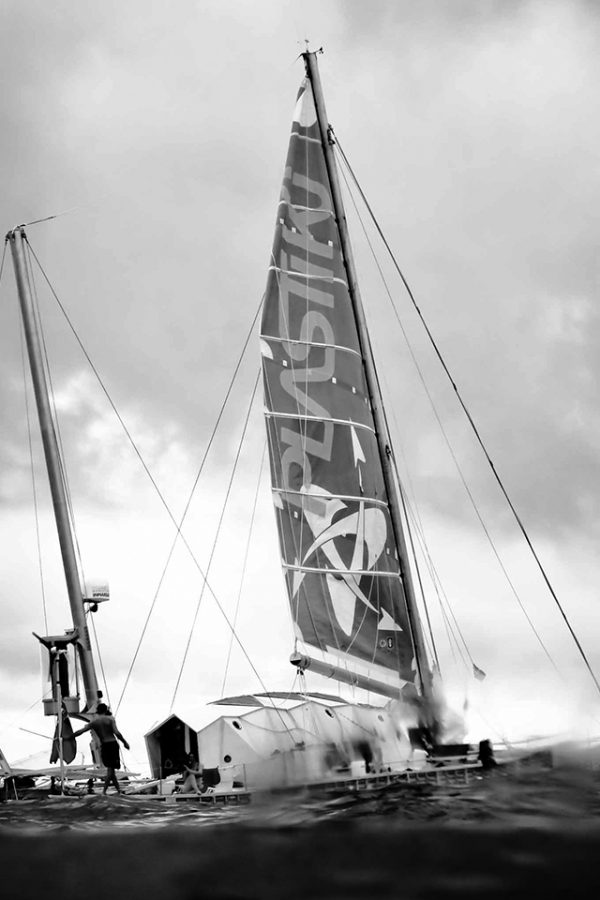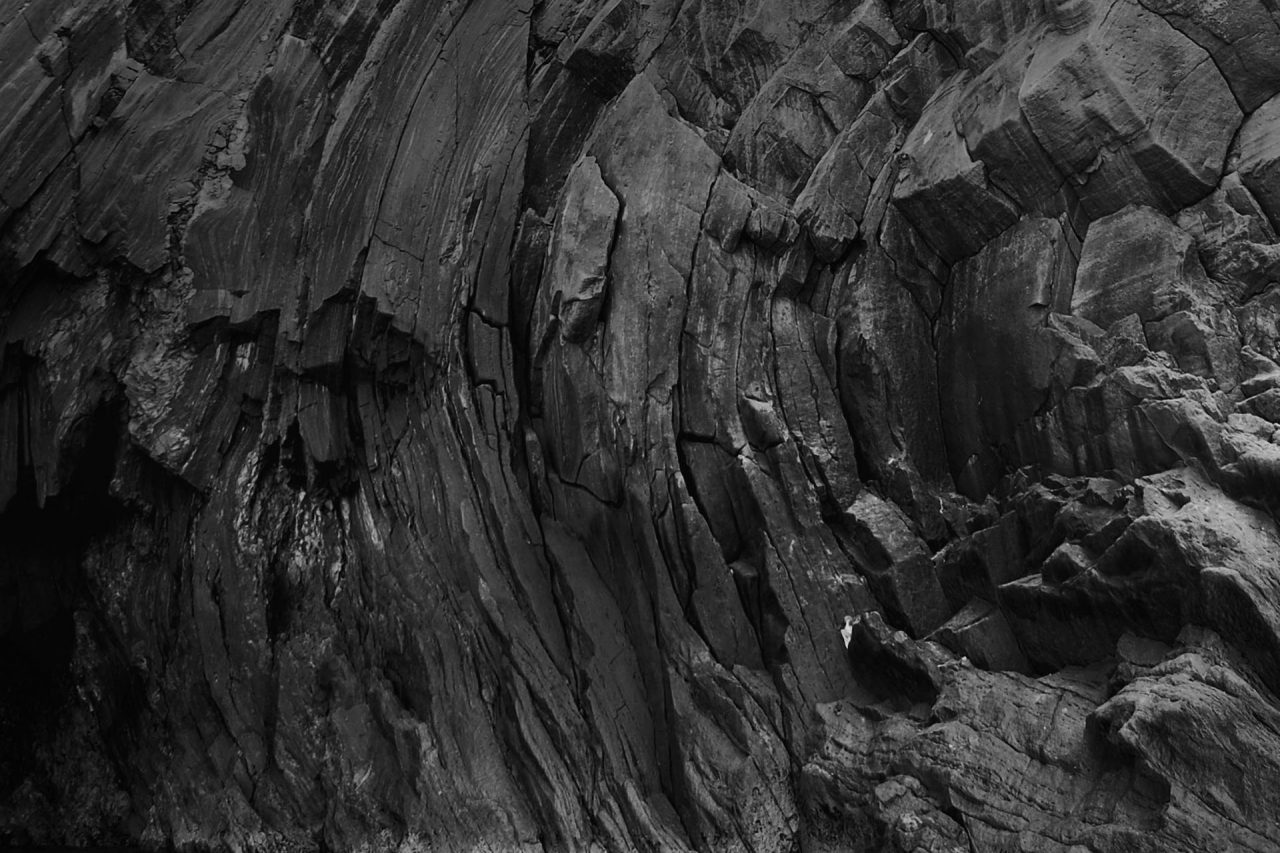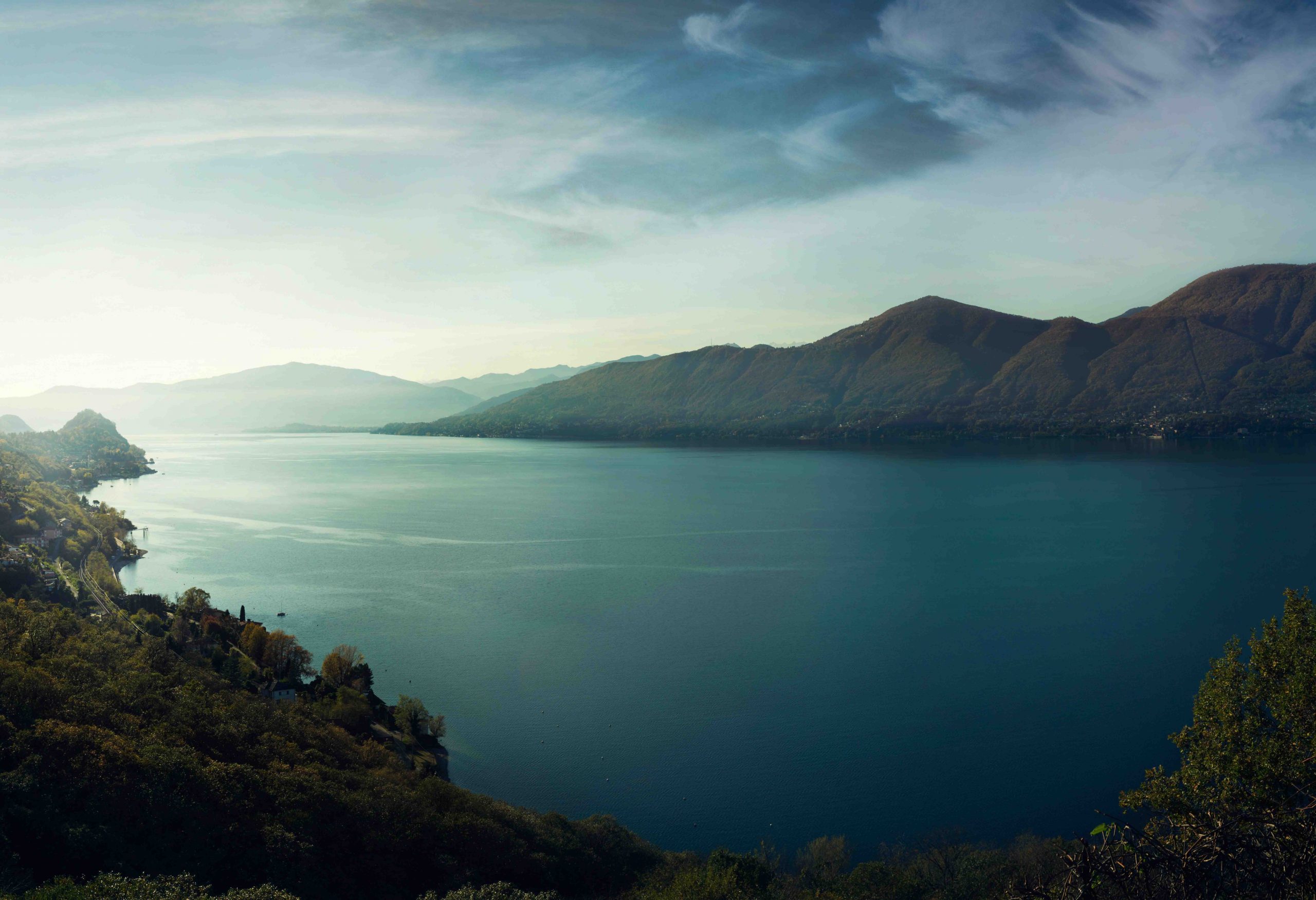 Jungles in Paris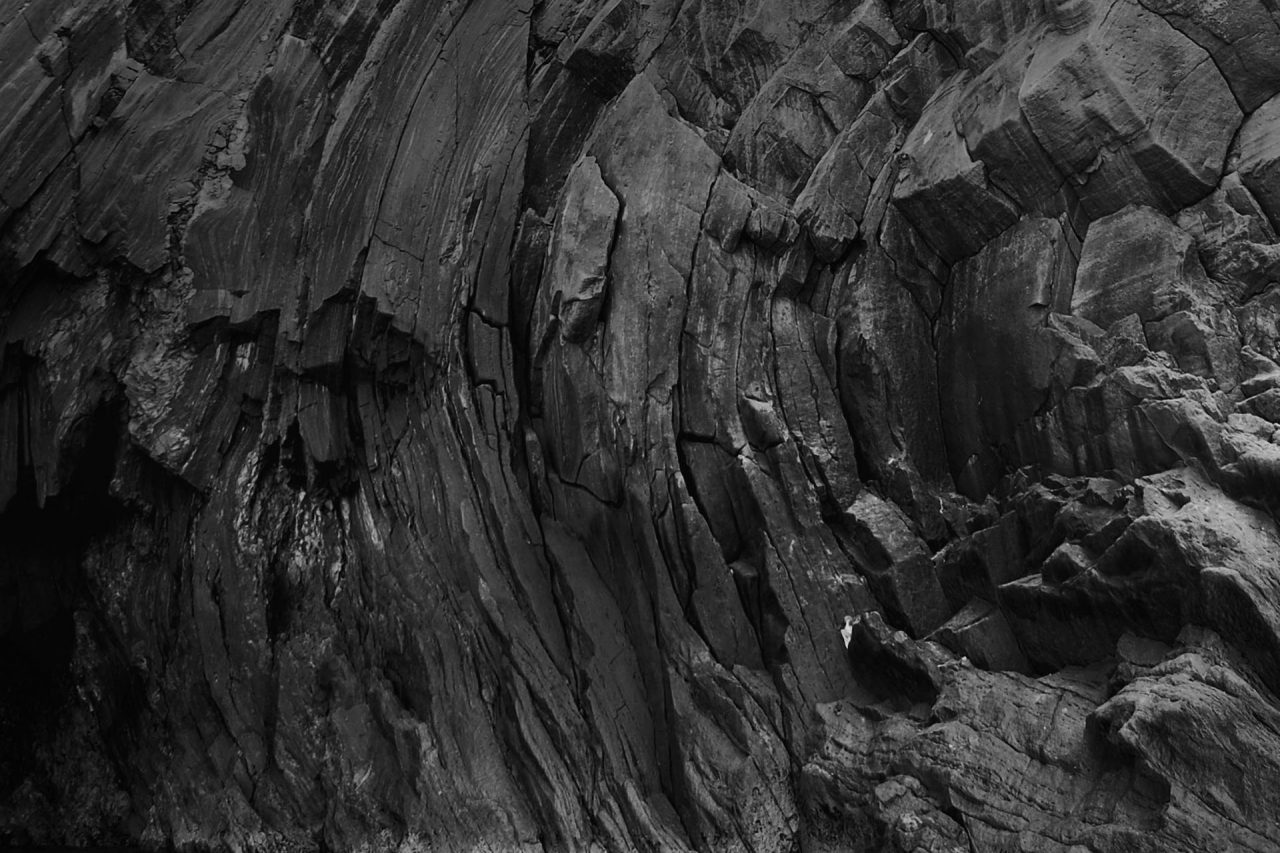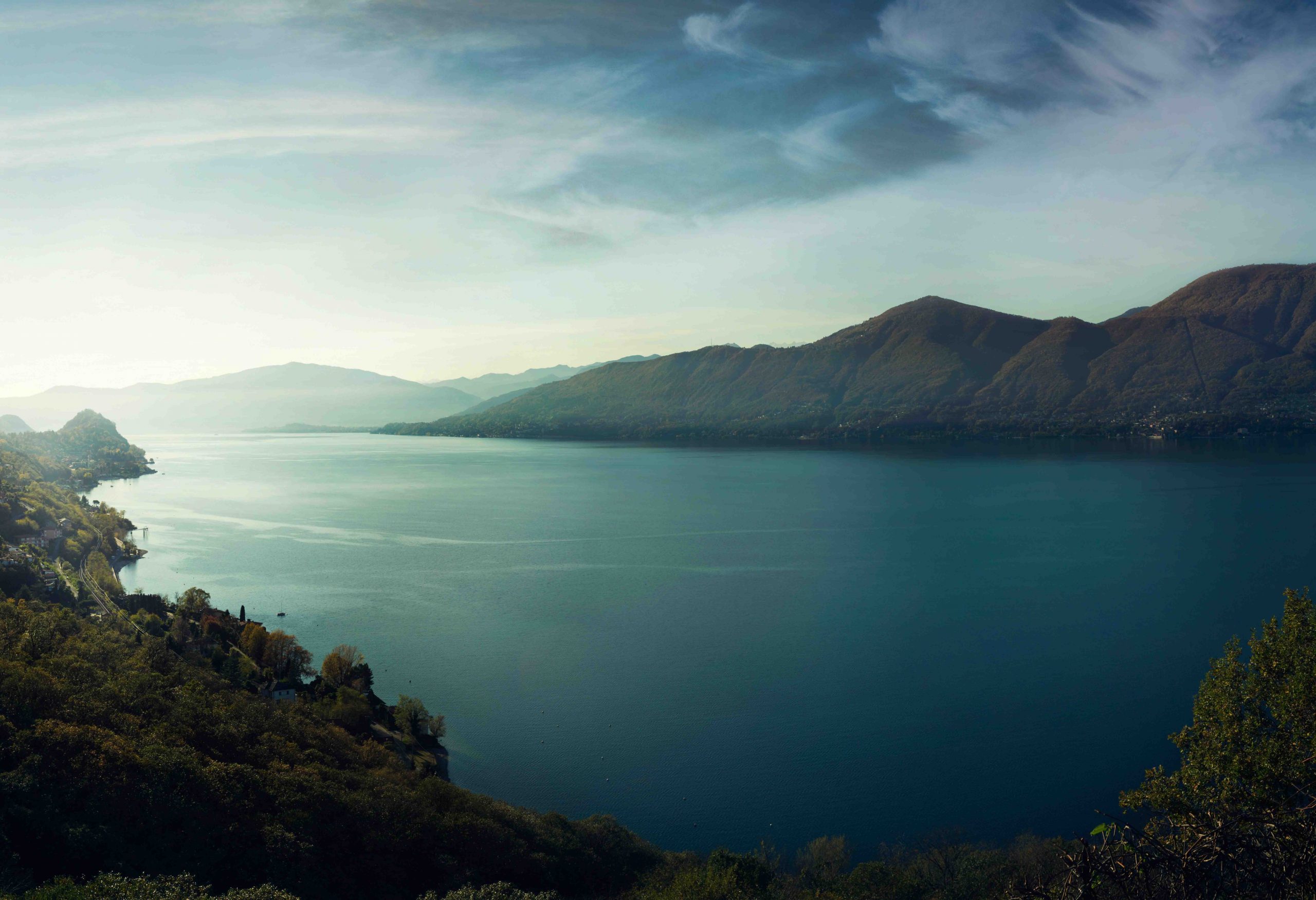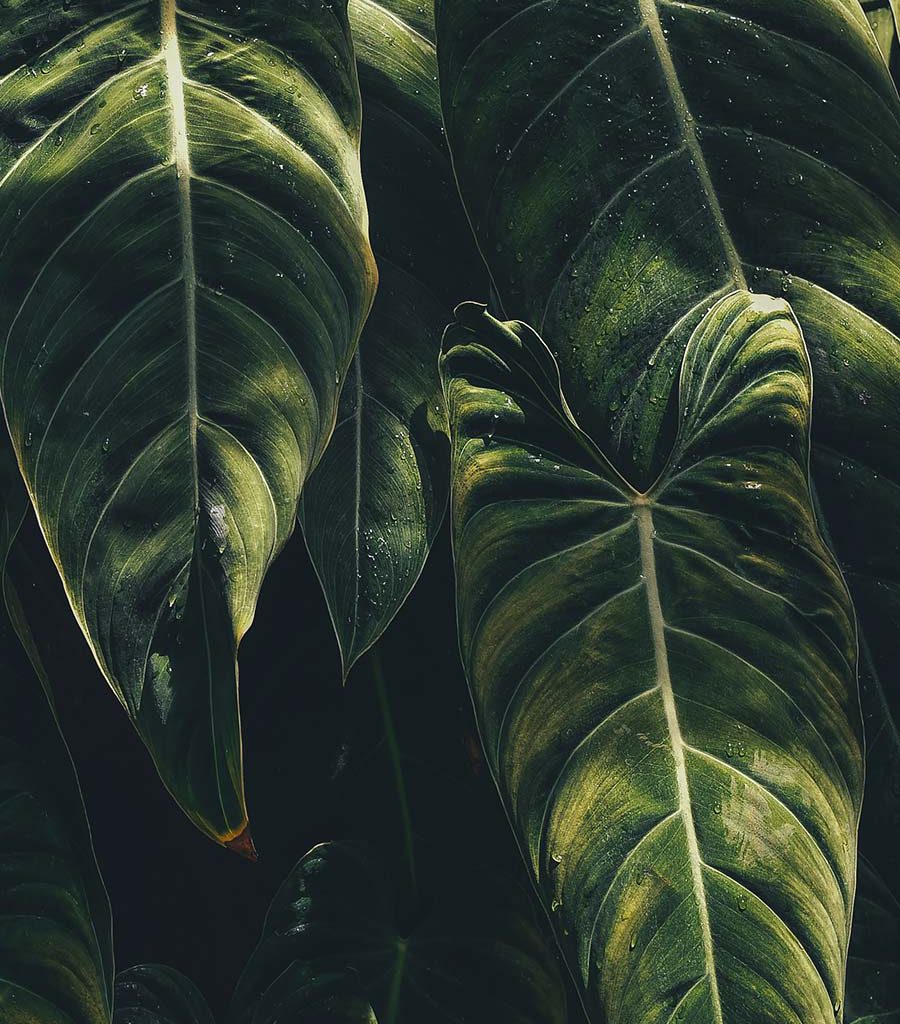 The Natural History Museum Live Panel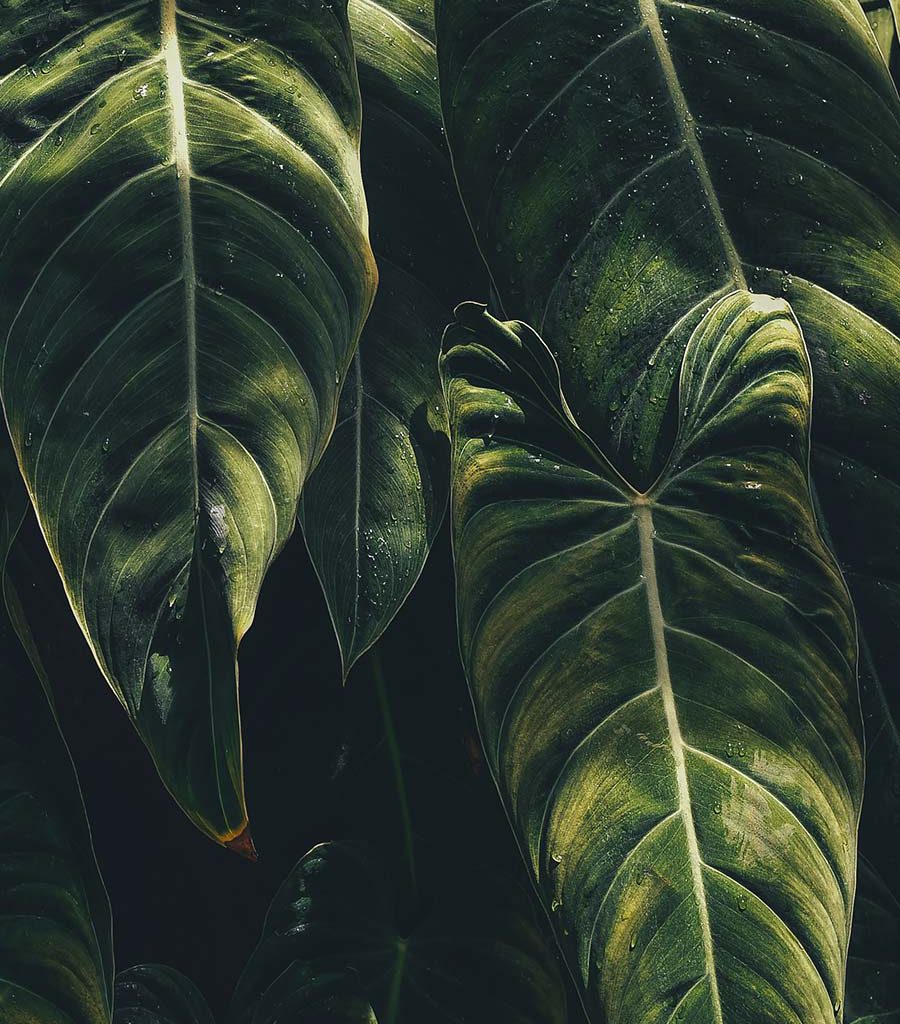 In celebration of the UN's World Environment Day, The Natural History Museum will be holding two live panels to discuss biodiversity and plastic pollution, with each panel hosted by our founder David de Rothschild.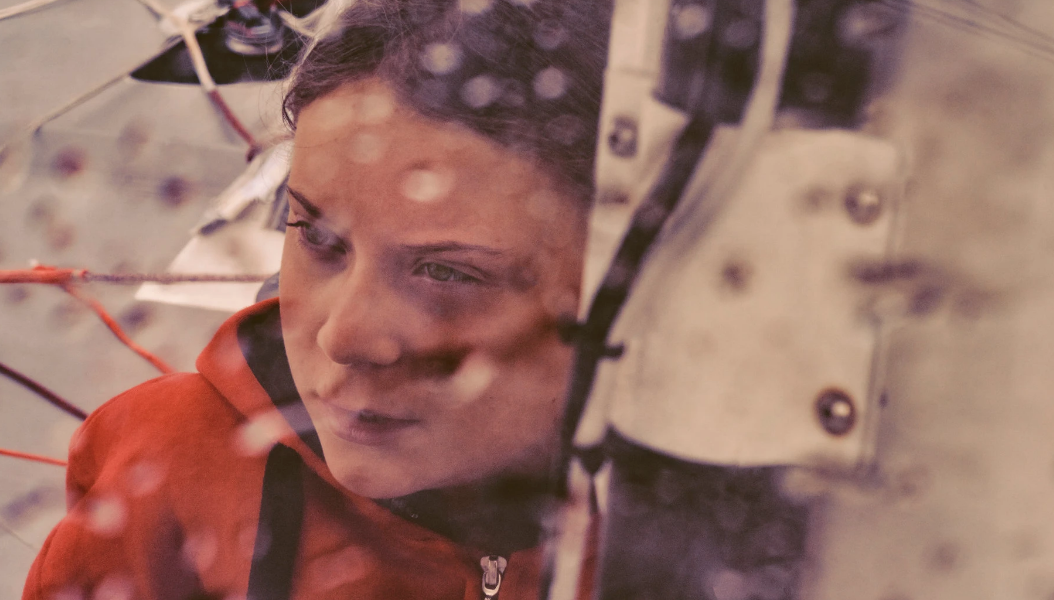 Nature Readings: Edition 02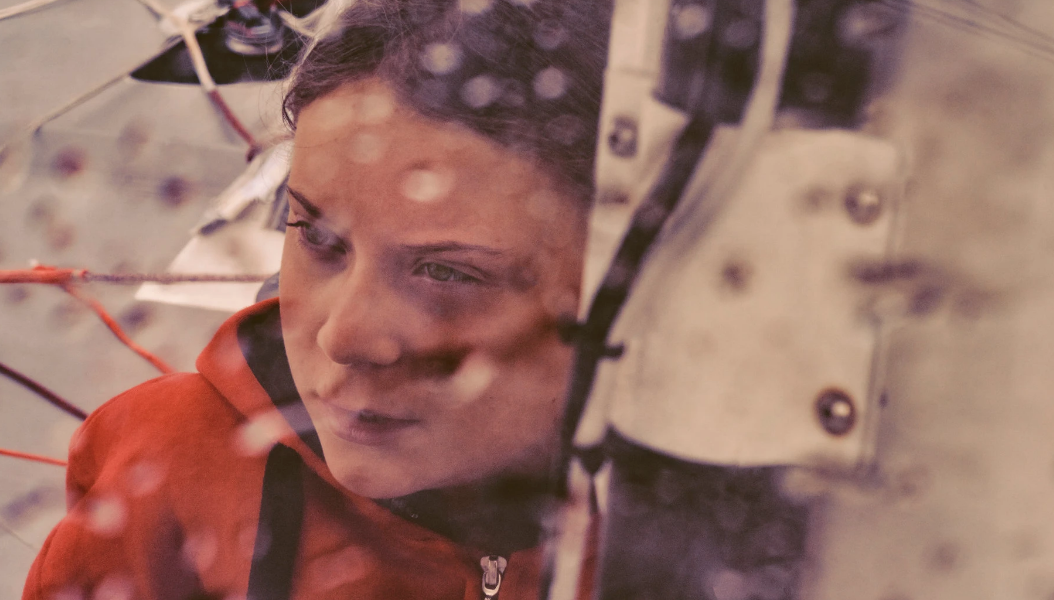 Voice for Nature Foundation
Voice for Nature Foundation was founded in 2006 to promote a more positive relationship with the natural world.
Our unwavering commitment to a thriving natural world, has lead us to focus on supporting individuals and organizations whose bold ideas push beyond the confines of conventional thinking to have real and measurable impact.
Play
The Voice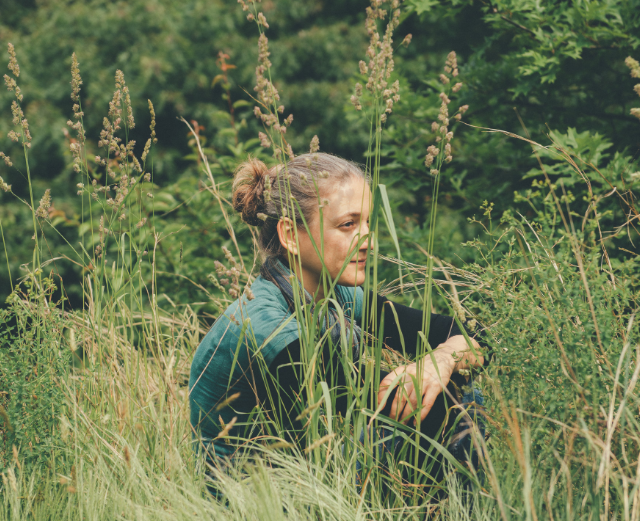 1. The Joys of Silence One organization's fight against auditory pollution. "It's estimated that 90% of American children will never experience natural silence, while 97%…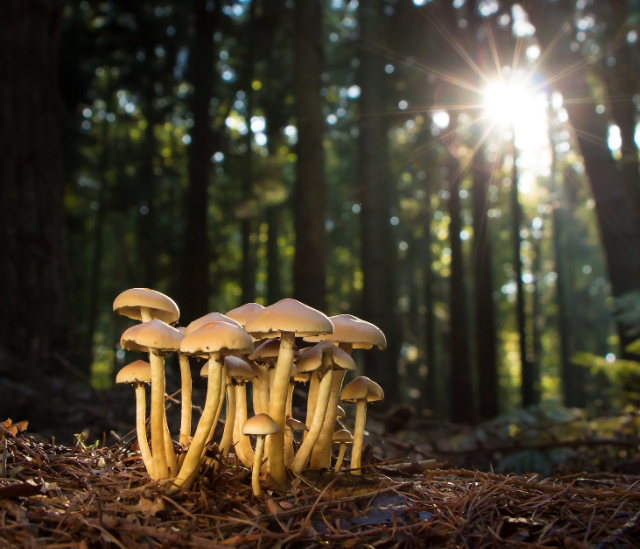 1. How to Make Your Dollars go Farther The New York Times recommendation for how to make your green dollars count. "You bring your canvas…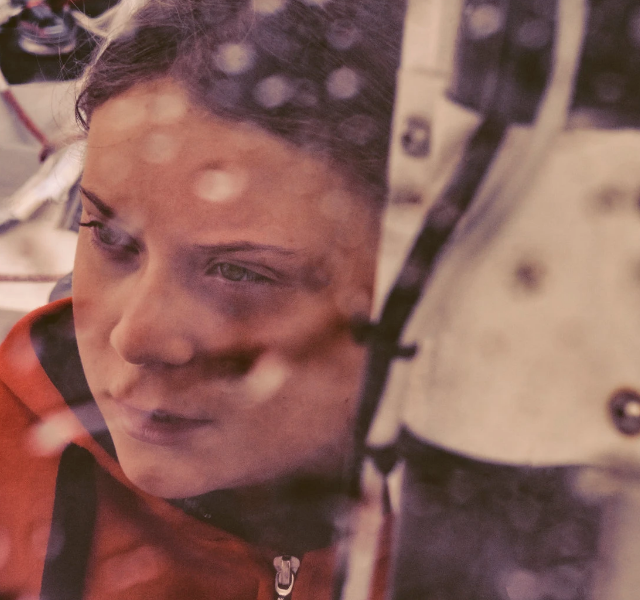 1. Greta's Grand Adventure The 16 year old activist sets sail for UN climate talks. "This is a big opportunity for those world leaders who…
More from The Voice