Give
Nature
a Voice
Voice for Nature Collective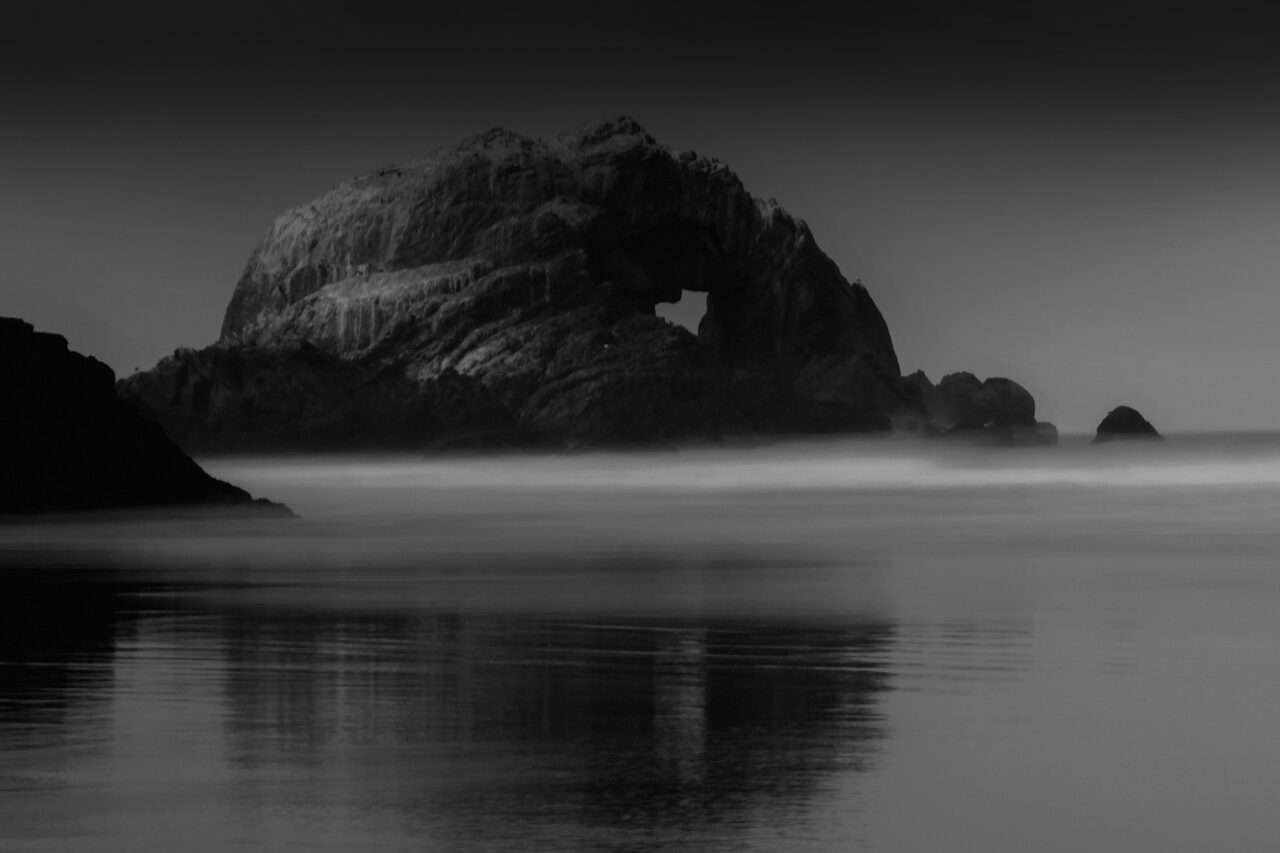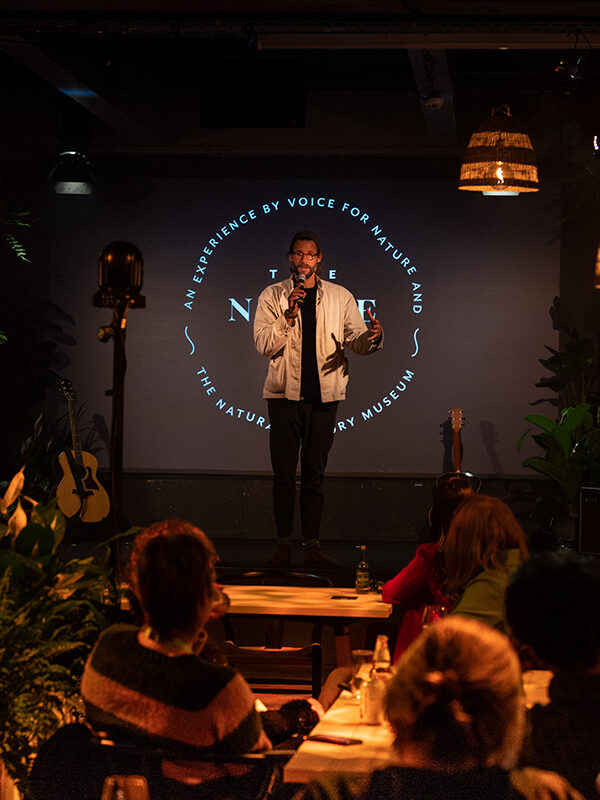 The Nature Bar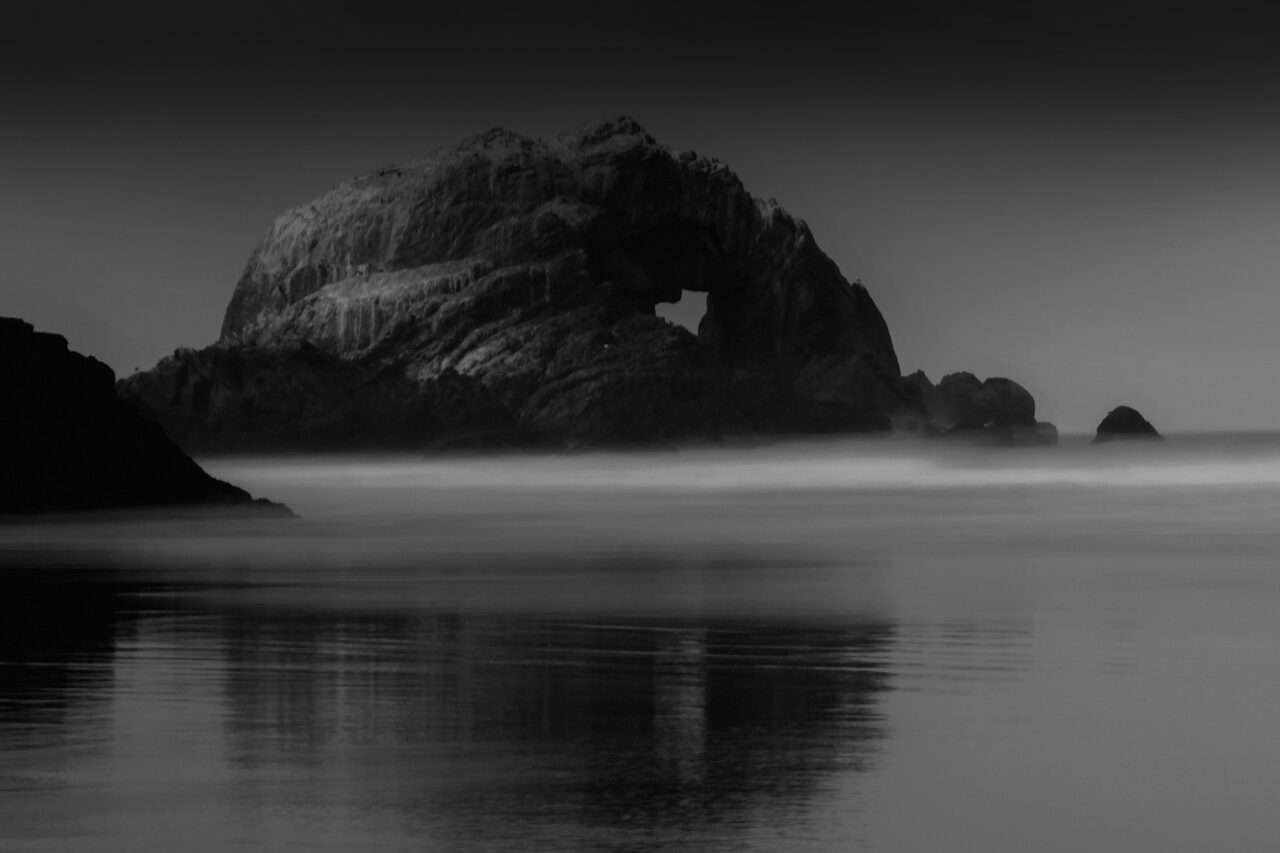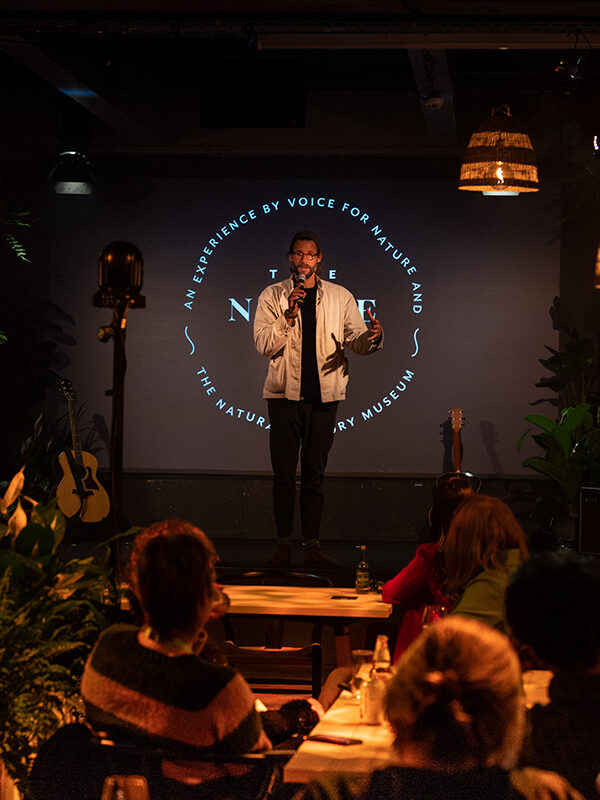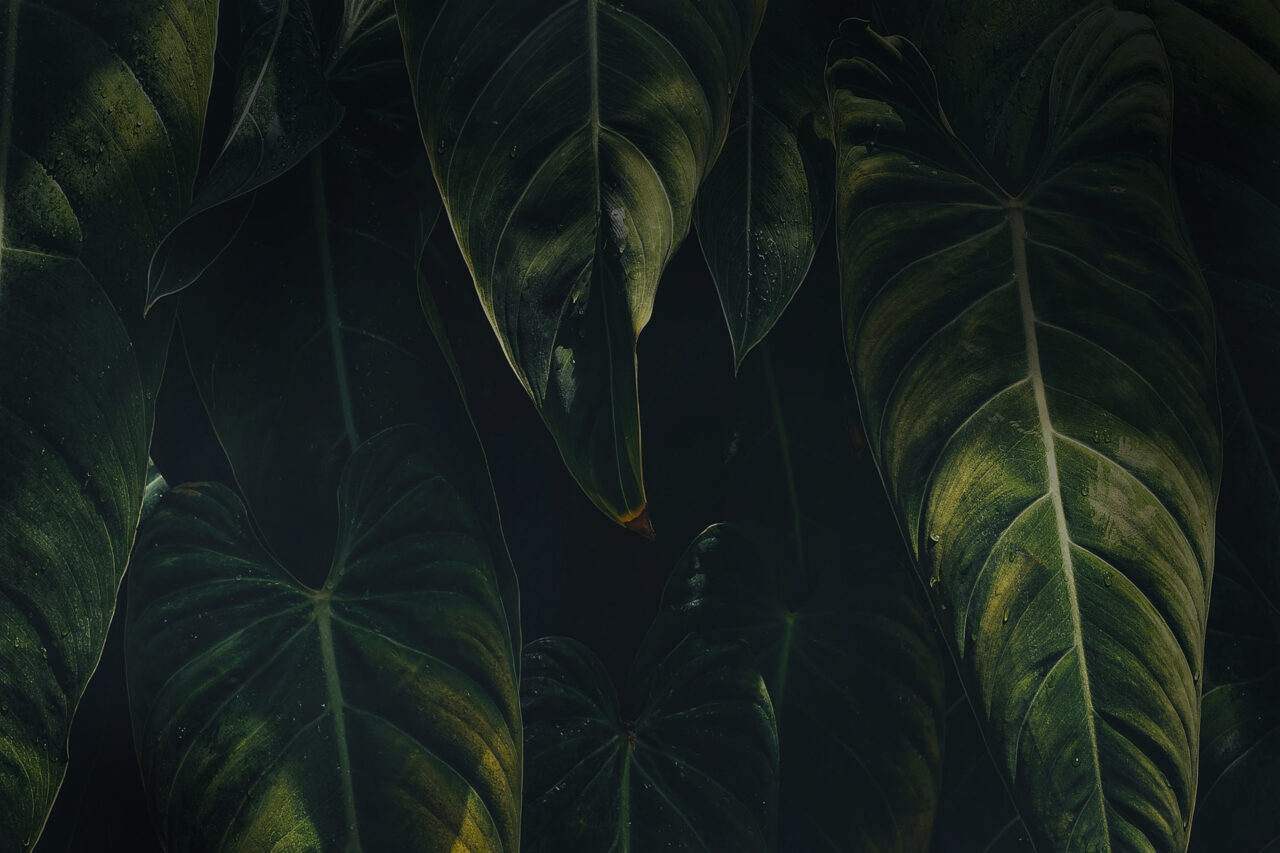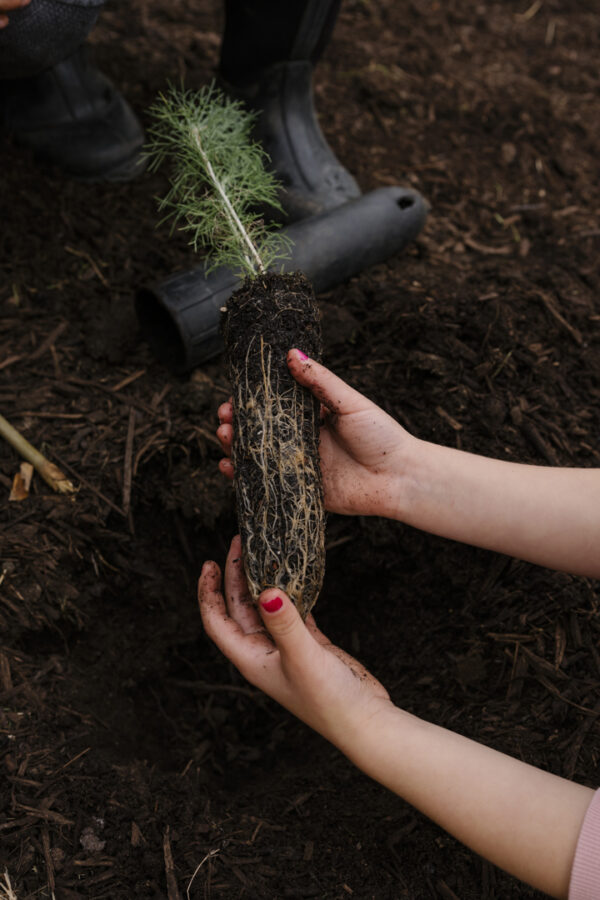 ReWild Yourself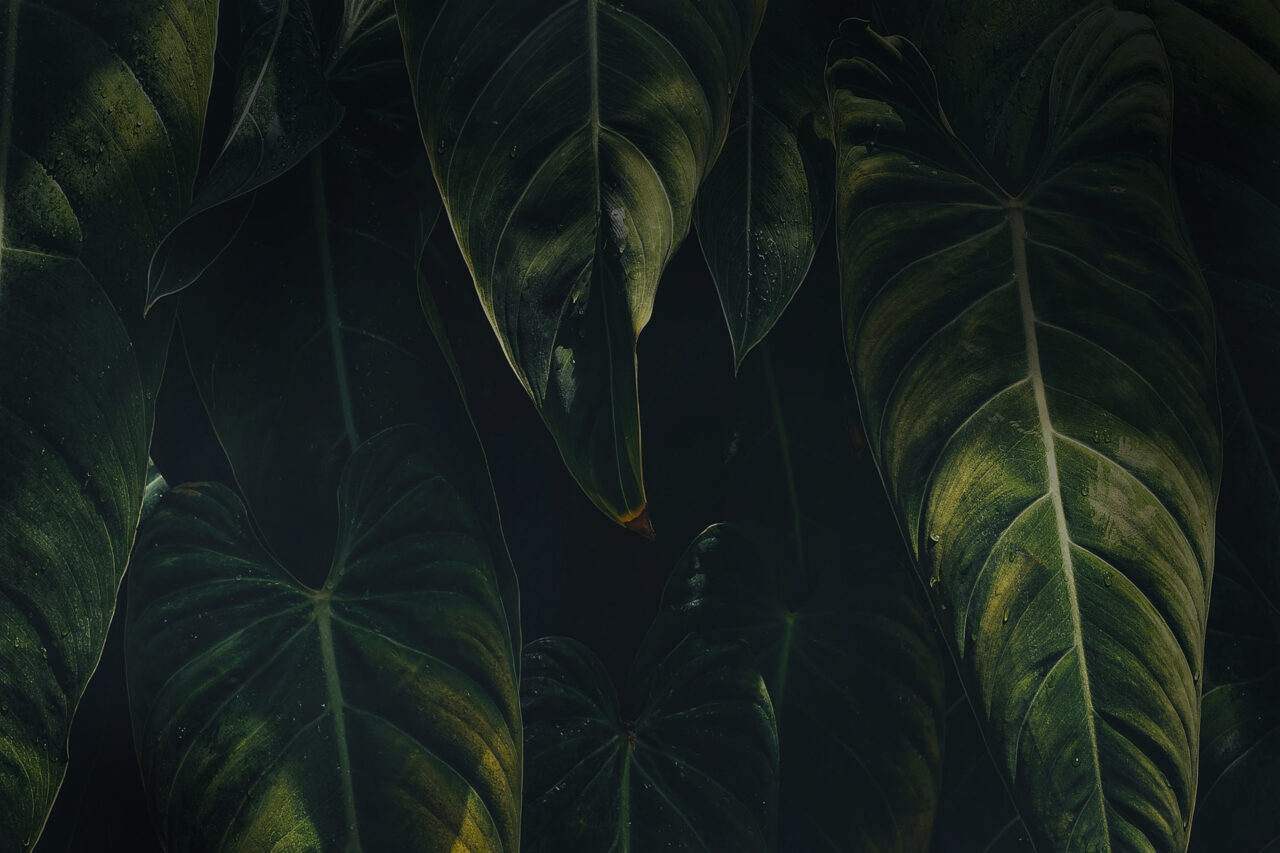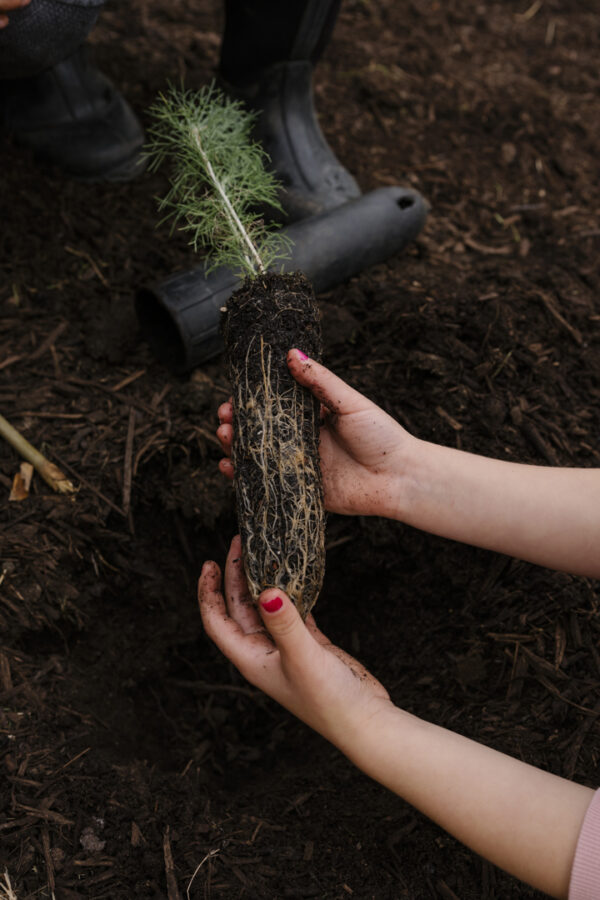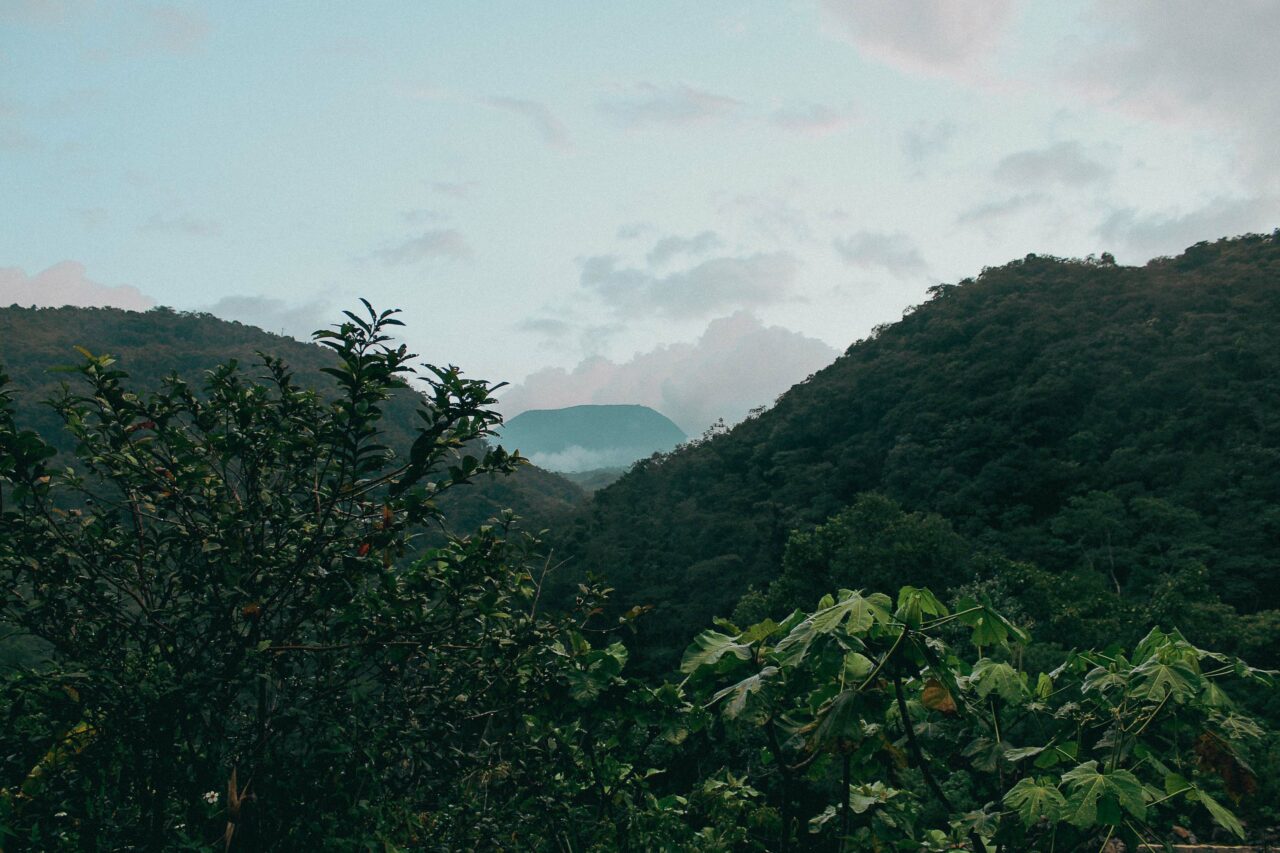 The Lost Explorer Mezcal x Voice For Nature Foundation - Oaxaca Impact Initiatives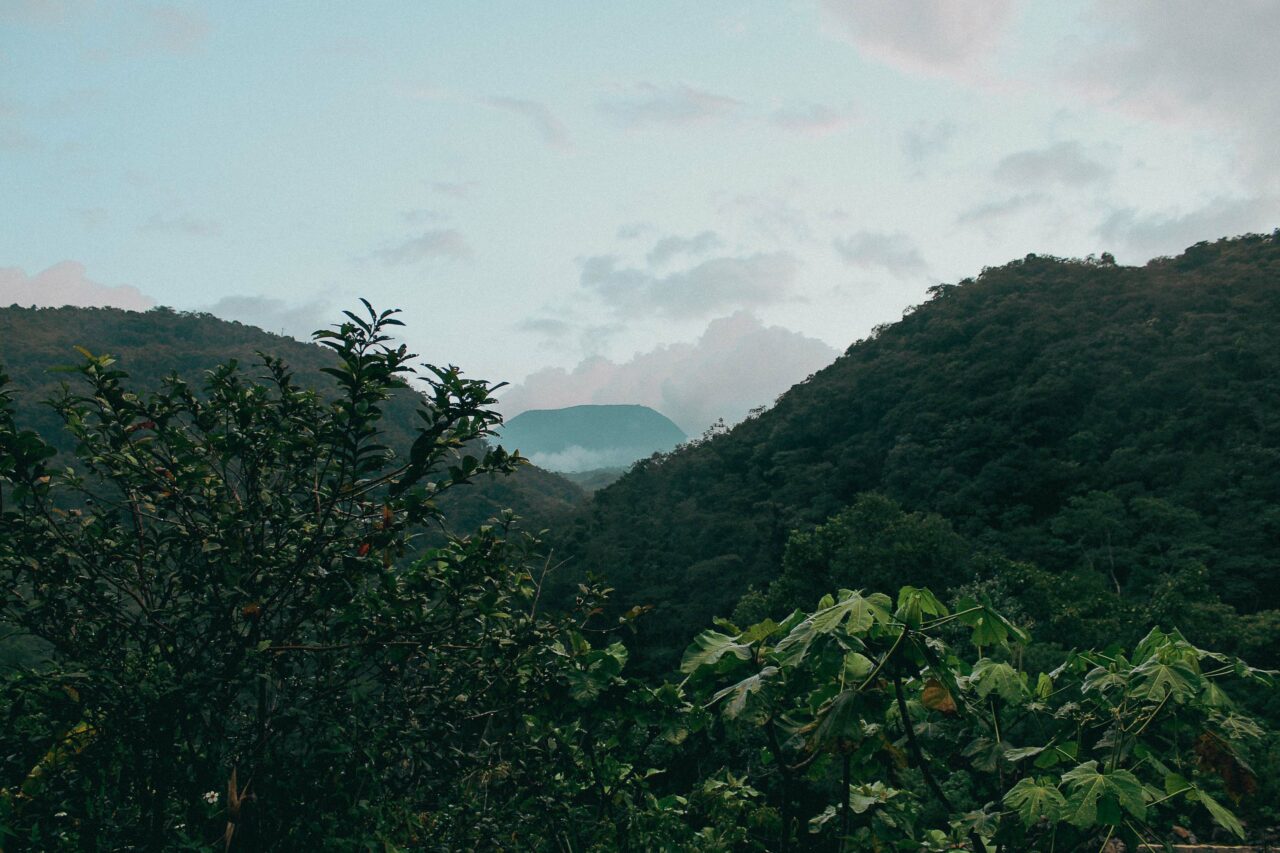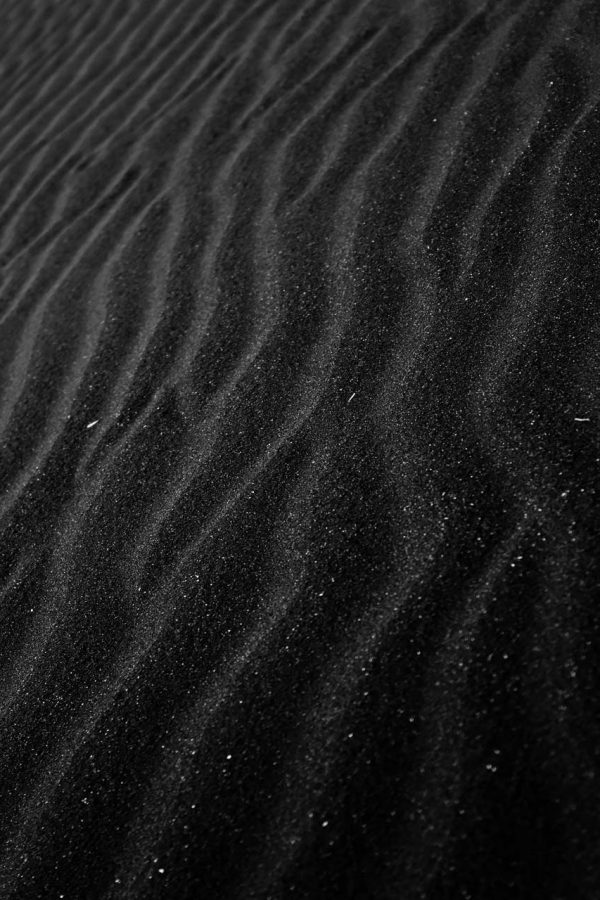 United Nations of Nature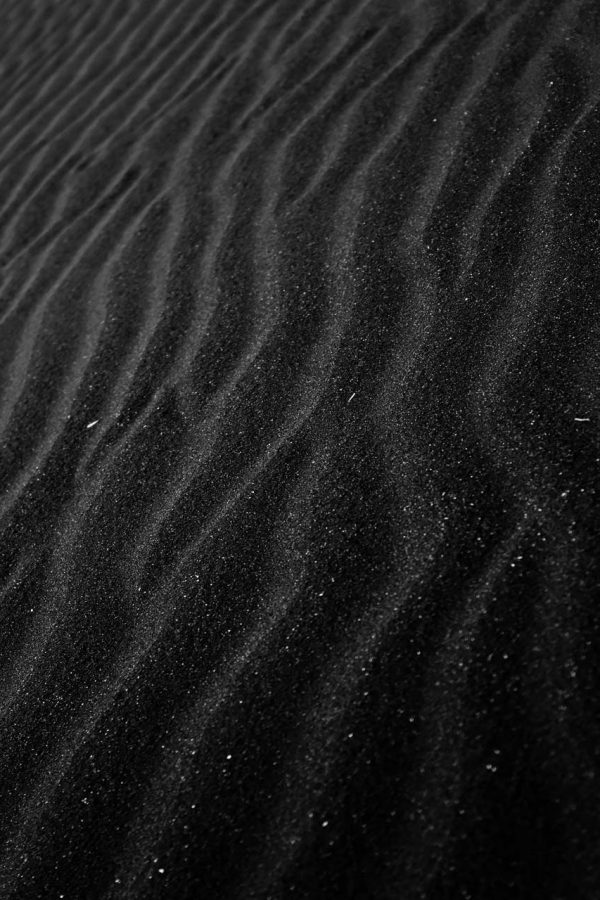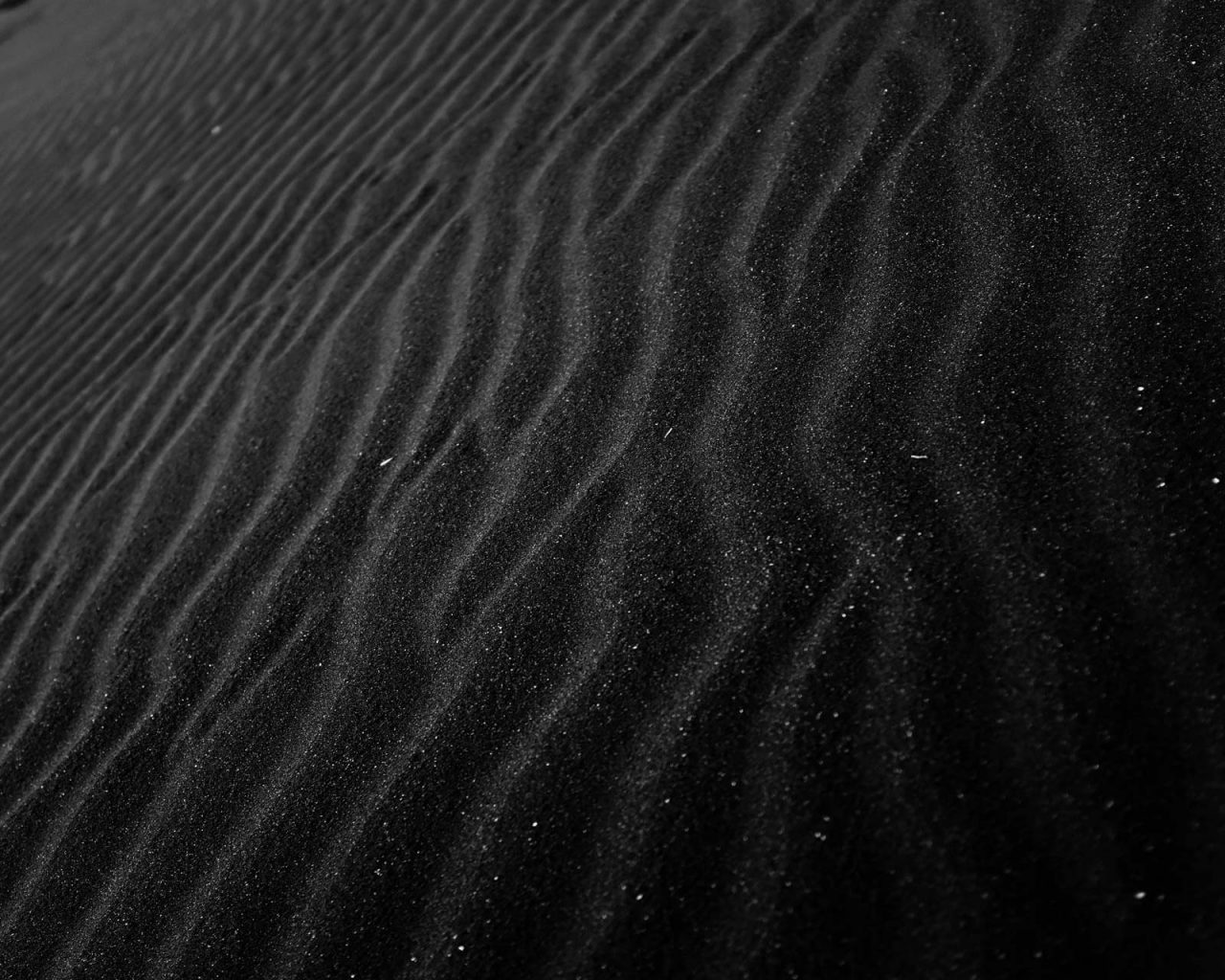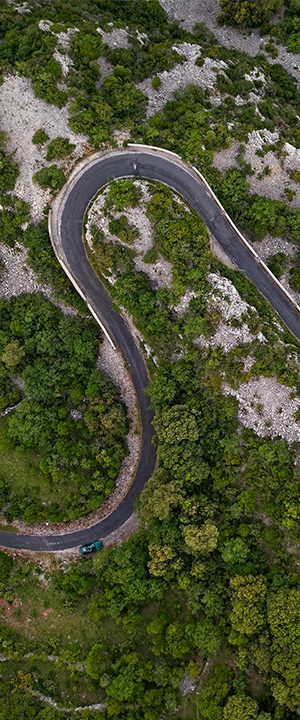 PULSE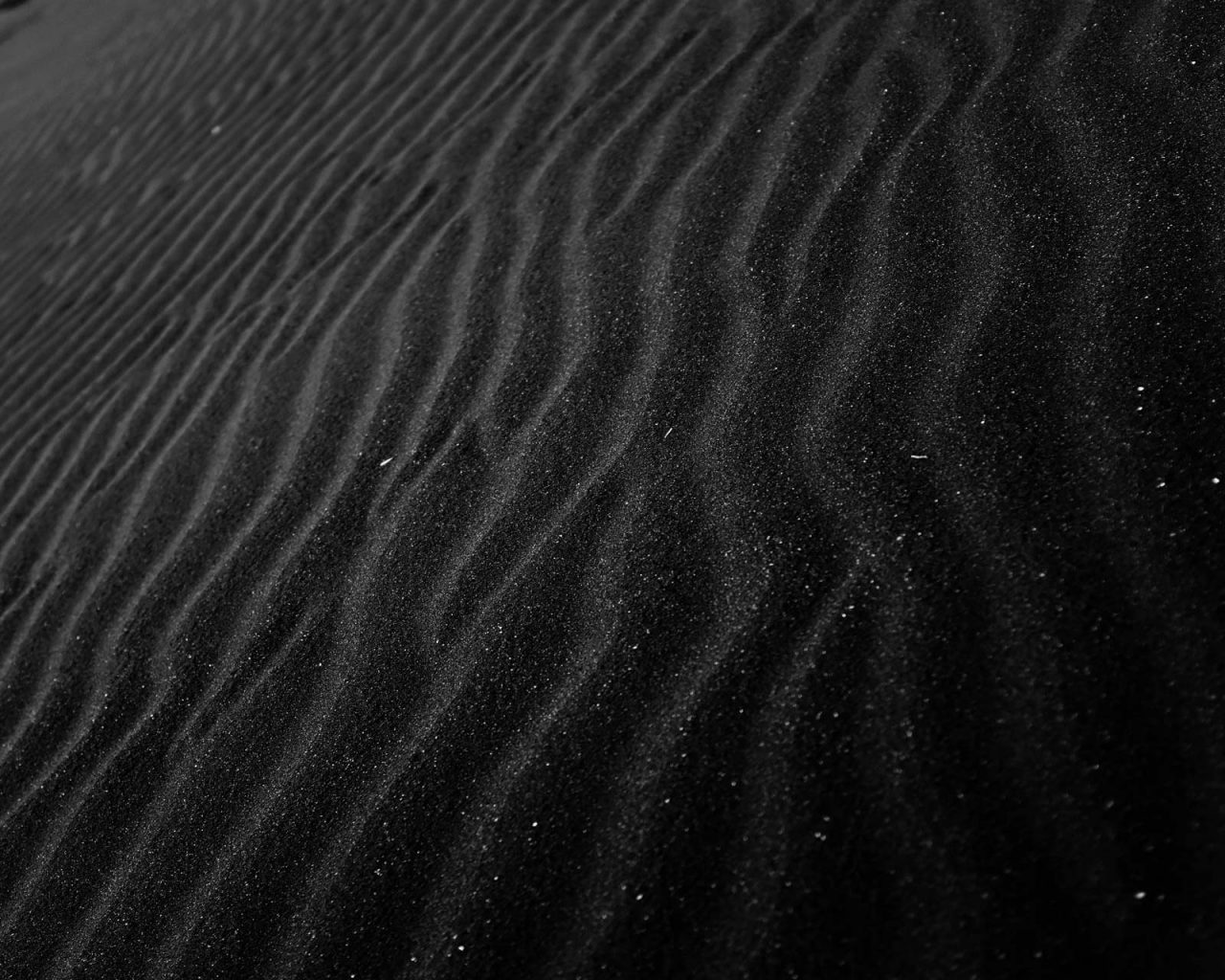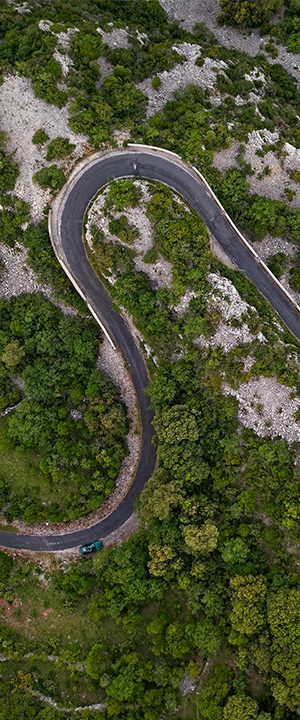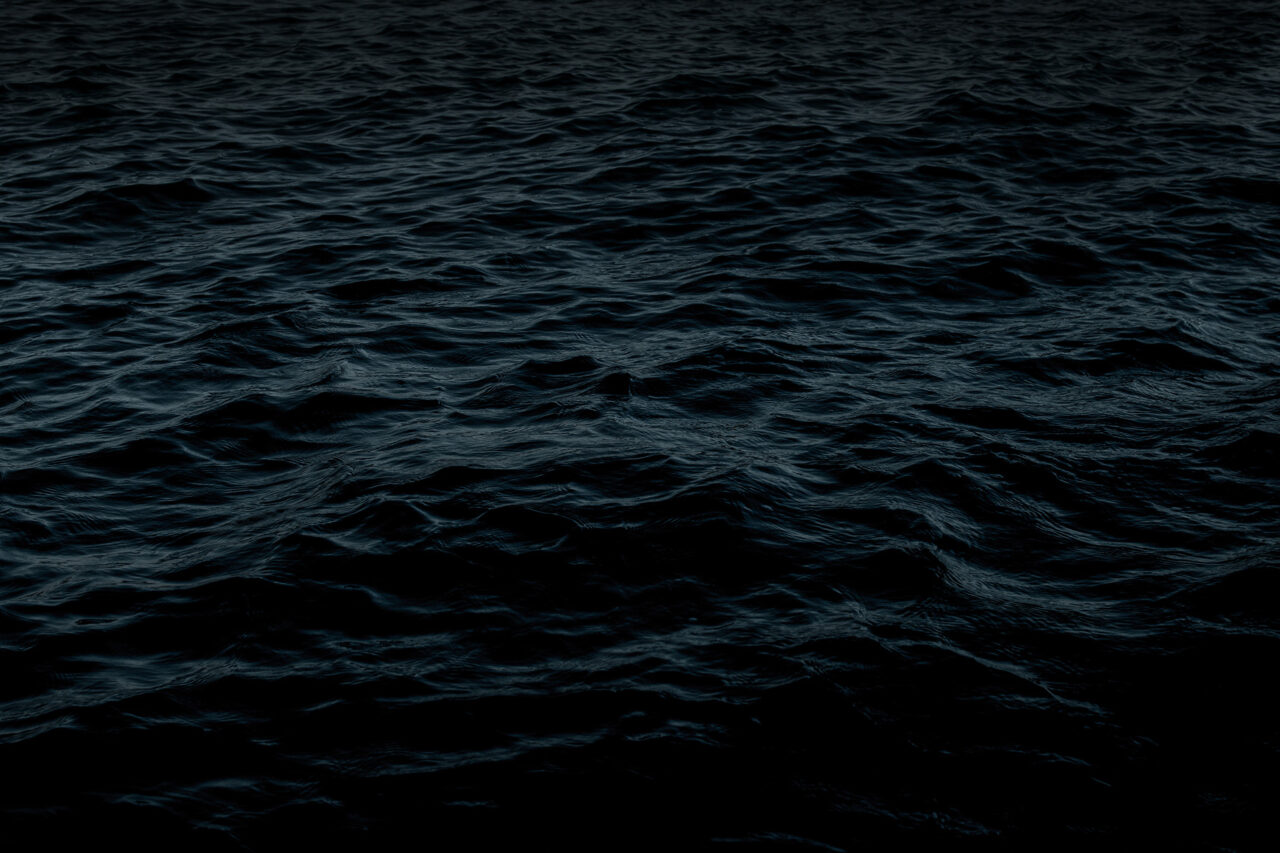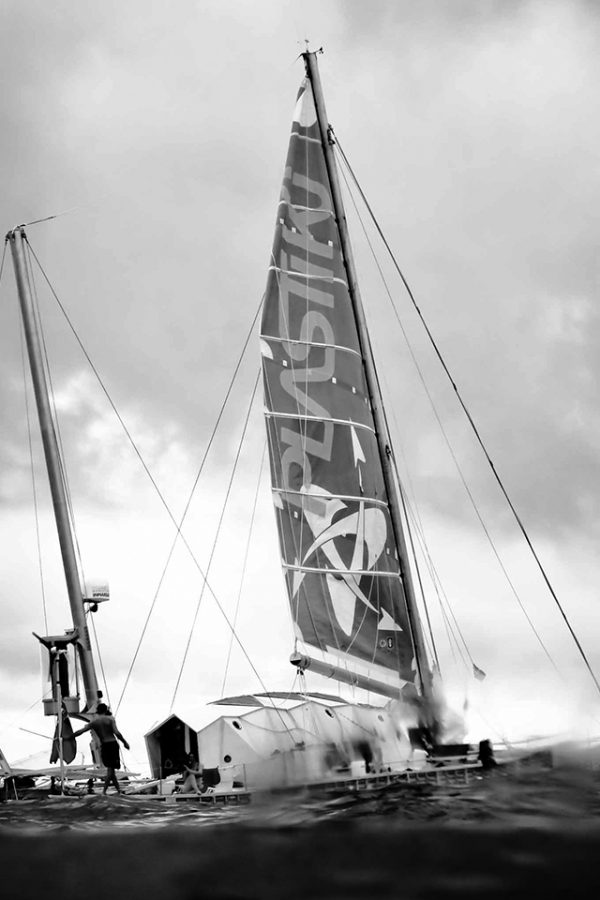 The Plastiki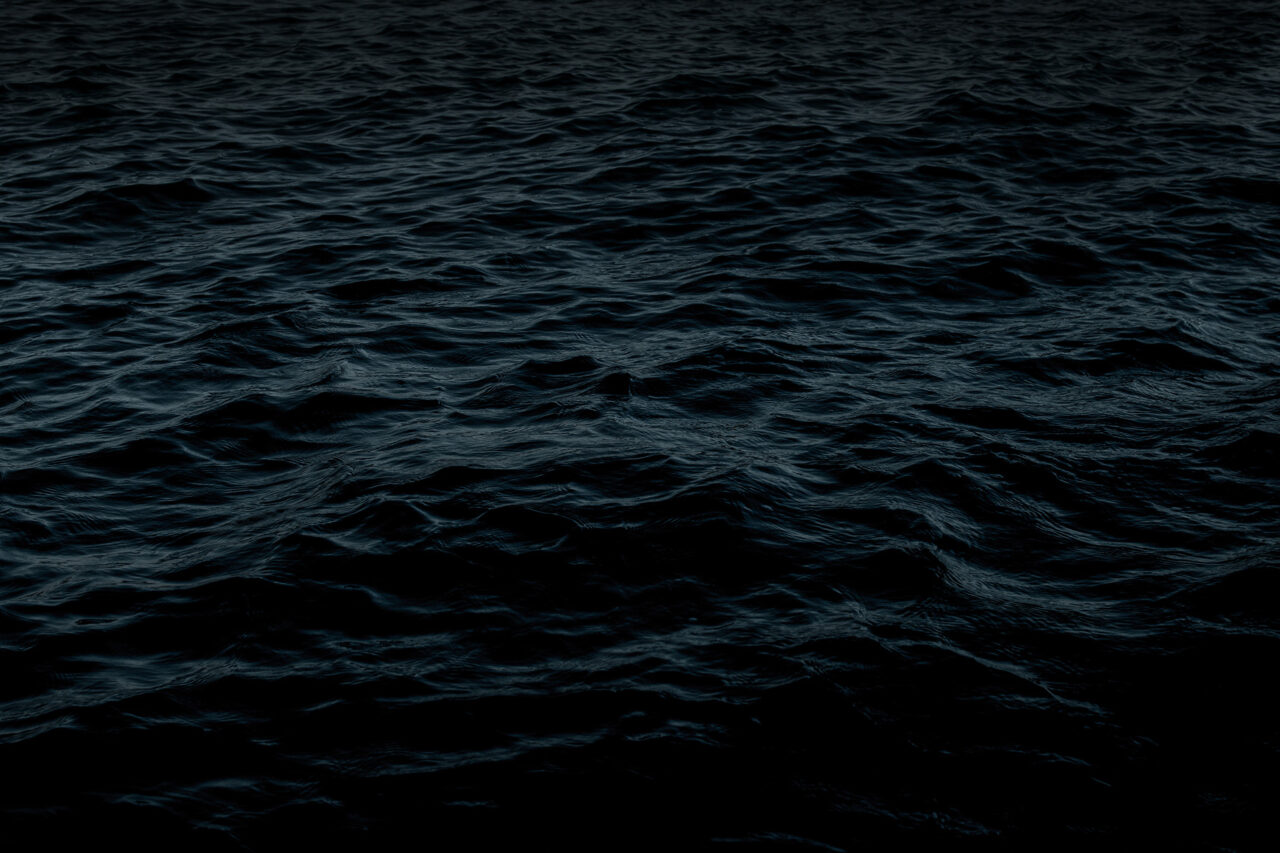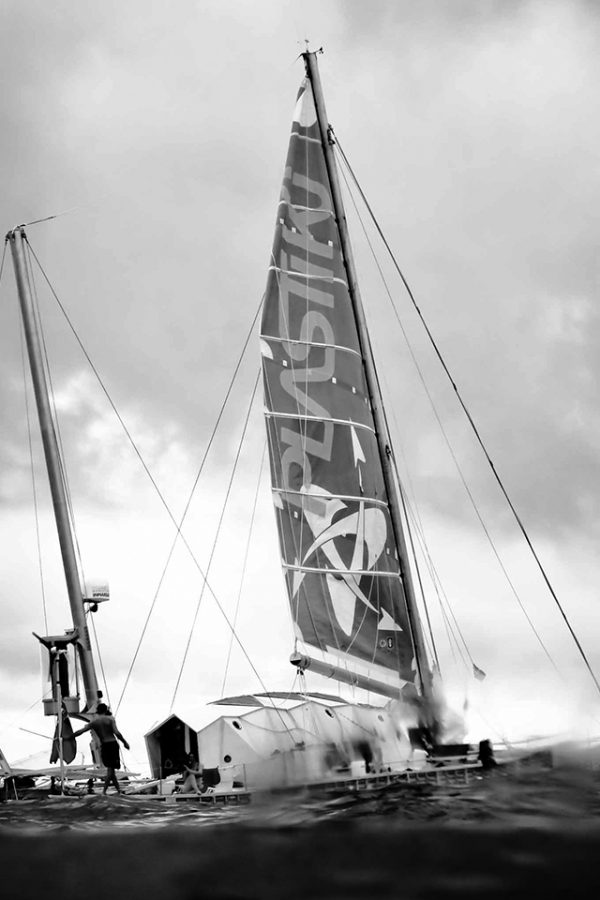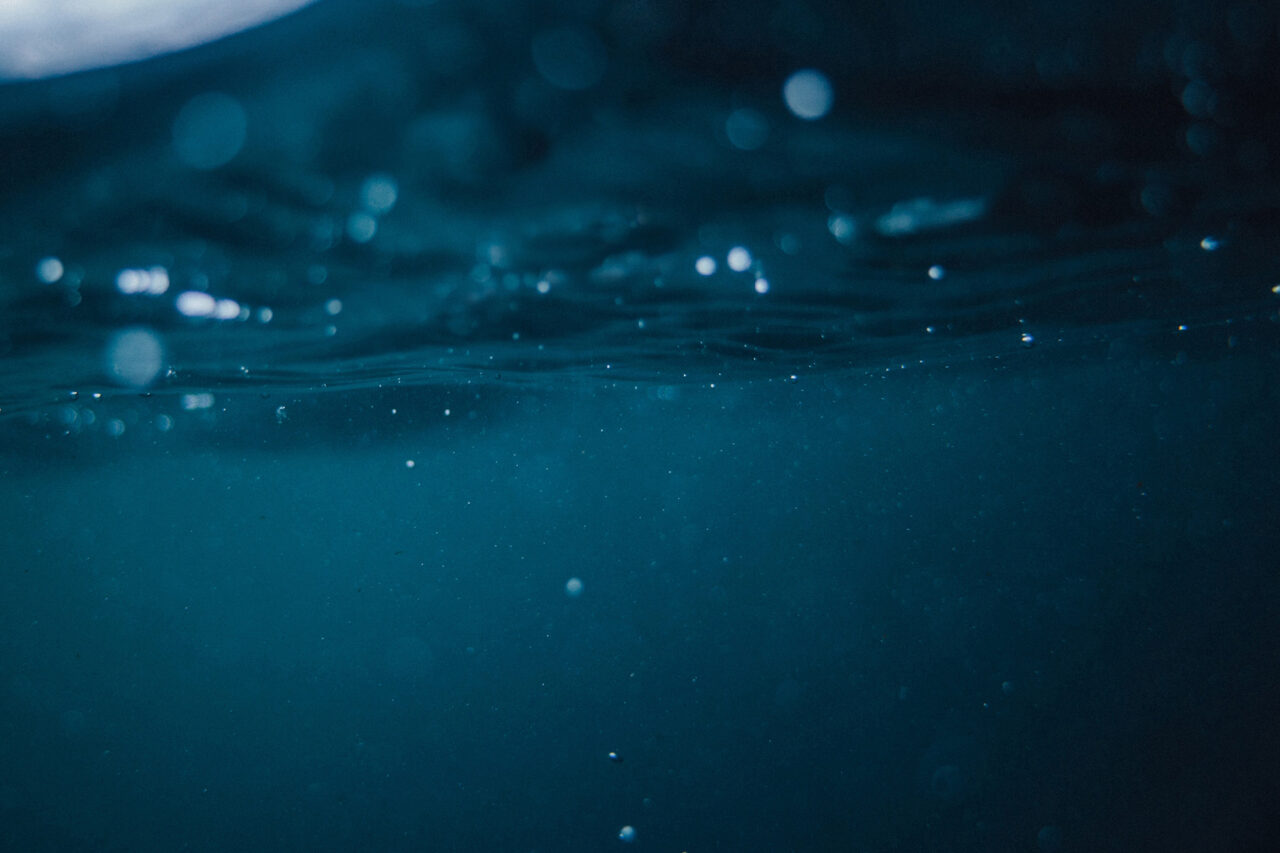 Beat Plastic Pollution Day, 7th June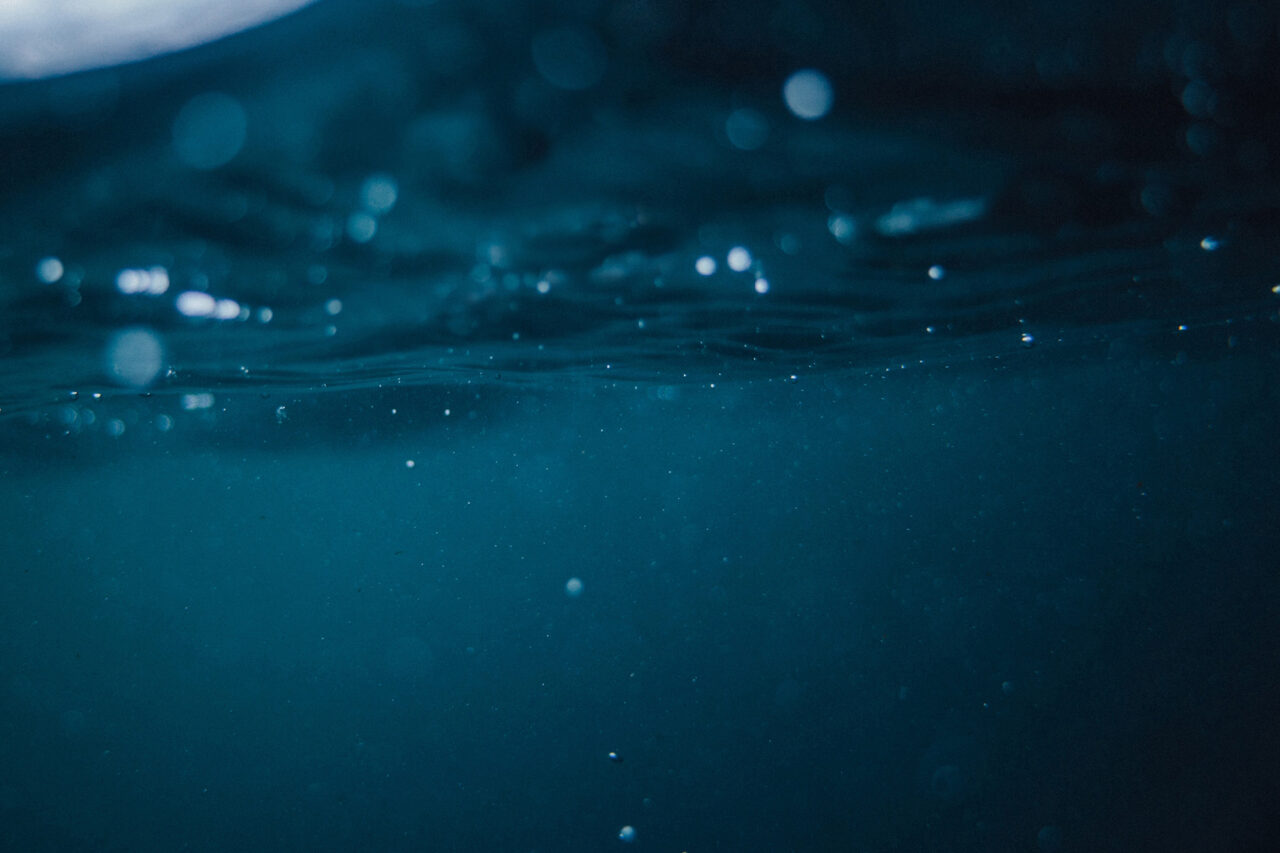 Voice for Nature Foundation
Voice for Nature Foundation was founded in 2006 to promote a more positive relationship with the natural world.
Our unwavering commitment to a thriving natural world, has lead us to focus on supporting individuals and organizations whose bold ideas push beyond the confines of conventional thinking to have real and measurable impact.
Play
The Voice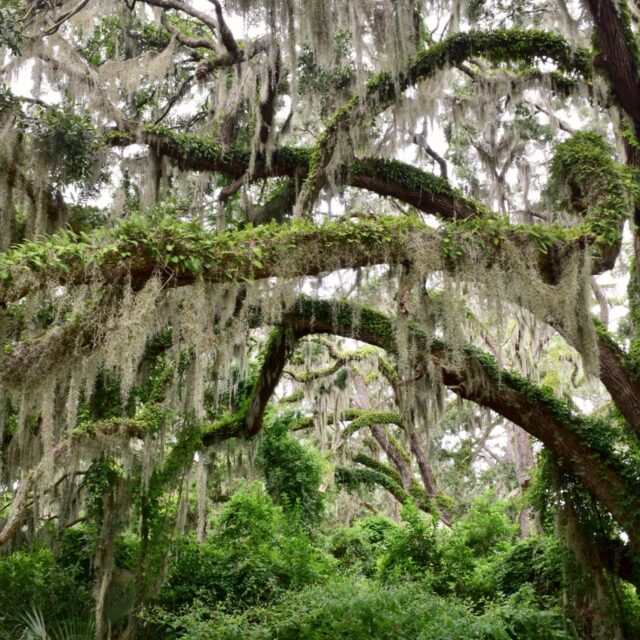 Hey Nature Lover! May 12th is International Day of Plant Health. One of our lovely European followers asked us this question on a post of…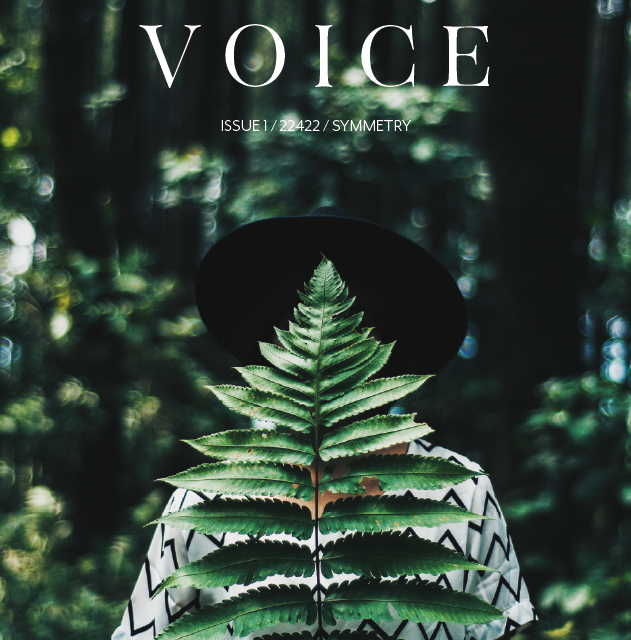 Welcome to the first edition of our online magazine, VOICE! We're so excited to connect with you in this way. As natural storytellers, we wanted…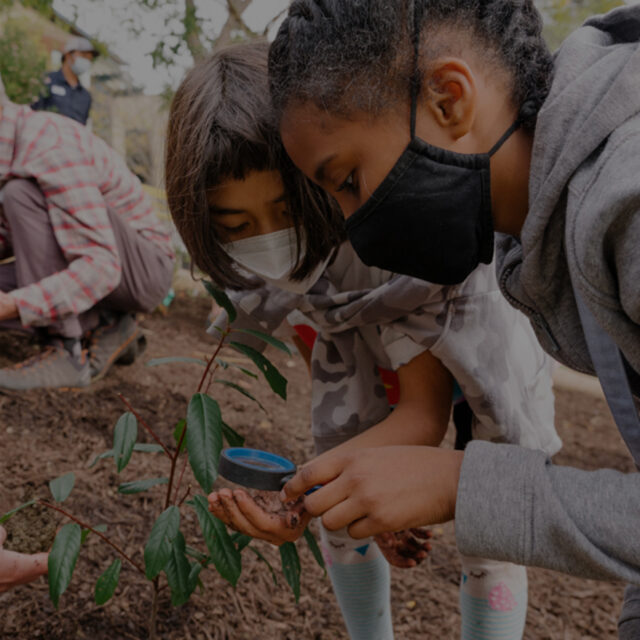 Celebrating the 2021 orbit, aboard Spaceship Earth… Creating collective positive impact for Nature. Together, let's be a Voice for Nature.
More from The Voice