ReWild Yourself is an activation to unlock the human potential, regardless of race, gender, and economic status through our direct and symbiotic relationship with Nature. ReWild Yourself helps to create experiences and opportunities to foster healing, learning, and progress with humans and the natural world.
ReWild Yourself Pillars
Accessibility to Nature
Create access to Nature for urban communities and youth
Health & Wellness
Through education, skill-building, and thought leadership we support the wellness of urban communities and youth
Urban Rewilding
Create edible and medicinal gardens in urban locations that are supported by their local community members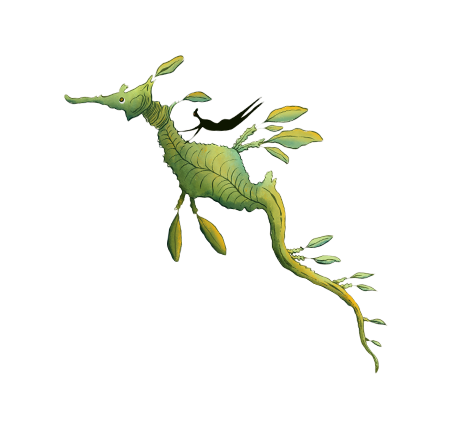 "It was the best day of our lives"

— Students, 9 years old, Cragmont Elementary in Berkeley, USA,
Sugi x Allbirds x Voice for Nature planting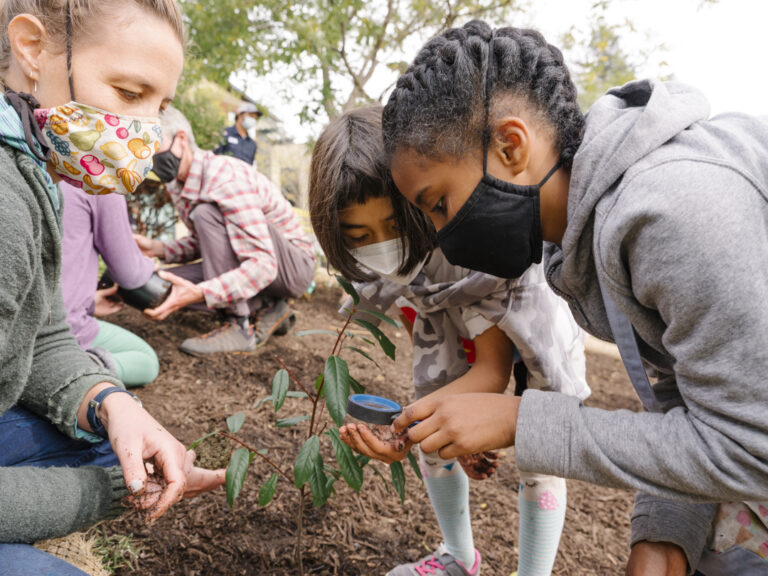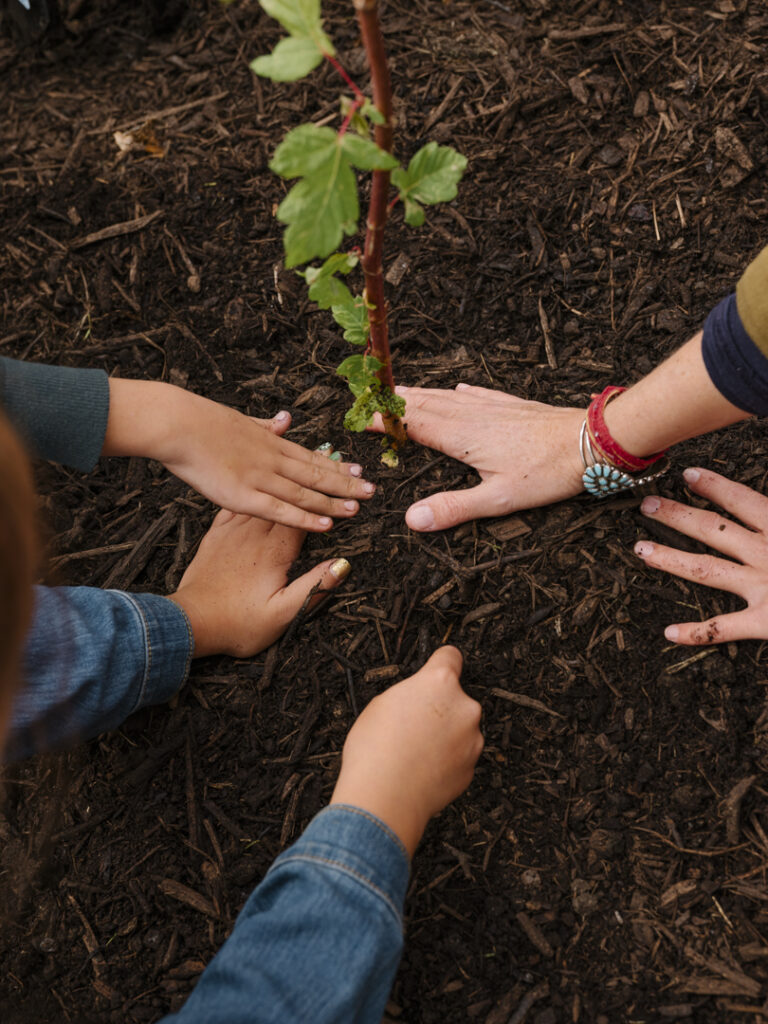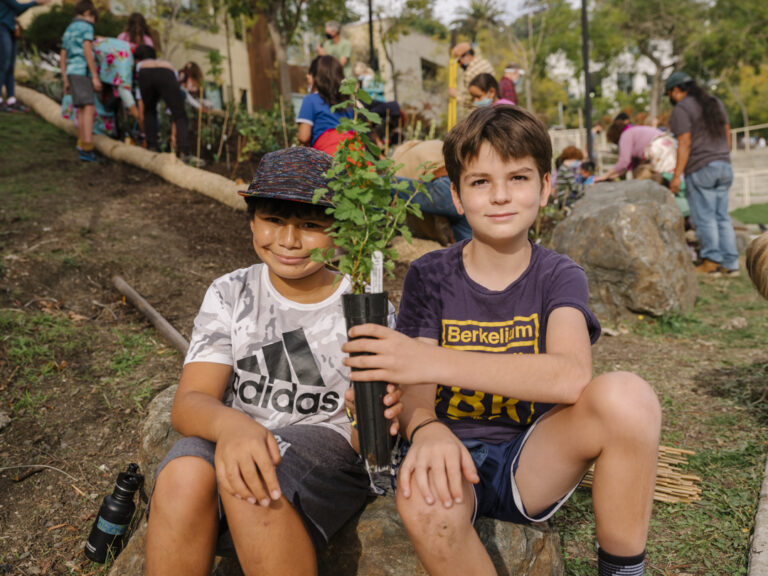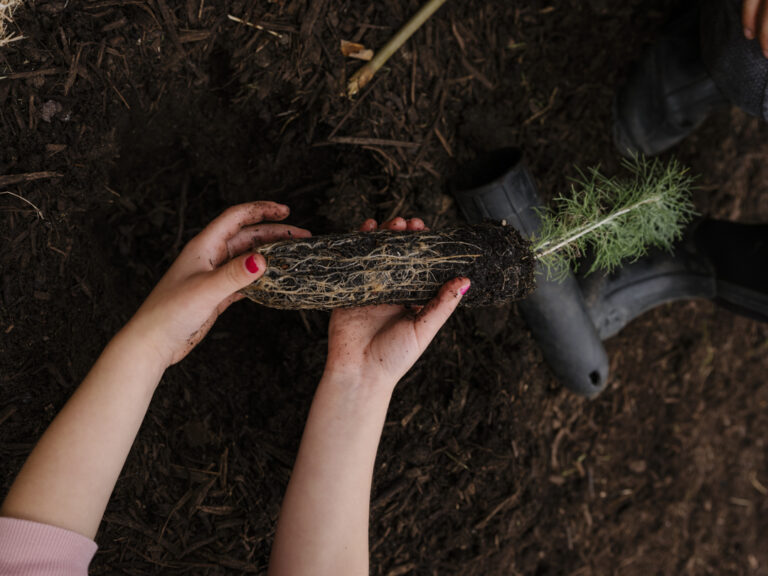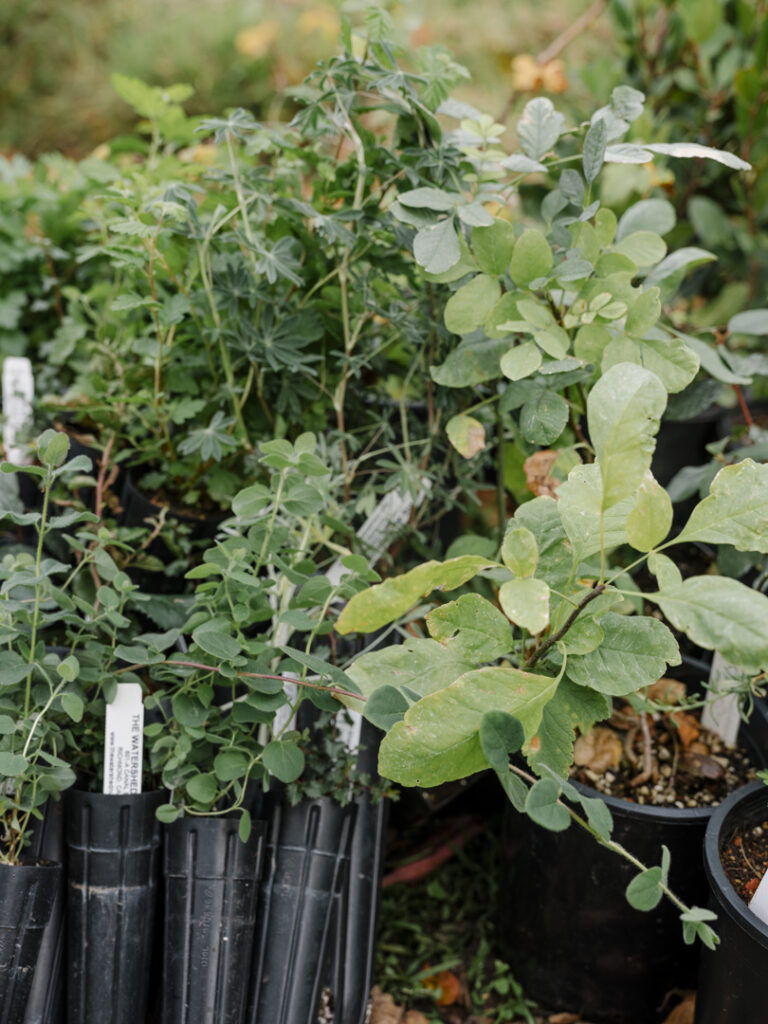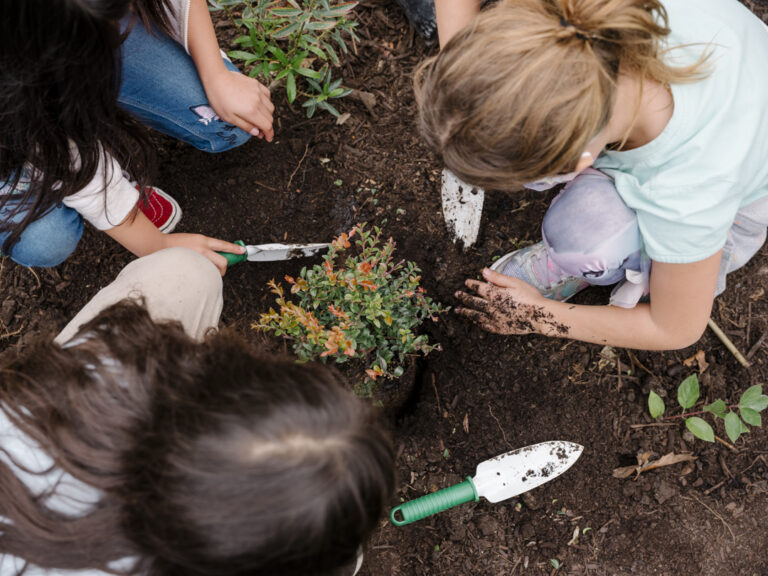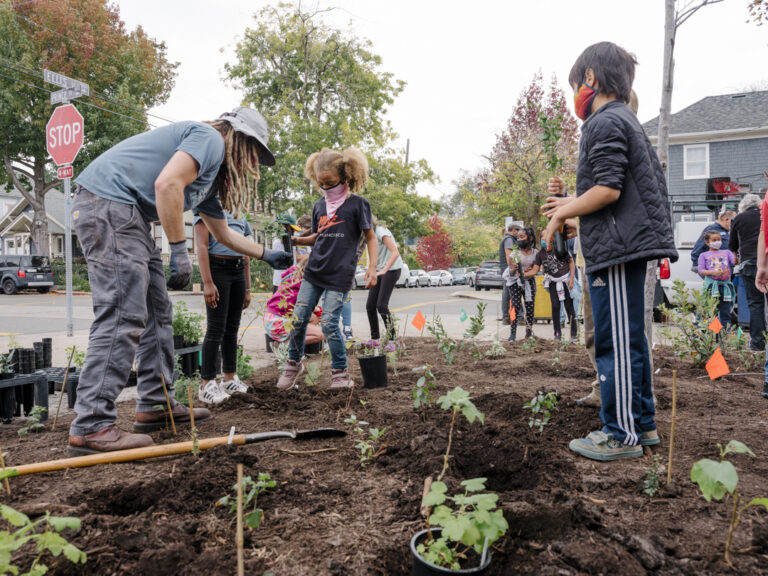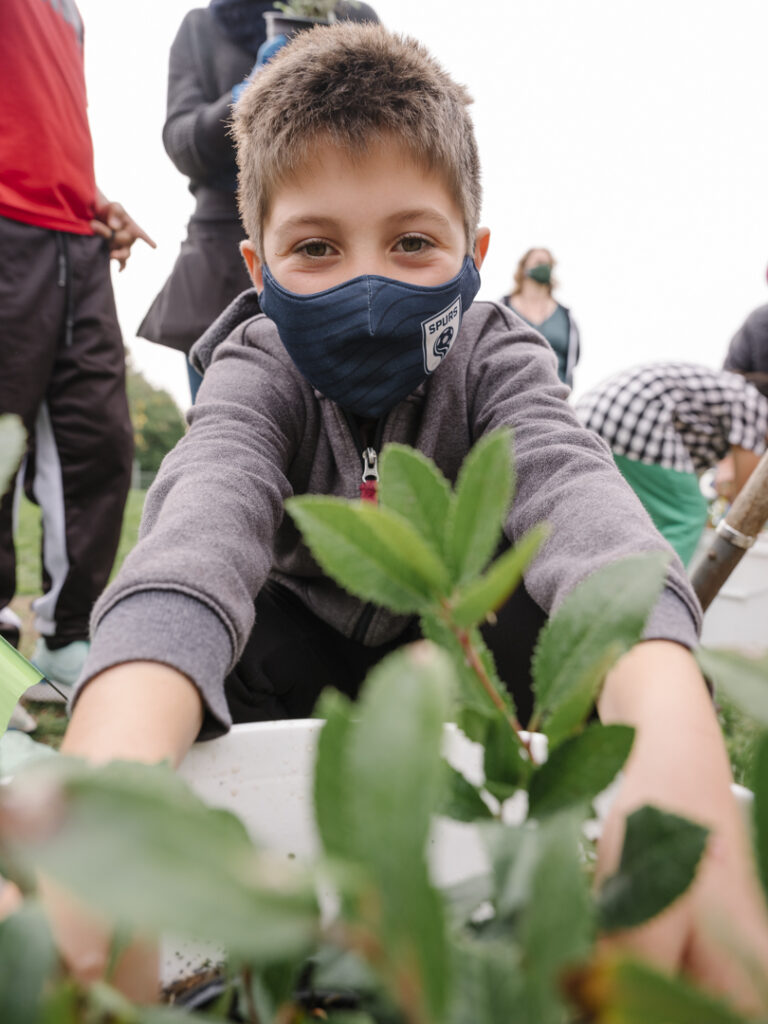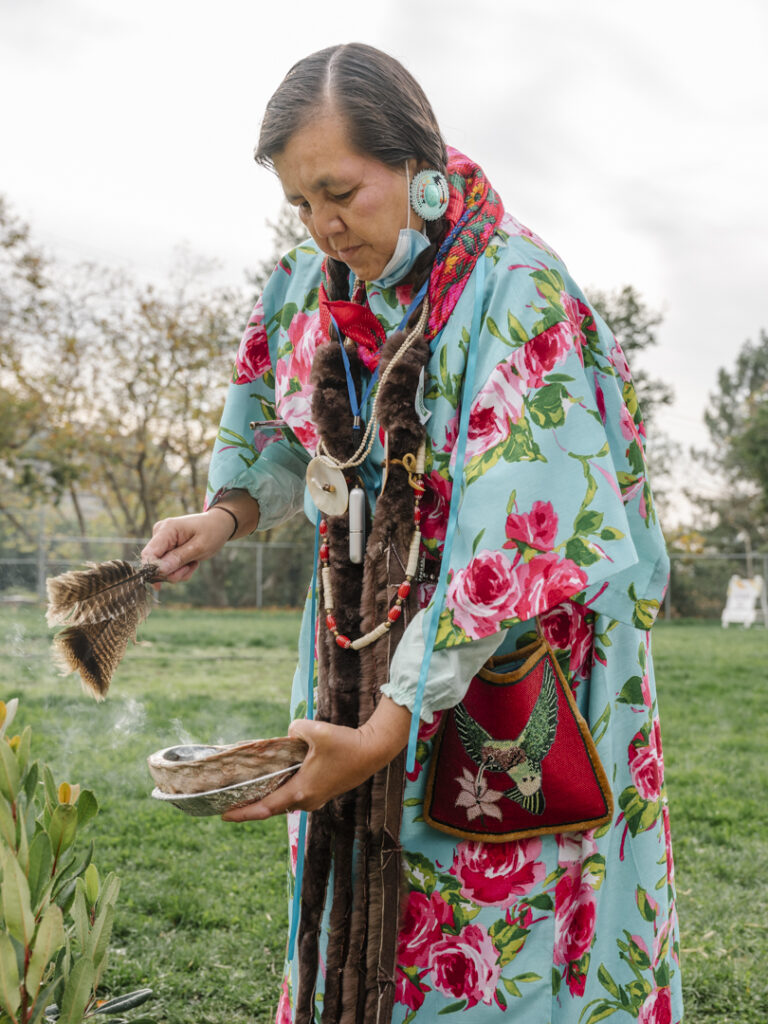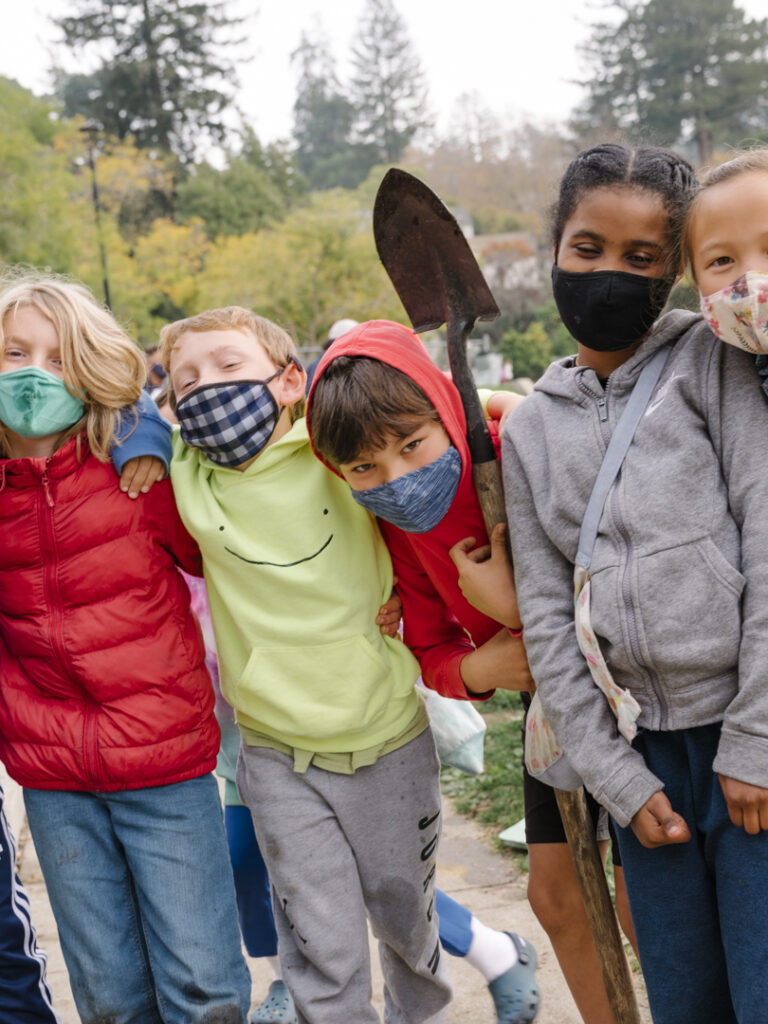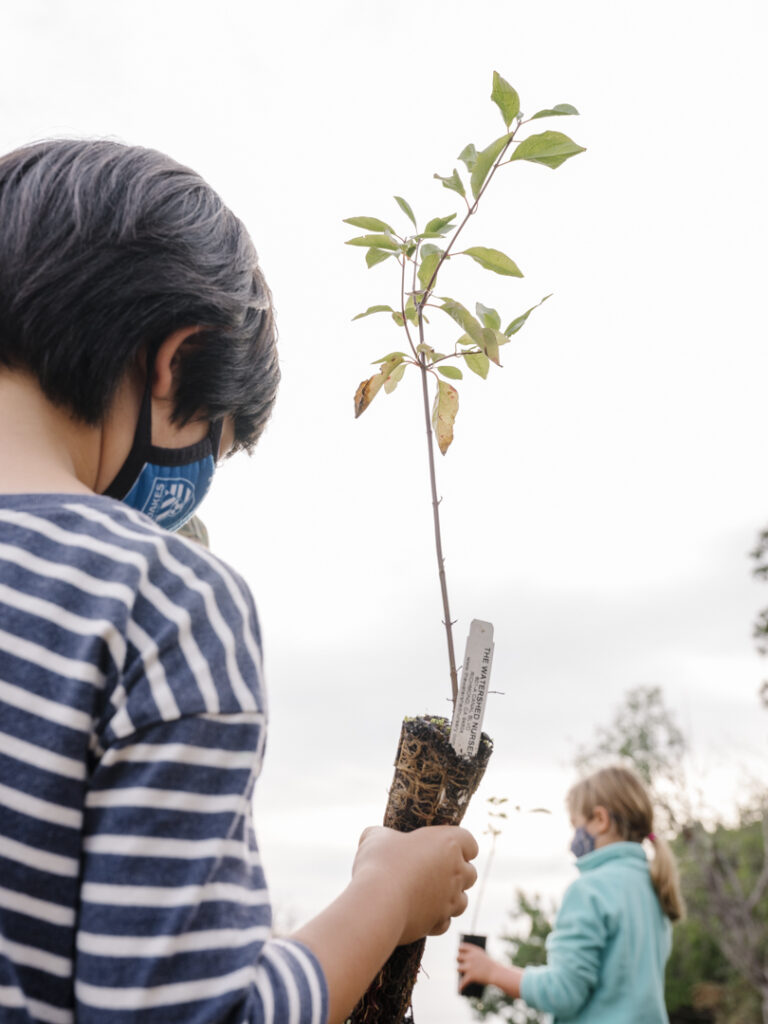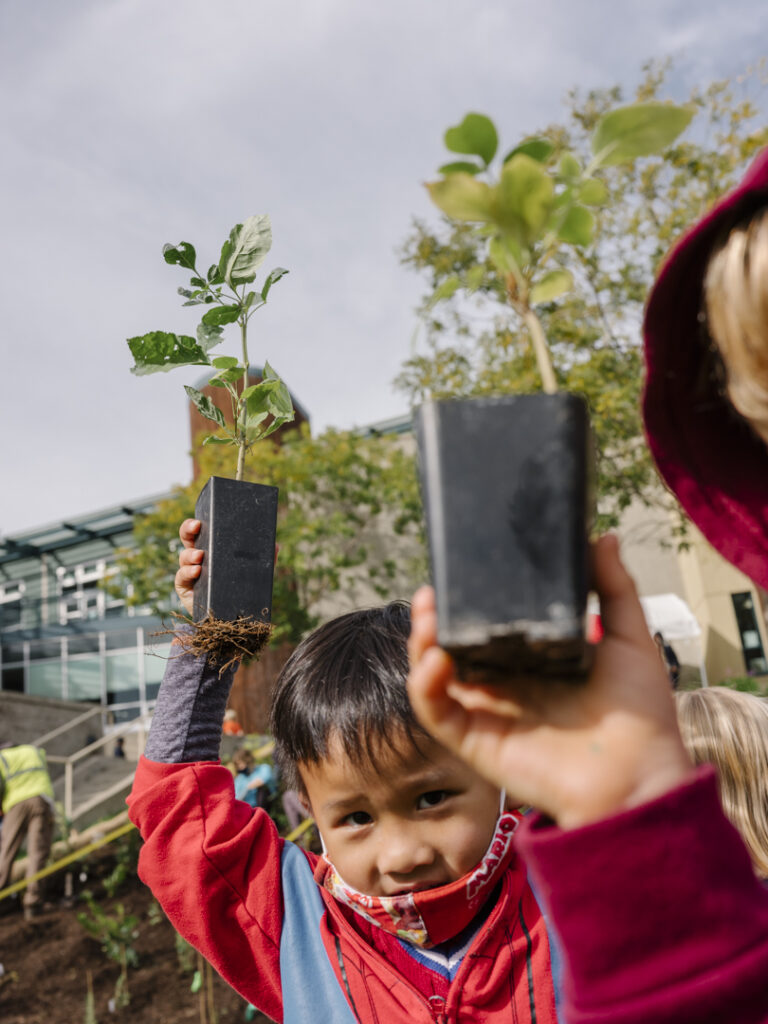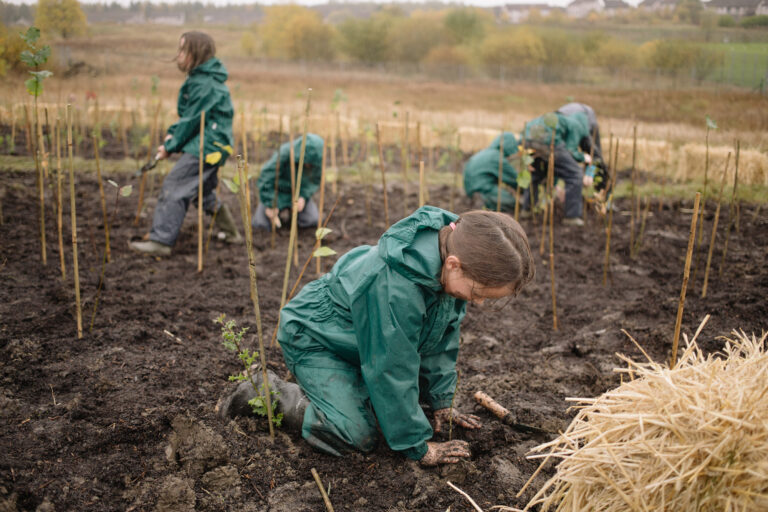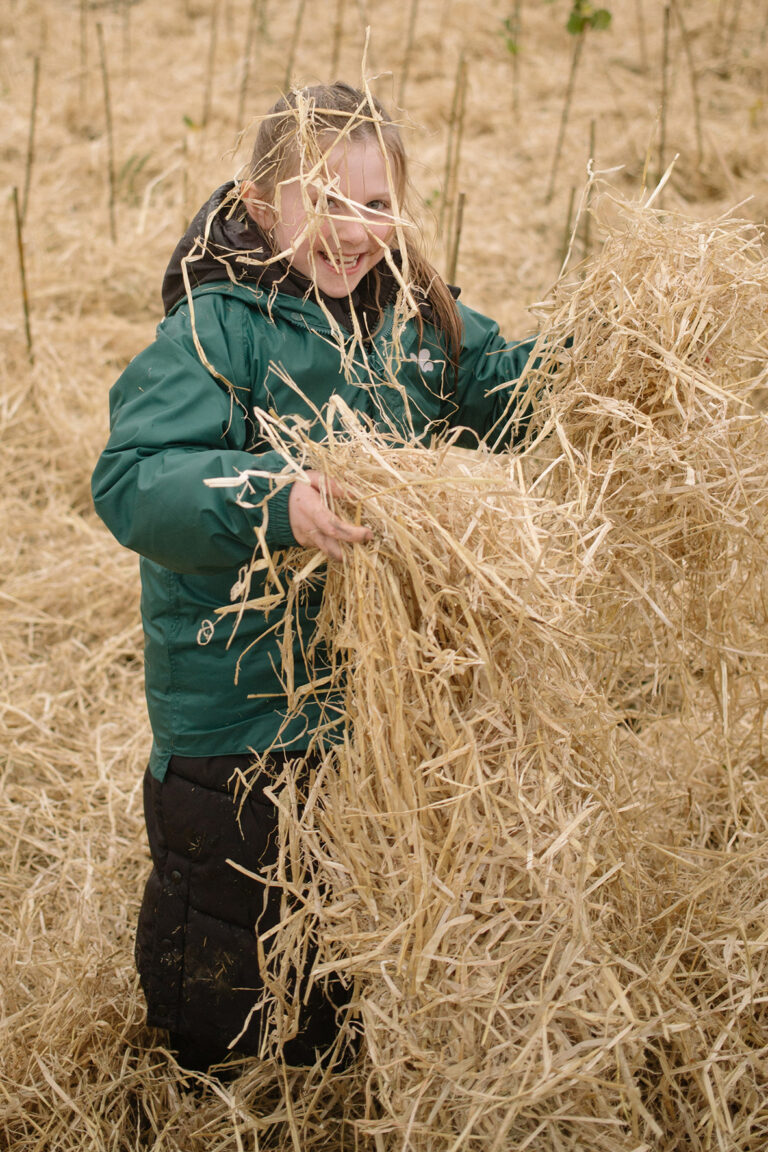 "We planted a forest so that the world could be a better place"

— Student, Oakwood Primary School in Glasgow, Scotland,
Sugi x Voice for Nature planting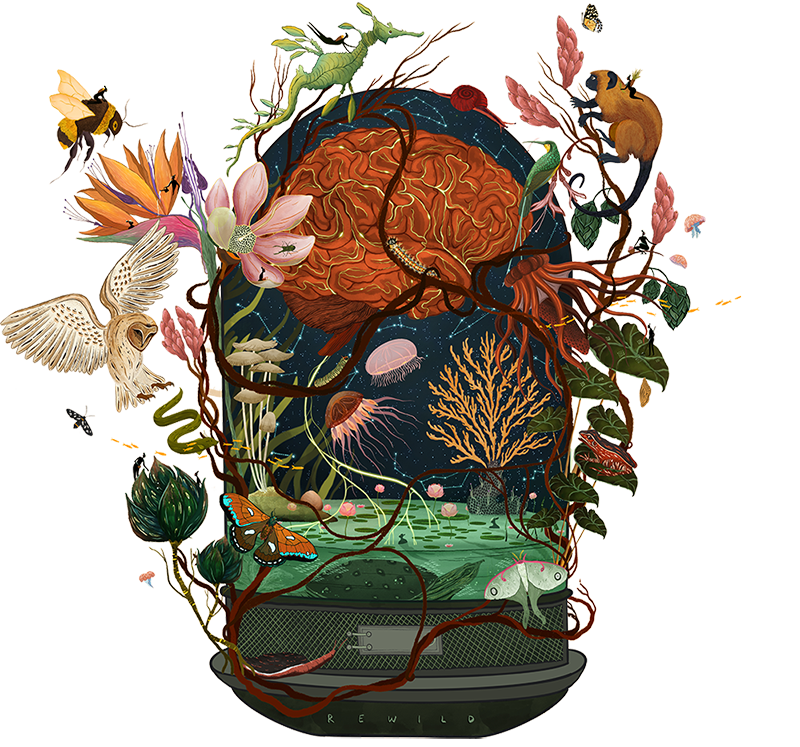 Key Values

Work Better Together
Like the complex systems of Nature, ours is a culture of collaboration. We look to Nature for its ancient wisdom to inspire limitless innovation.
We cultivate a diverse and evolving community that represents different areas of expertise, genders, ethnicities, geographies, life experiences, and mindsets to shape our organization. We partner with the world's foremost experts, innovators, and companies to create transformative experiences and opportunities. And we leverage the perspectives of all to give voice to Nature and make collective decisions in service of our mission.

Go Boldly Into the Unknown
Our curiosity, ideals, and unwavering commitment to a thriving natural world lead us into wild and unexplored territories.
We will experience struggle, we will make mistakes, we will be challenged, but we do not go blindly forward. We face the unknowns by collectively supporting bold ideas that push us all beyond the confines of conventional thinking. We face risk with thoughtful experimentation and pragmatism to make considered compromises and measurable progress. We face obstacles with a desire to learn and a certainty we will achieve our goals.
"Experiences in nature are deeply social. Influential, meaningful, and durable moments in nature and connections to special places typically occur in the company of others, especially family and friends. When describing influential or memorable moments in nature, Americans reveal again and again that these experiences occur – and are remembered – because they connect people to one another."

— The Nature of Americans, National Report 2017
REWILD YOURSELF HELPS TO CREATE EXPERIENCES AND OPPORTUNITIES TO FOSTER HEALING, LEARNING, AND PROGRESS WITH HUMANS AND THE NATURAL WORLD.