ReWild Yourself creates positive experiences to help us reconnect with the natural world, with a focus on expanding inclusion to underserved communities. Studies have shown that Nature connection supports our mental health, wellbeing and the way we care for the world around us. ReWild Yourself is an expanding community of organisations and individuals working to connect people with the natural world. We amplify voices for Nature, and share connection resources that focus on igniting awe and wonder for Nature.
"It was the best day of our lives"

— Students, 9 years old, Cragmont Elementary in Berkeley, USA,
Sugi x Allbirds x Voice for Nature planting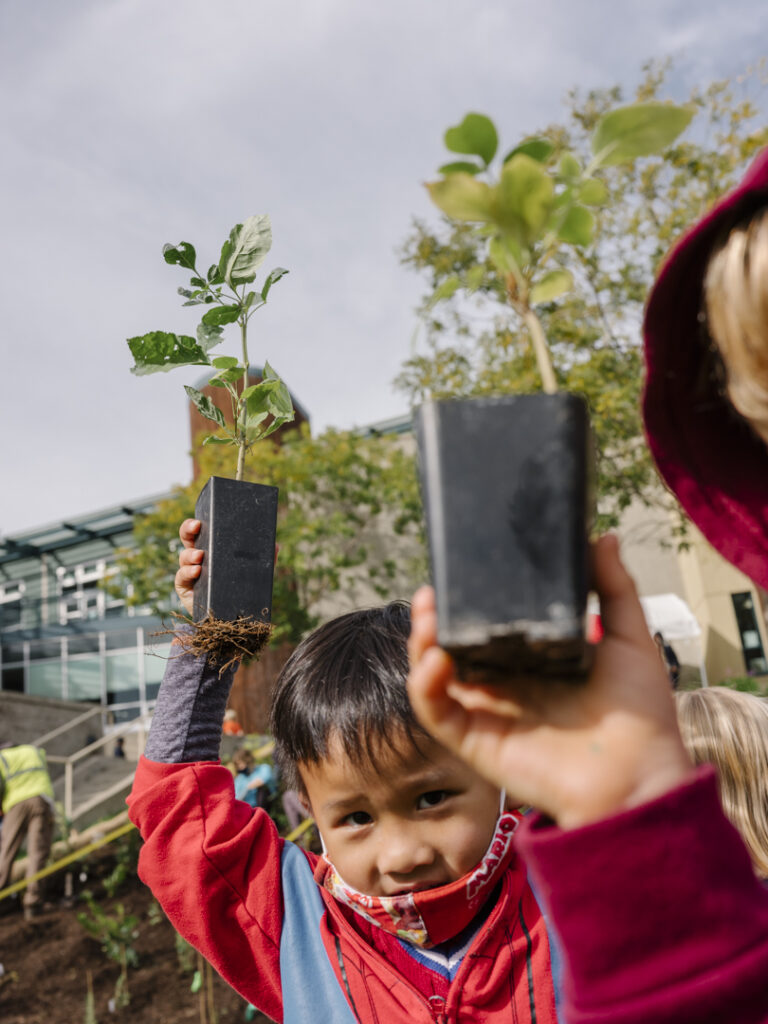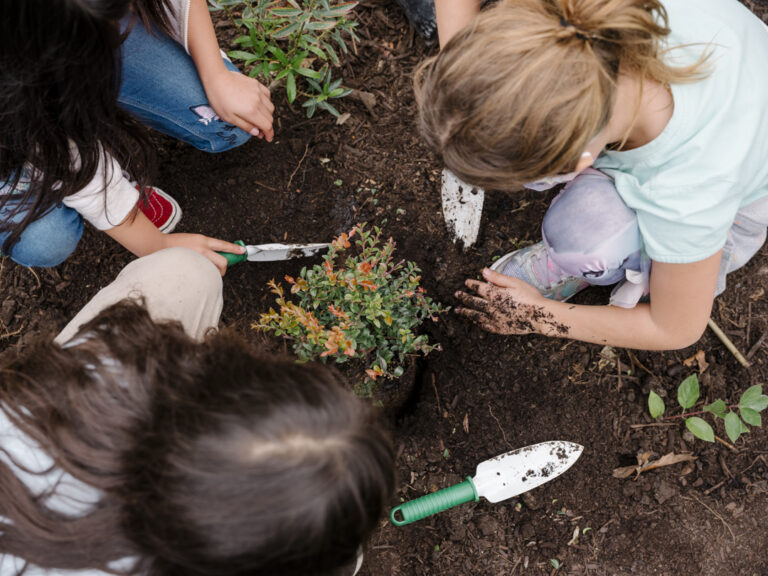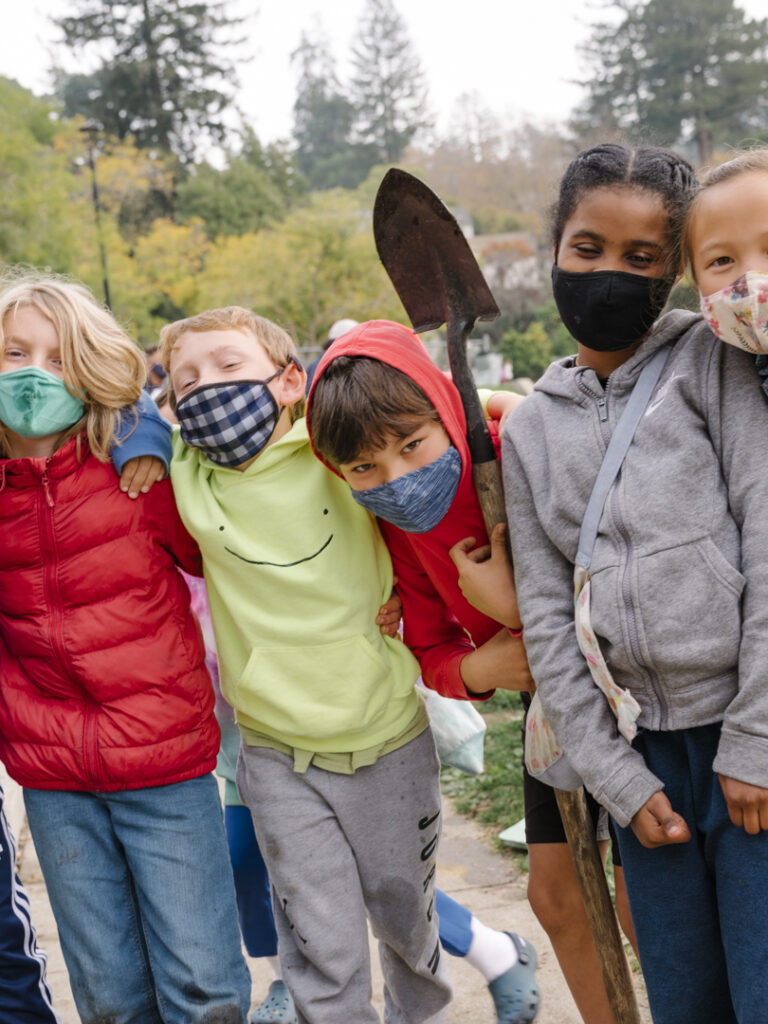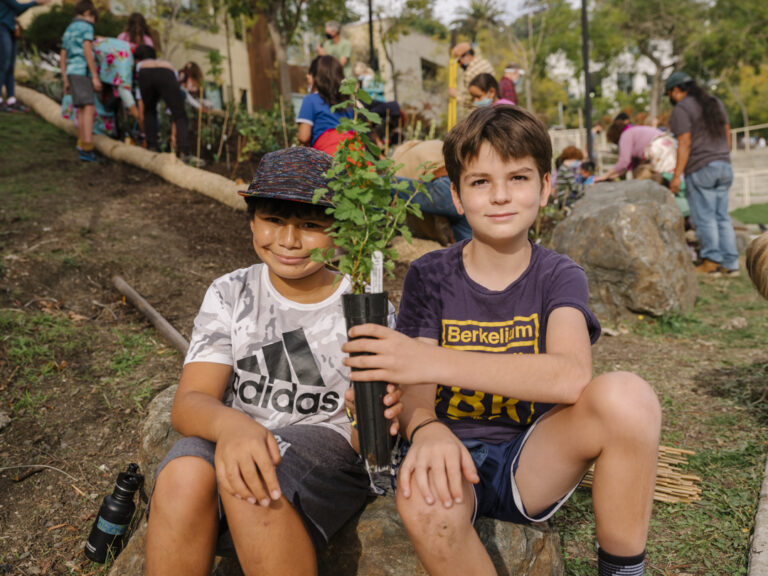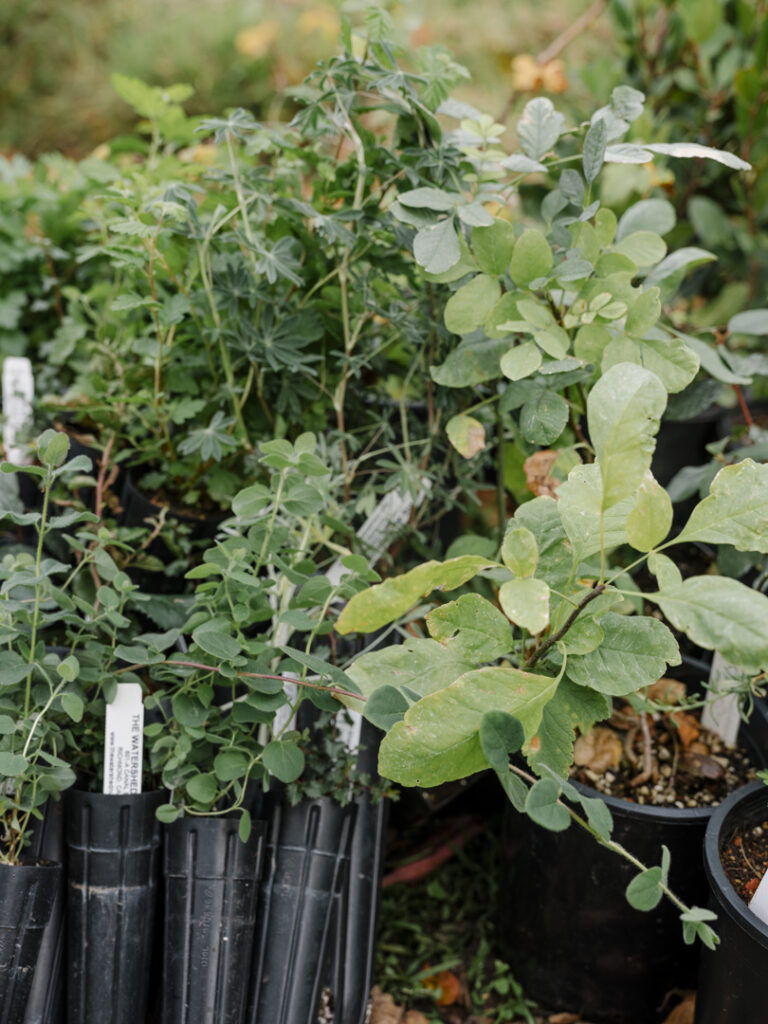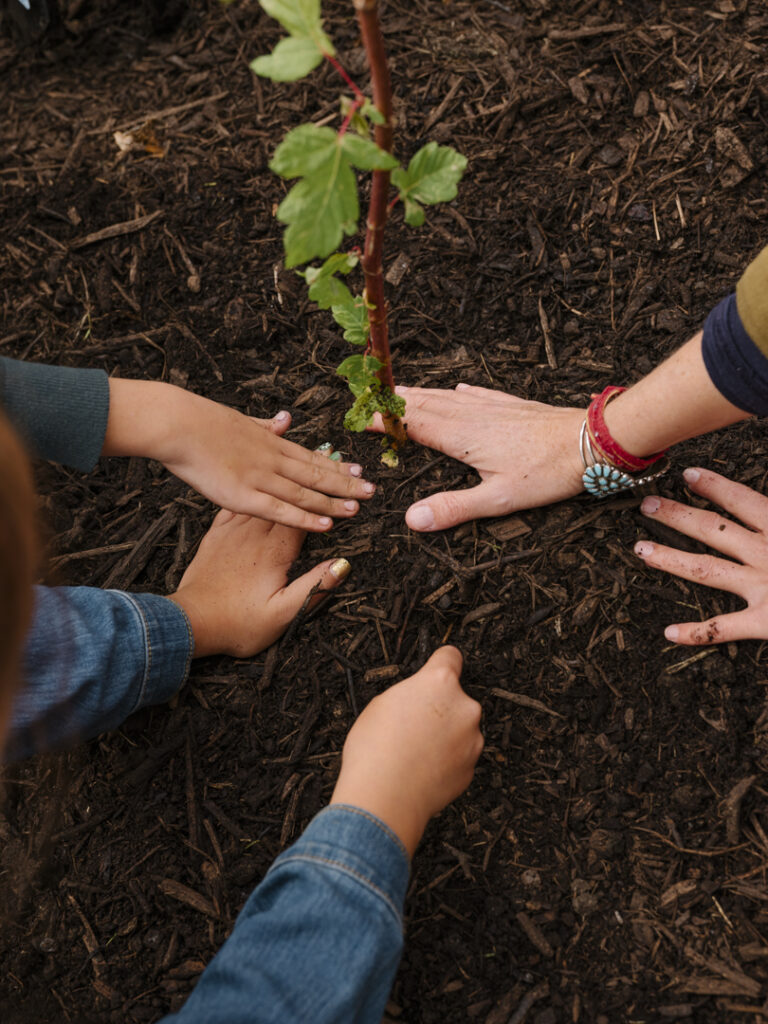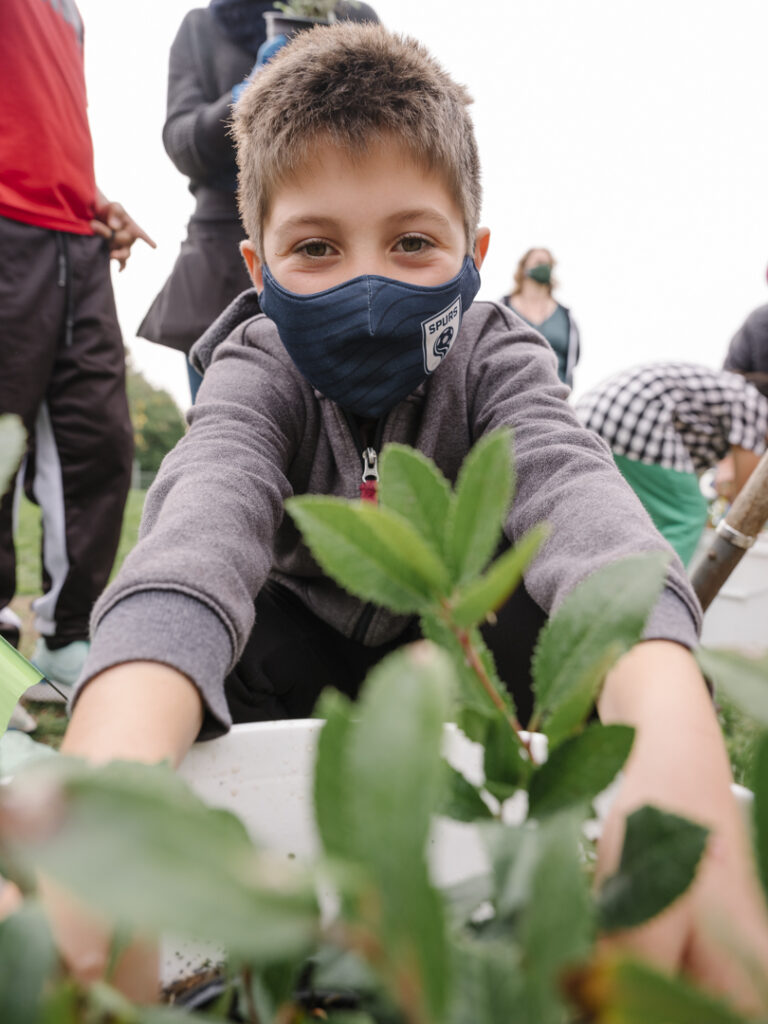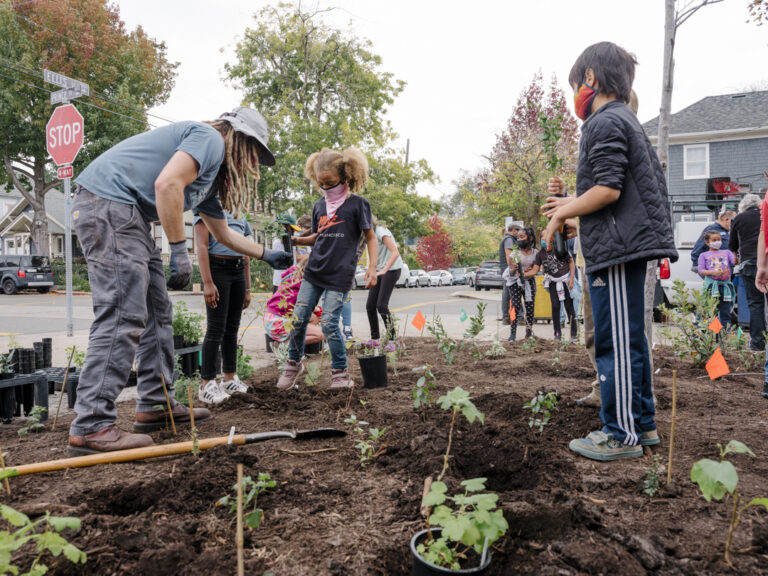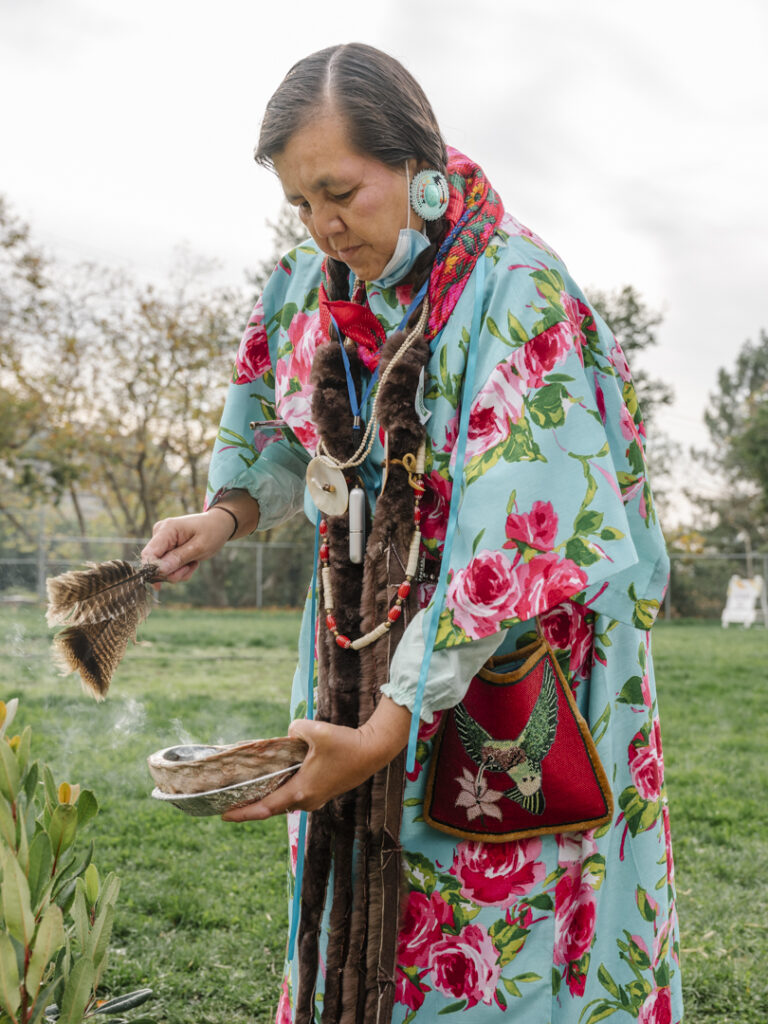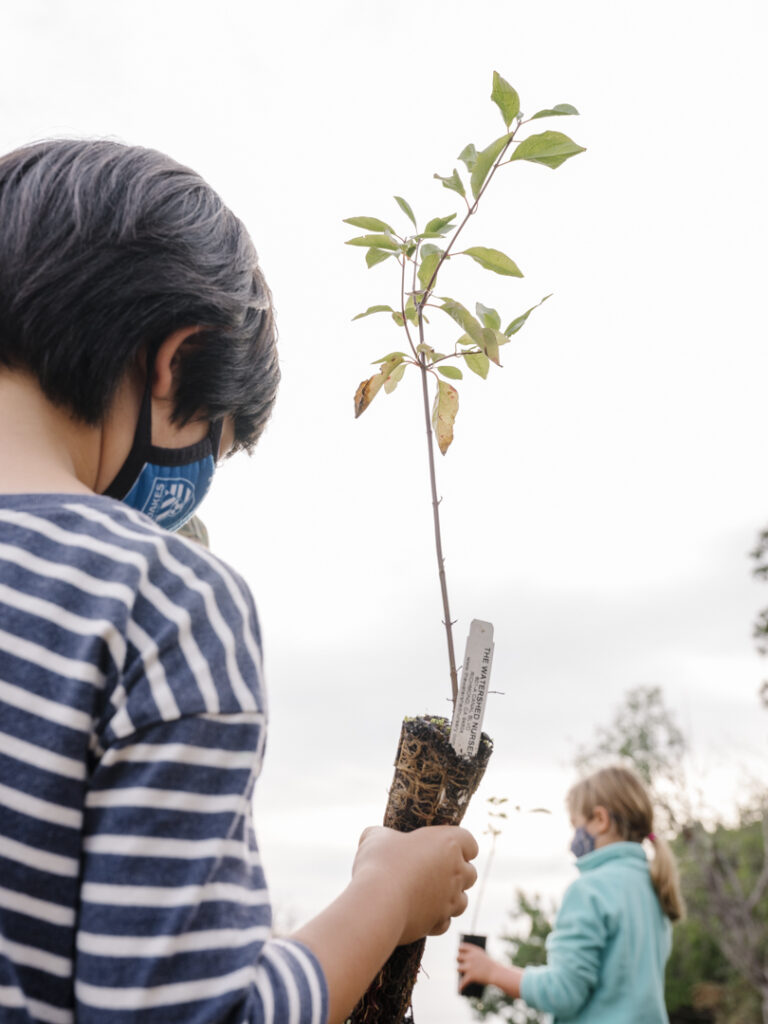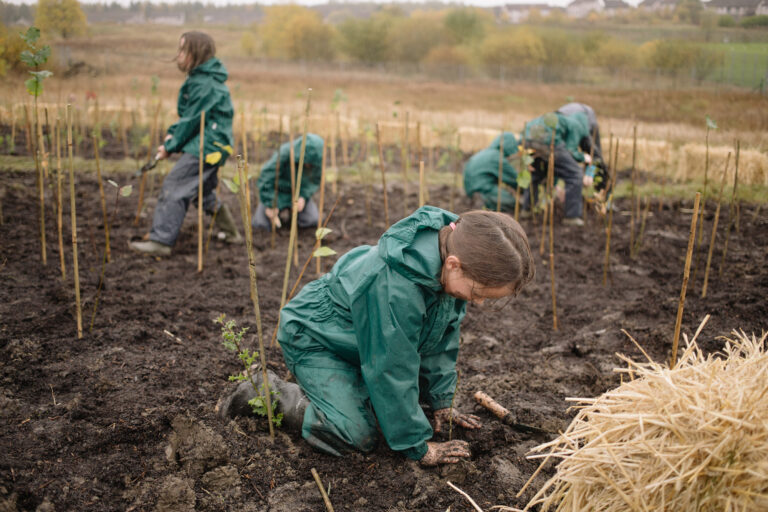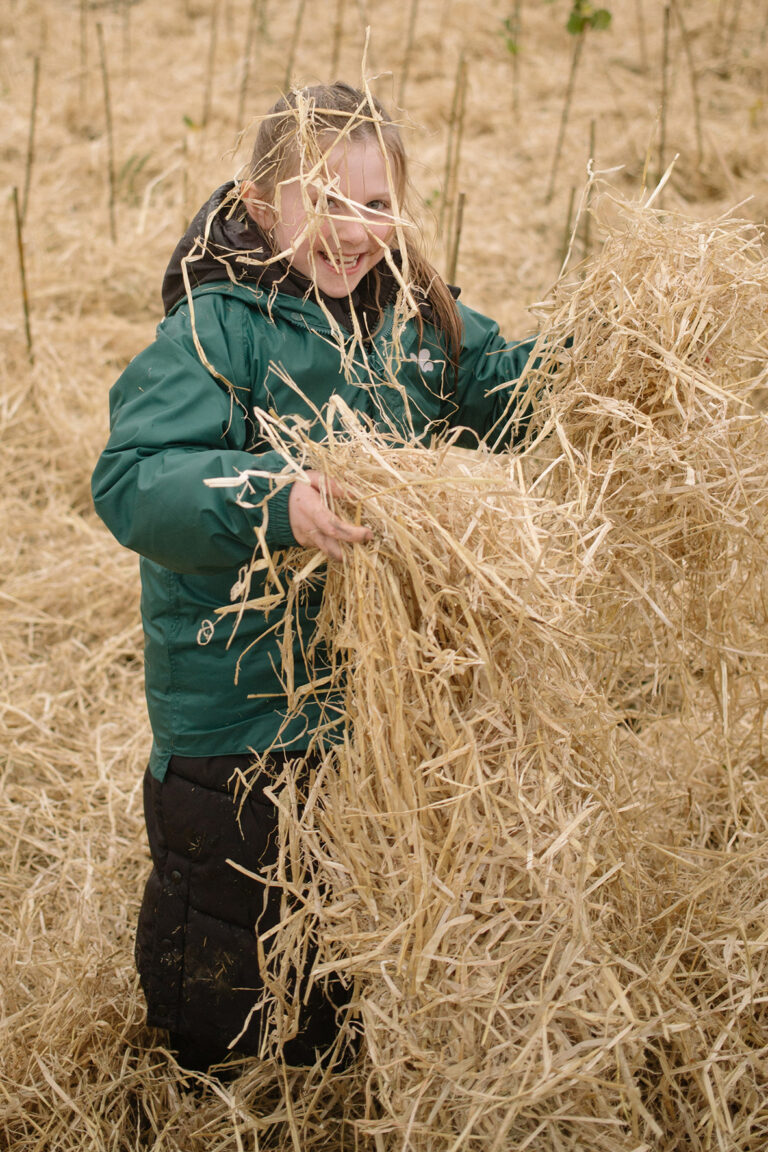 "We planted a forest so that the world could be a better place"

— Student, Oakwood Primary School in Glasgow, Scotland,
Sugi x Voice for Nature planting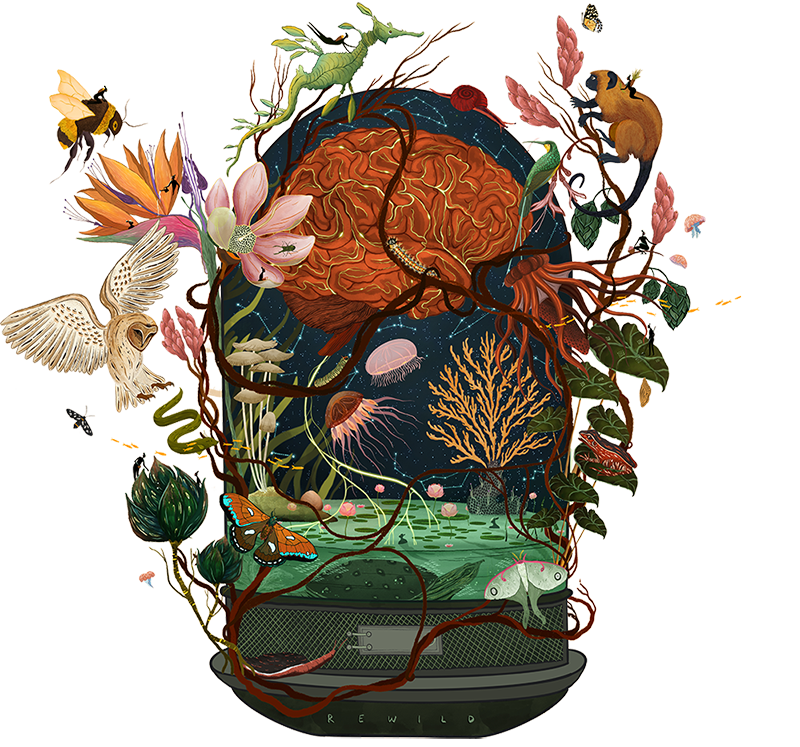 We are Nature, and Nature is us.
Dive into the ReWild Yourself world…