Now that the movement is firmly established, it is up to us to create a more coordinated global effort to secure the Rights of Nature throughout the world and internationally.
Inspired by Indigenous belief systems, a global movement is currently underway to recognize that Nature is not mere property, but instead has inherent rights, such as a forest's right to health or a river's right to flow. Ecuador first made history by recognizing the Rights of Nature in its Constitution only 12 years ago. Now, Rights of Nature is recognized in at least 12 countries,12 including New Zealand, Colombia, Bangladesh, Mexico, and even the United States (where several tribes and local communities have recognized Nature's inherent rights). Rights of Nature is a new, Earth-centered approach for our legal system.
The Rights of Nature movement is growing at breakneck
speed, including through the following trends: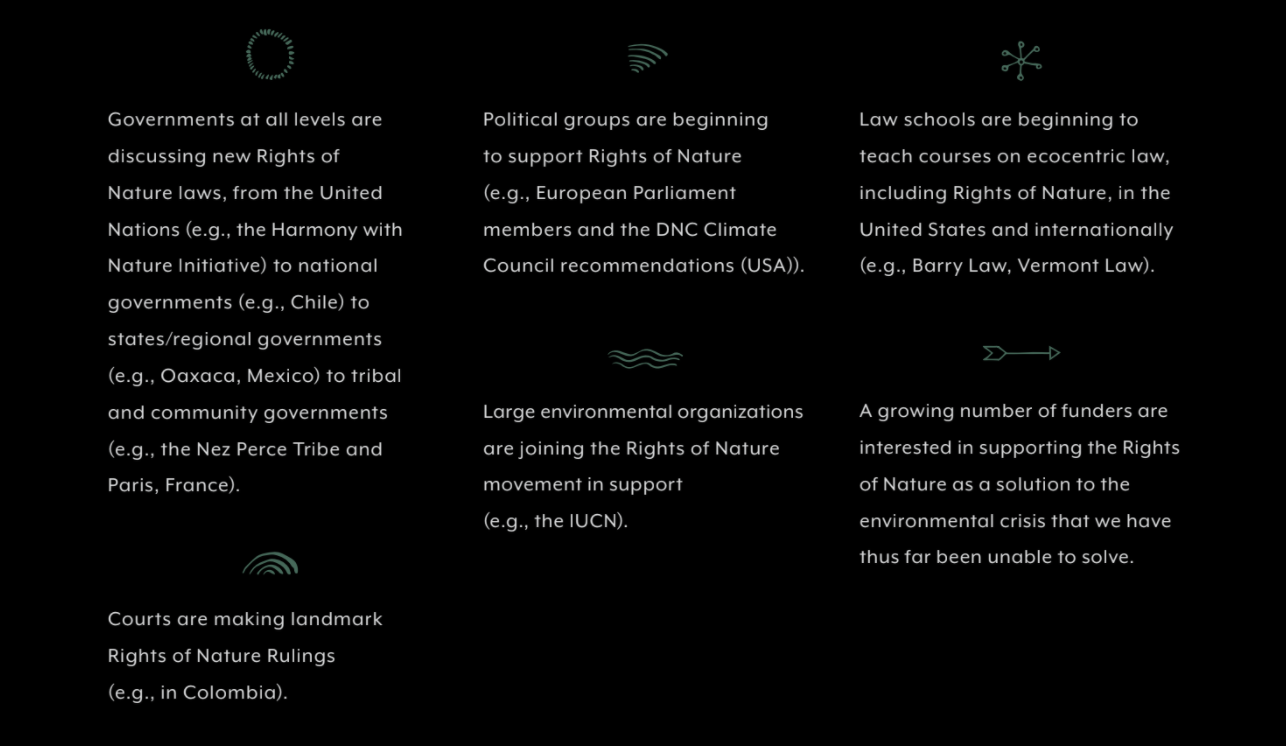 VALUES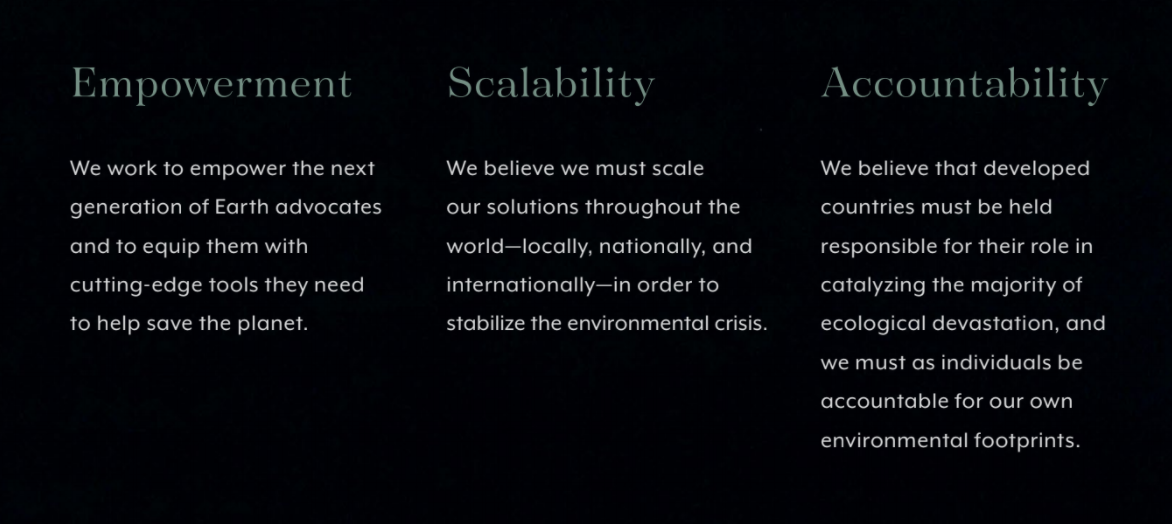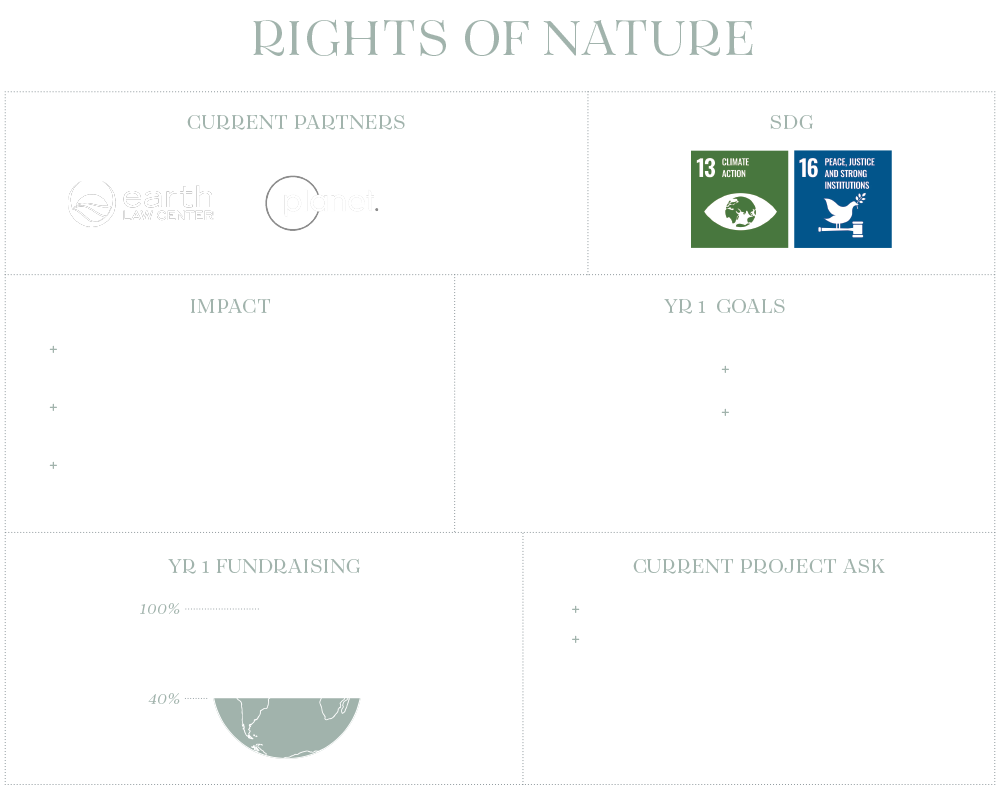 The time for bold action is now.