Enjoy this opportunity to ReWild Yourself with our guide to connecting with Nature in NYC.
Created by Voice for Nature, our ReWild Yourself programme aims to connect people with Nature all over the world, and make access to the outdoors equal for everyone. First in the series is NYC – click below to download an ebook or pdf copy.
You can save this to your device under documents, files, in your library or on your drive.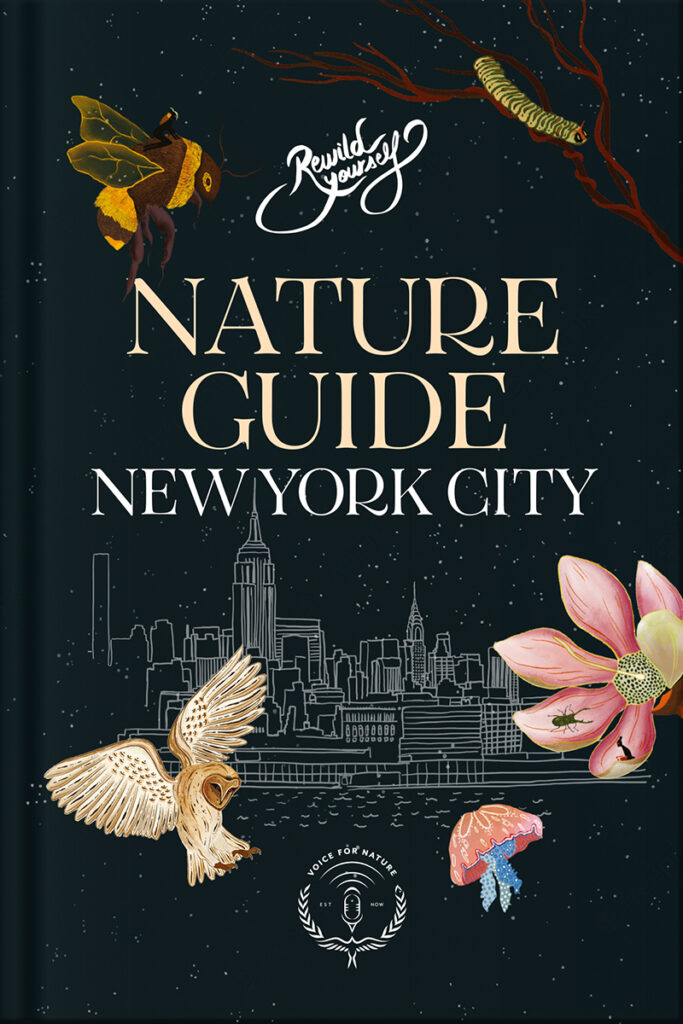 Share your thoughts, creations and walks with us at @rewildyourself
This publication is free and can be shared to friends by sharing the link to this page.